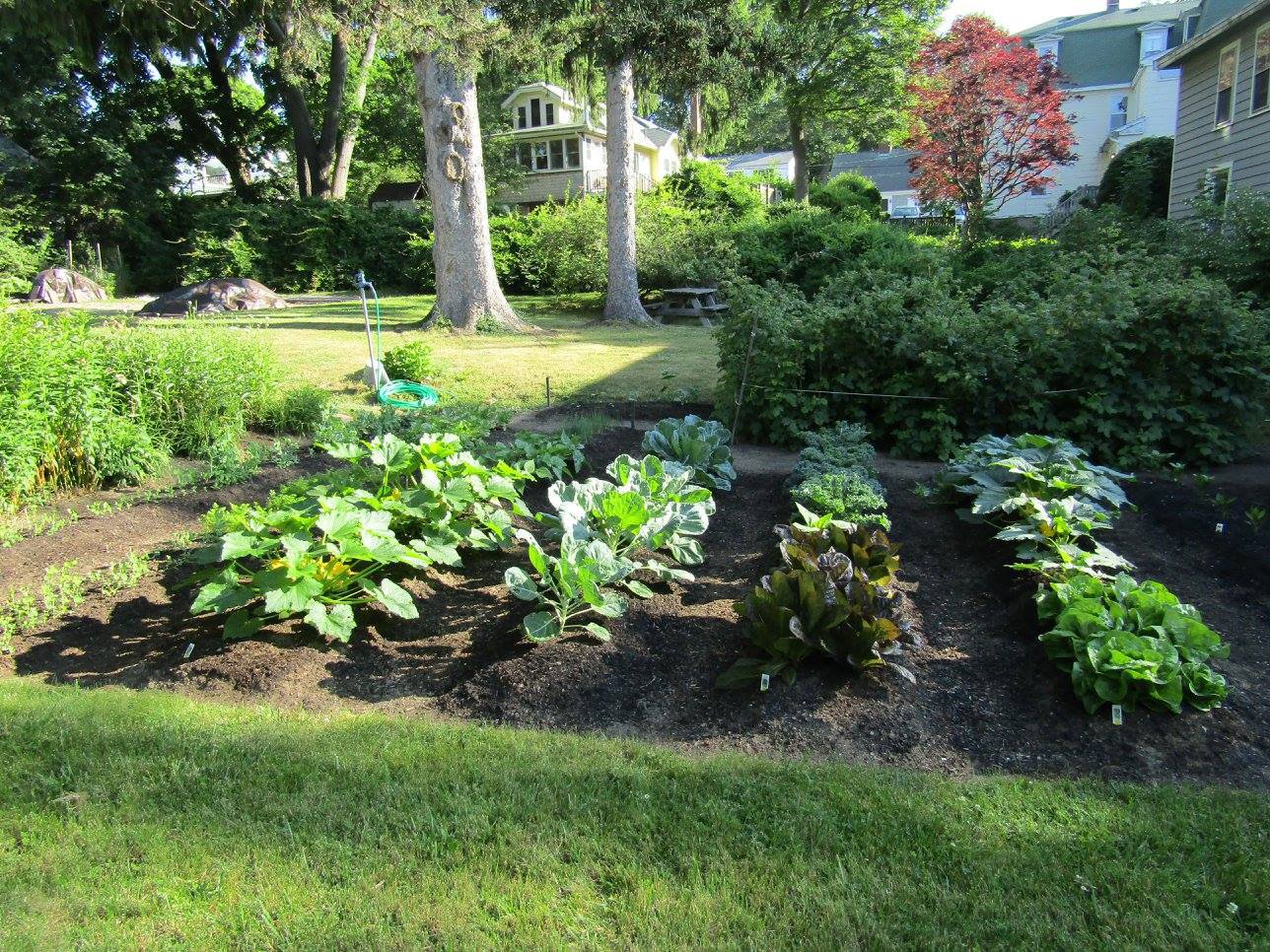 DELIVERY BY THE YARD
Black Earth offers delivery of our products to your yard from our Manchester-by-the-sea facility.
Fill out the Order Form to place an order. Spring 2019 we are delivering 7 days/week and can serve you quickly.
For delivery questions call 978 290 4610 ext. 3 or email Compost@BlackEarthCompost.com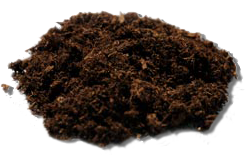 PRODUCTS WE DELIVER:
Black Earth Compost – A rich compost made from community food scraps rather than grass. Feeds plants all season.
Leaf Mulch – A tasteful leaf mulch with a uniform brown color. An alternative to wood mulch and re-mineralizes your soil.
Soil Blend, Raised Bed – A 50:50 compost-loam blend. Made for filling a new raised bed.
Soil Blend, New Lawn – A 50:50 compost-loam blend. Made for starting new areas or patching.

Find more information about our products here.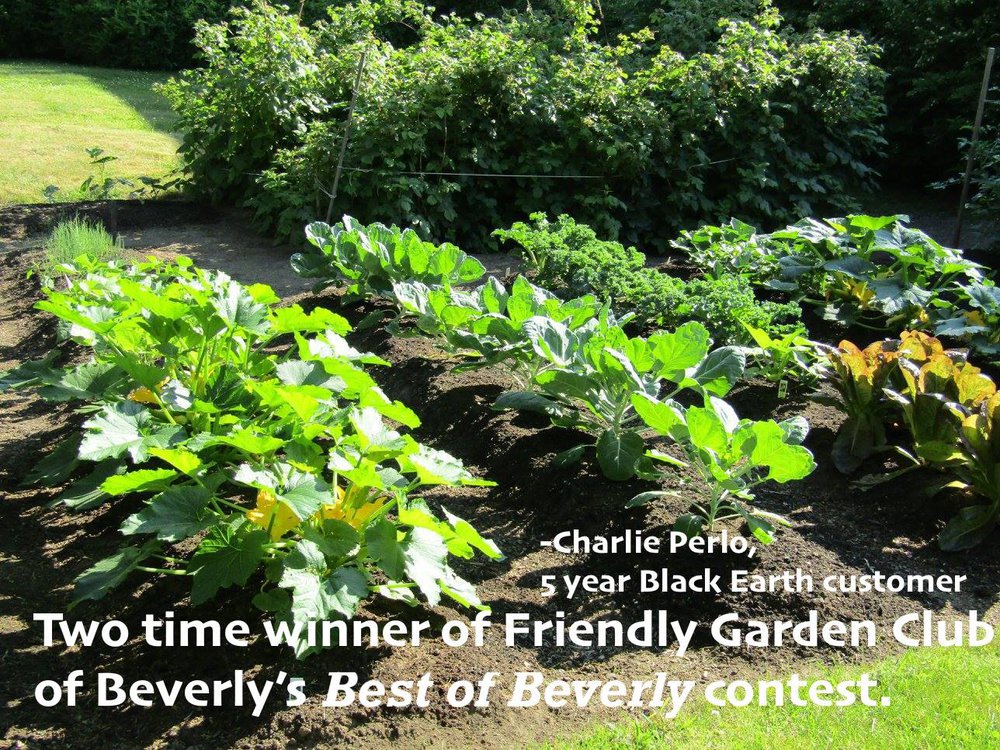 Feed Your Vegetables, Flowers or Lawn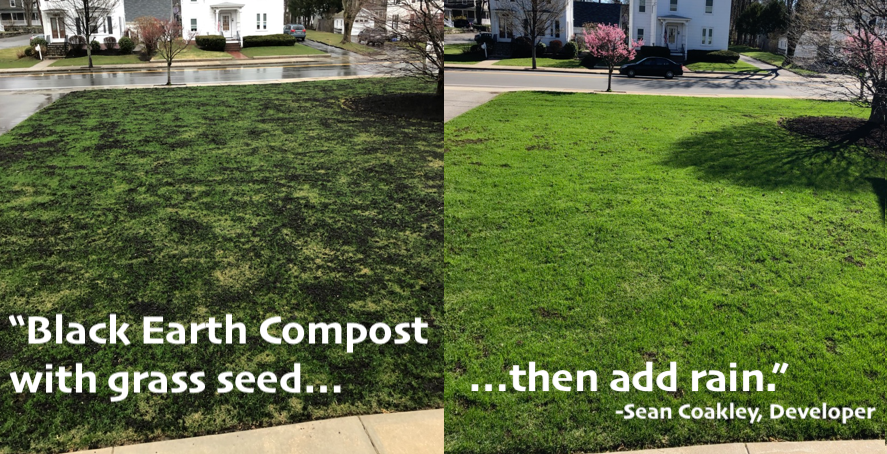 Special! Mix and Match
Share a truckload with two other neighbors/friends and split the delivery fee.

Fill the truck with up to 10 yards of three different products.

10 yards qualifies for the "full truck rate" of $65/yard for compost or soil blends and $52/yard for leaf mulch.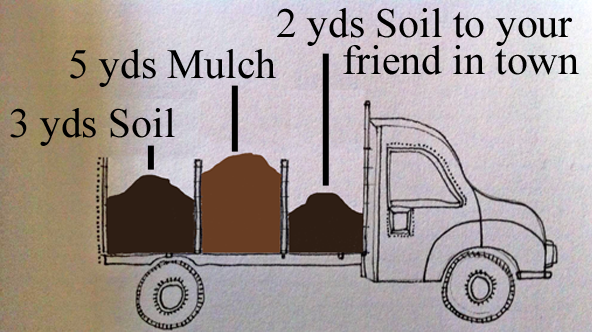 "Our vegetable garden is extraordinary. It is our first garden, but experienced gardener friends are astonished by the healthy, busy plants and all say "It must be the dirt!"
Julie, Bulk Compost Customer
HOW MUCH COMPOST DO I NEED?
One bag of compost is one cubic foot. One bag of compost would cover 14 square feet with a half inch of compost.
Compost
Depth
Bags per
100sq.ft.
Yards per
1000sq.ft.
1/4"
3.5
0.75
1/2"
7
1.5
1"
14
3
2"
28
6
3"
42
9

Black Earth Compost is sold in cubic foot bags at participating Garden Centers.