Pre Register for Electronic Recycling Collection
We are gauging interest in a pick-up service we plan to implement this summer for old, unwanted functioning or non- functioning electronics. The electronics would be picked up from your front door (safer than the curb) and brought to a secure recycler specializing in electronics. This ensures that the rare earth metals, gold and copper are captured for reuse.
There is no commitment. We will contact you in early summer with more information about the program, such as acceptable electronics, cost, and when our truck will roll through your town. If you would be interested in having your electronics picked up for recycling please fill out the form below.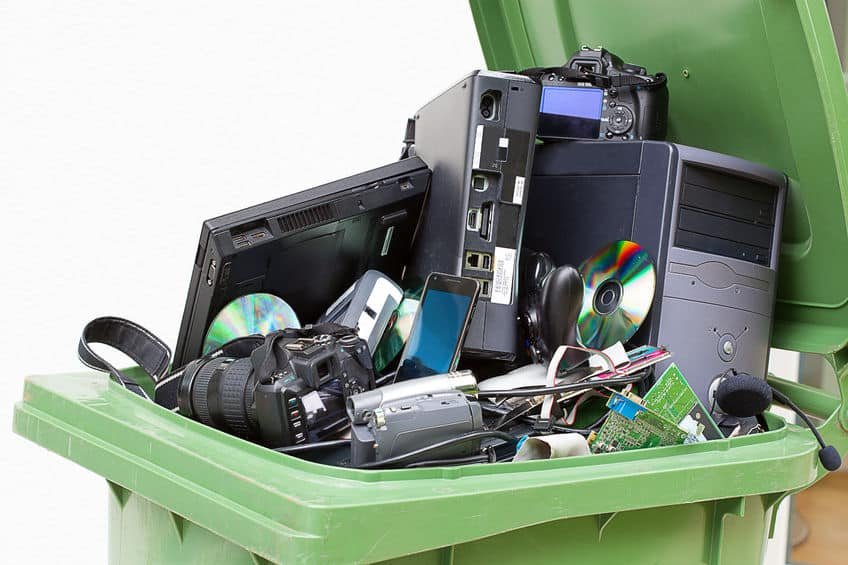 ---
E-Waste Pre Registration Form