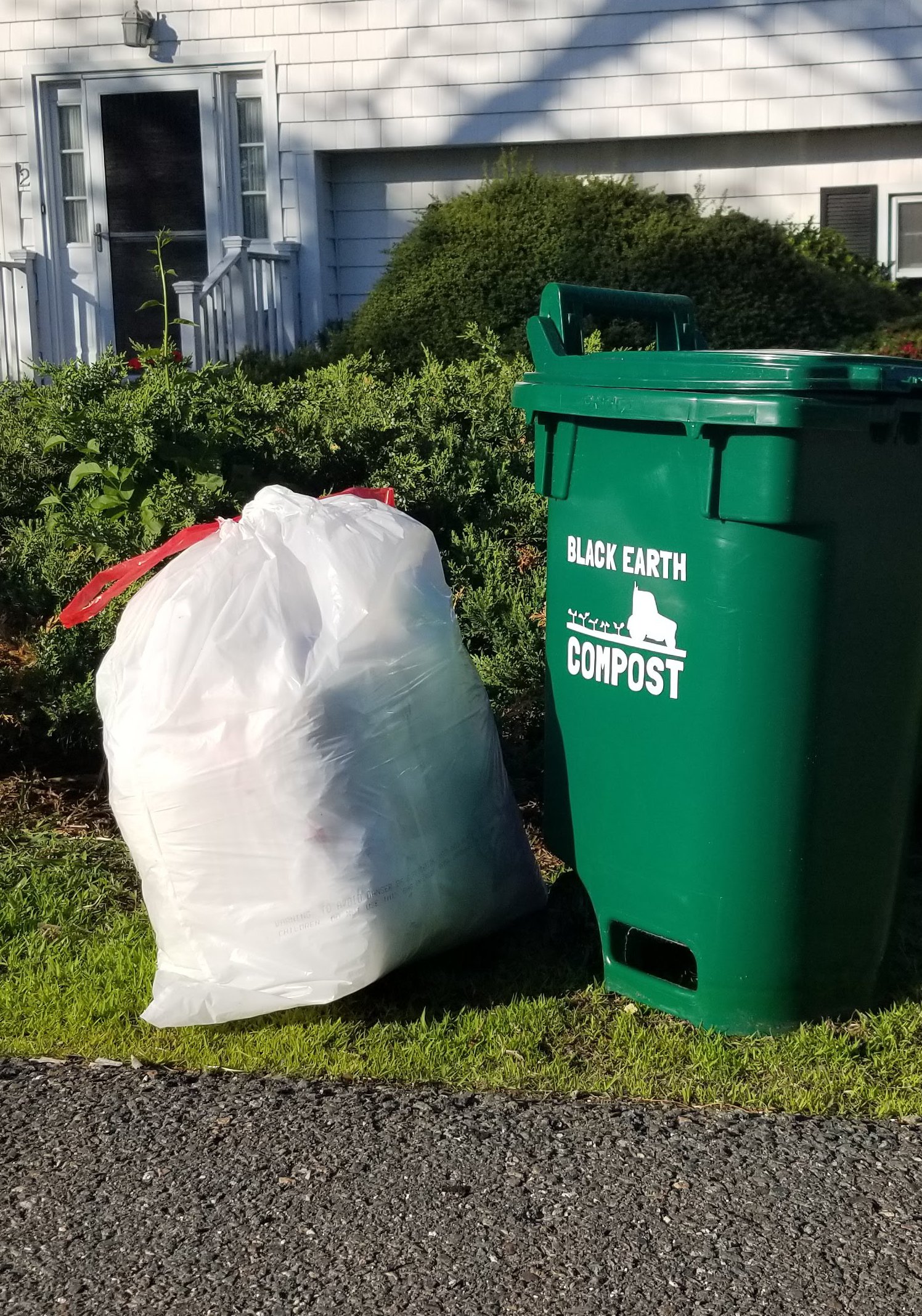 TEXTILE RECYCLING
In coordination with your weekly compost pick up, we will also pick up textiles at no extra cost. We participate in a textiles recycling program that sorts your unwanted textiles.
1. High quality goods are sent to thrifts stores
2. Lower quality goods are sent to developing nations
3. Lowest quality is shredded for industrial purposes
We accept:
All Clothing: including belts, hats, intact shoes, jackets, gloves, etc.
Any Fabric: like towels, curtains, linens, fabric scraps, etc.
Not Accepted:
Carpets/Rugs
Wet, moldy, or mil-dewy textiles
Comforters, pillows, or other inserts
Heavily worn shoes or stuffed animals
Just put out a white plastic drawstring bag filled with your unwanted textiles next to your compost bin during your regularly scheduled pick up. If your pick up falls on the same day as trash collection and there is a chance the textiles bag would be confused with your regular trash pick up, please place the bag away from the curb and leave a note on your compost bin notifying us of your textile bag.
Please do not put bags out on rainy days. We will not accept these bags because the contents will get wet and become moldy or mil-dewy.
Natick, Lexington, and Marblehead have town programs so we do not do textile collection in those towns.