Photo: Allegra Boverman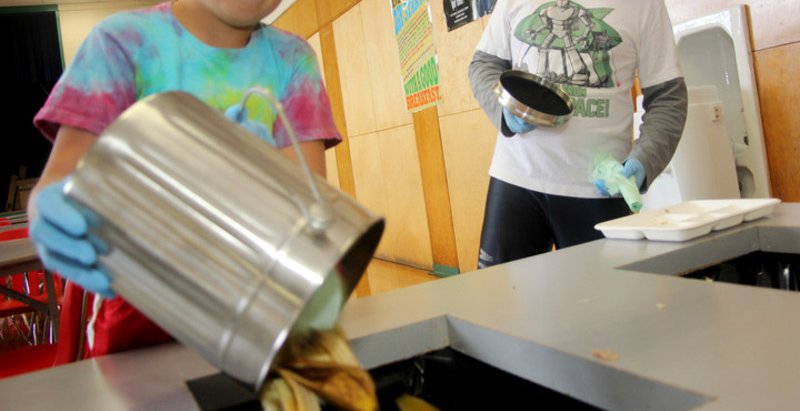 SCHOOL CASE STUDIES
See how other MA schools have successfully integrated composting into their daily routine.

Call 978-290-4610, extension 2, or request a quote online for more information.
Request a Quote
Landmark School
At Landmark School in Beverly, MA the movement to compost came from the students themselves. Read more about how they started their program here.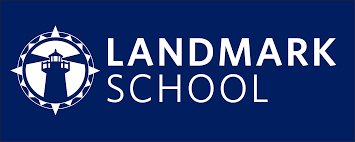 Lexington Schools Case Study
Lexington Public Schools Green Teams outlines how their program works.
In the very beginning of the program (2015), Lexington Schools Green Team asked the school PTA/PTOs, New England Grassroots environment fund, and local charity (Lexington Education Fund) to fund a pilot program in three schools. They were all extremely supportive and responsive. And most importantly, wrote checks:-) After the first few months, the public schools superintendent said, we'll put it in next year's school budget! So the compost pickup program has been funded by Lexington Public Schools since the fall of 2016.
The key for success is to talk to all stakeholders: custodians, school principals, superintendent, students, parents, etc.
The lunch trays are compostable, though not all students use them, they take up space and can be heavy in the toters. They are stacked first before throwing in the toters. (The Green Team is advocating for our newer schools to install dishwashers and use reusable food ware!)
If you want to calculate the cost and how many toters you need, the school system estimates (this includes kitchen scraps from food preparation):

400-500 student elementary schools fill one toter per day
1,000+/- student middle schools fill two toters a day
2,400 student high school fill up five toters (pressed hard, and to the brim) one day a week

Before lunch, clean/lined toter(s) are brought inside the cafeteria for students to throw in food waste directly. (occasionally the toter may have some scraps from the kitchen in the bottom, with which is okay)

The kitchens use 5-gallon buckets to transport food scraps and dump in the toters.
Black Earth picks up once a week for 6 elementary schools, three times a week for one middle school that composts every day, twice a week for the other middle school that compost on Mondays and Wednesdays, twice a week for high school.
The hope is to expand to every day in the second middle school and at the high school.
There are student and parent volunteers that help monitor contamination, with the help of grabbers like this one to pick out any contamination/mistakes. Gloves help too, especially if there is not a sink nearby. Arlington and Andover compost without volunteers, so there are many models that work.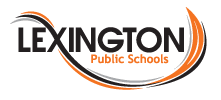 Concord Academy Sustainability Plan
Concord Academy has a Sustainability Plan. This sets a good example for other schools to model.