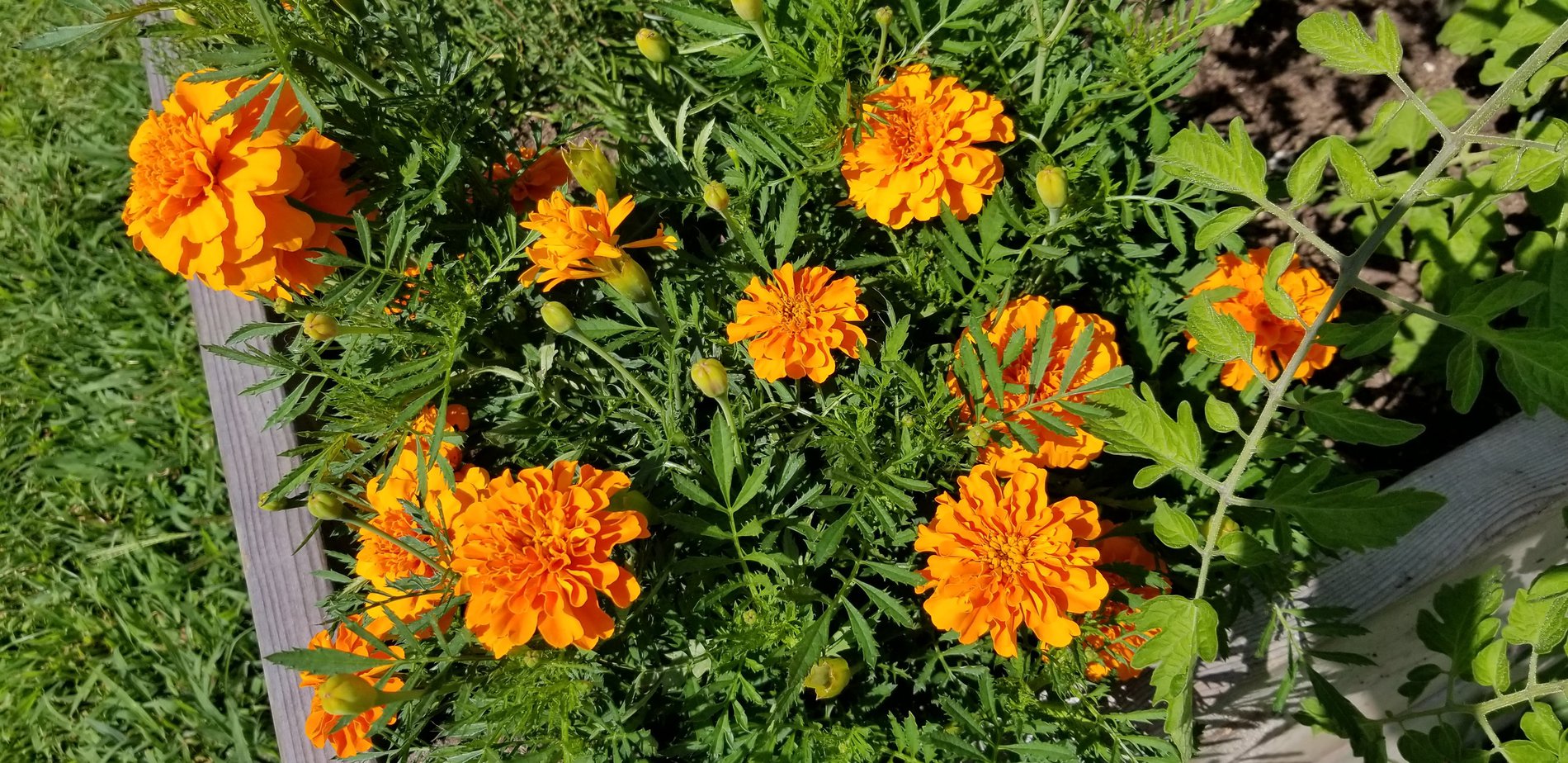 Raised Bed Gardening Tips
Gardening is an Adventure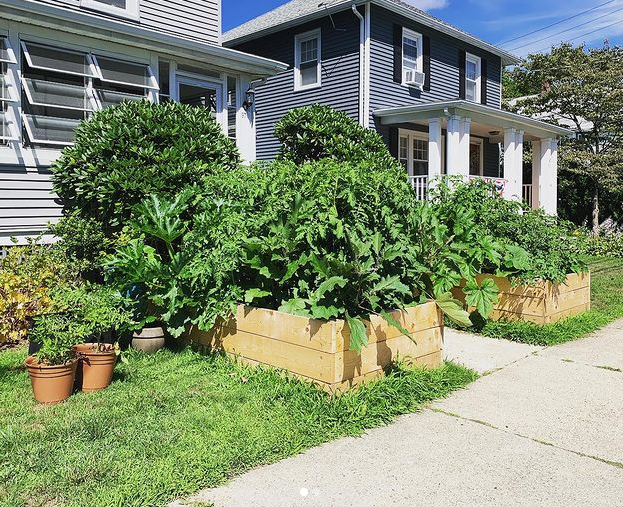 Where to Place
Most vegetables should receive at least eight hours of full sun each day, so choose a sunny spot that is visible to you - so you remember to care for your plants. Their success depends on you. Access to a hose is also a consideration.
We offer two raised bed sizes:
Small - 4'x8'x22"
Large - 4'x12'x22"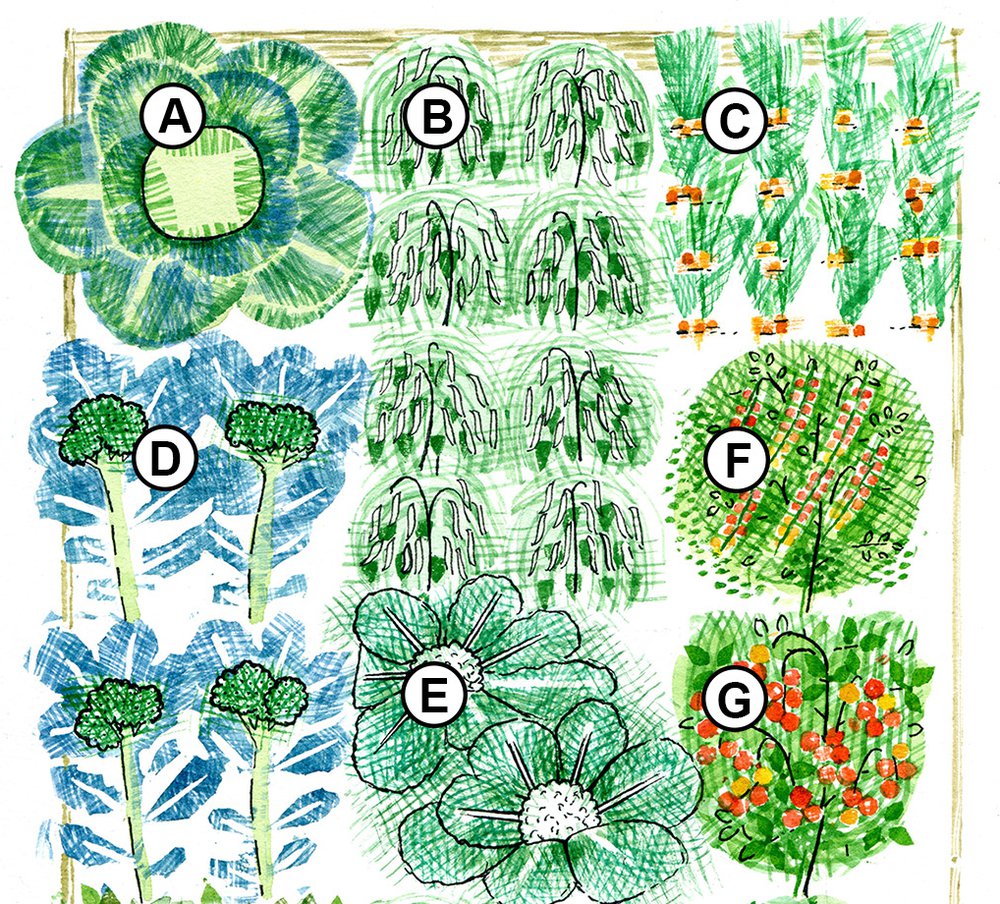 Garden Plans
Plan ahead and plot out your space before planting to make the most of your bed. Consider plant space requirements, companion planting, succession planting, and plant supports.
Find some inspiration in these pre-designed, themed garden plans from Gardeners Supply and Better Homes and Gardens.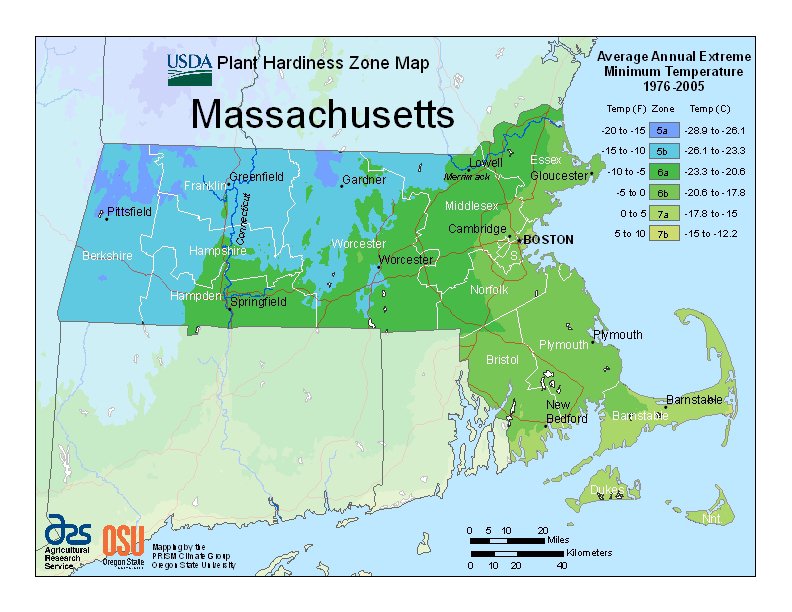 What to Plant
Plant food you like to eat. We have a short growing season here in New England. Make sure to consider the time the plant takes to reach maturity and temperature tolerances of the plants you are interested in planting. Check seed packets for this information or speak with a garden center.
Starting Seeds at Home with NOFAMASS
Cedar Rock Garden Veggie Starter Kit
This assortment of early spring vegetable starts from Cedar Rock Gardens Nursery in Gloucester, MA is available as an add on with an order of compost, soil or raised beds. This video provides information about each plant and how to plant them.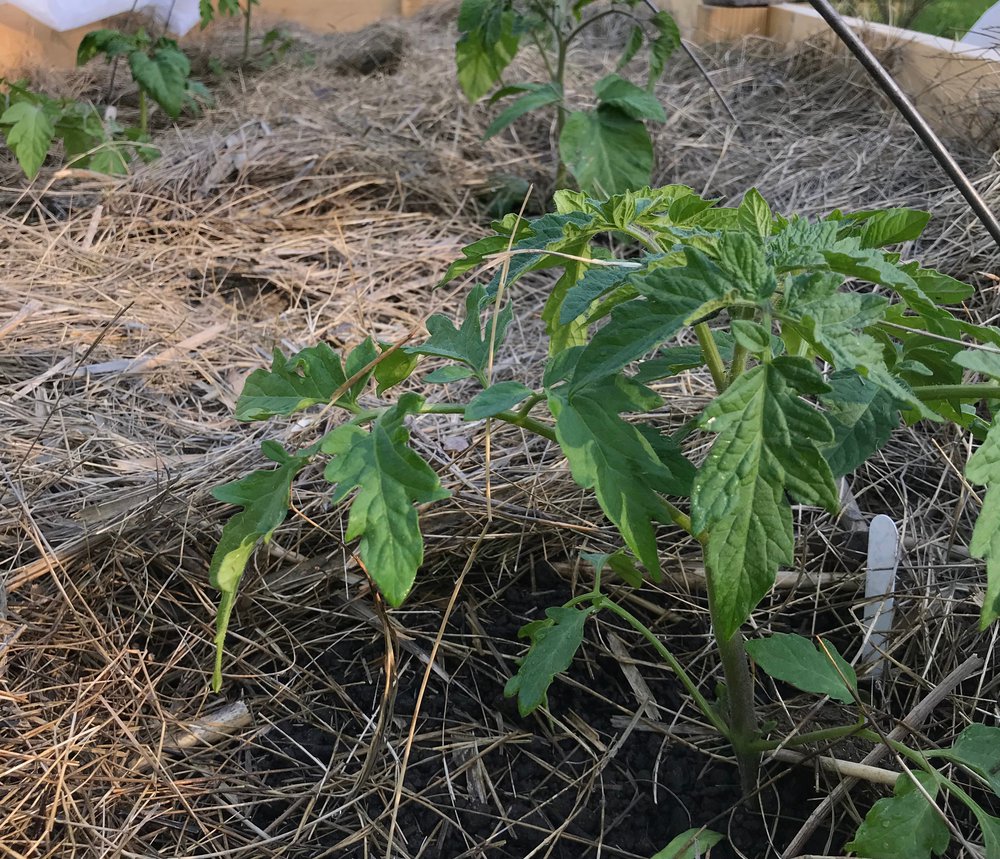 Mulching
Mulch is essential for keeping soil moist and prevents weeds. There are many different materials you can use to cover your soil between plants; hay, seaweed, salt marsh hay, dried grass clippings, compost, row fabric, rugs, etc.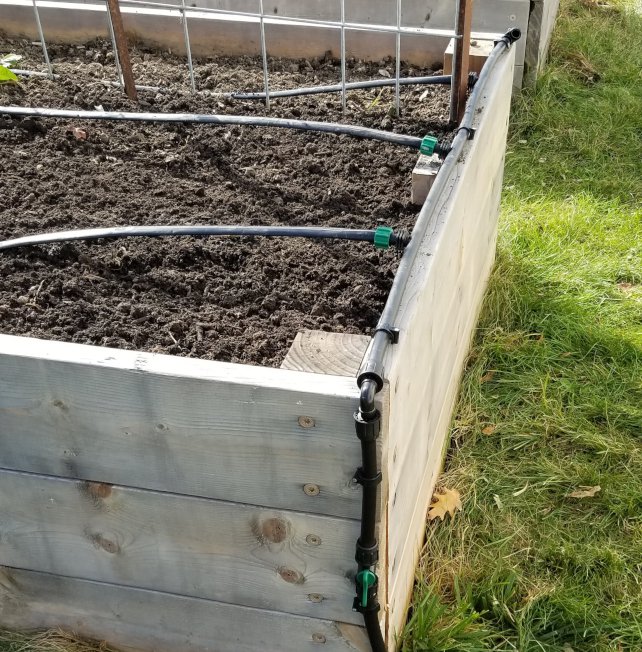 Watering
Consistent watering throughout the growing season in essential for plant health. Our automatic irrigation systems fit our beds perfectly.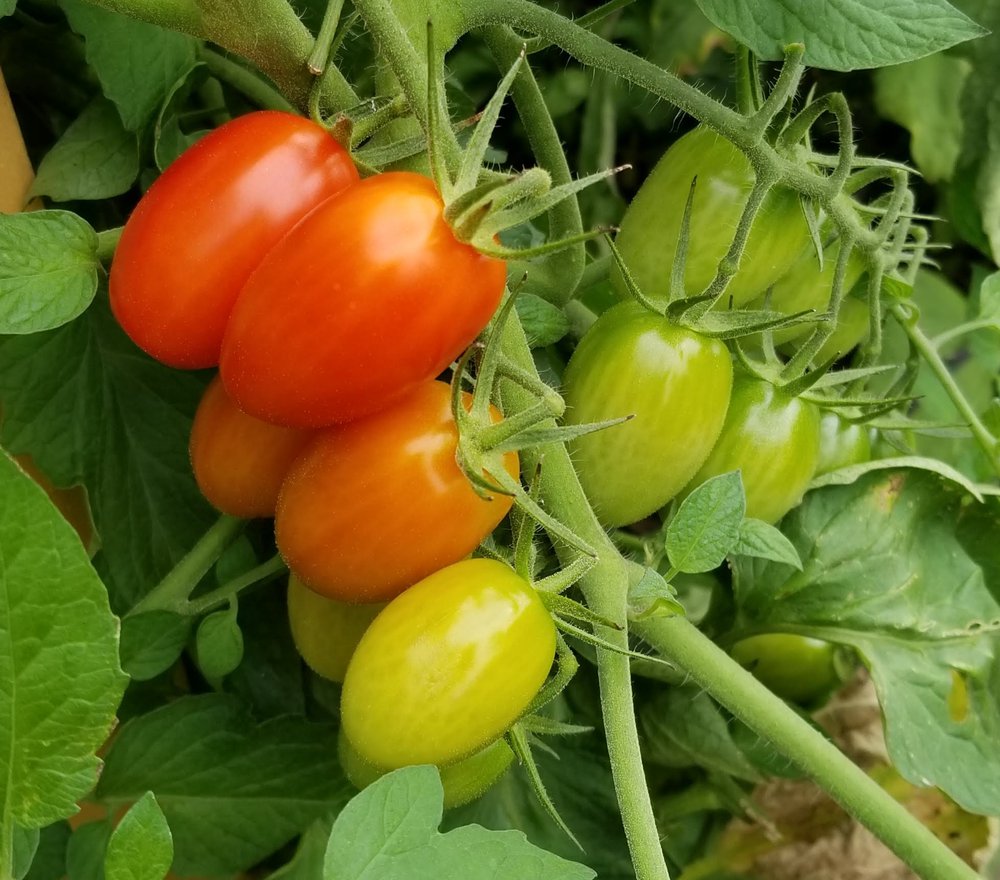 Harvest and Save Seeds
With planning and care you can harvest produce from your garden all season long.

Take the seeds from your best fruits and dry them to plant next season. Let some plants bolt and collect seeds from the flowers. Store is a dark, dry place.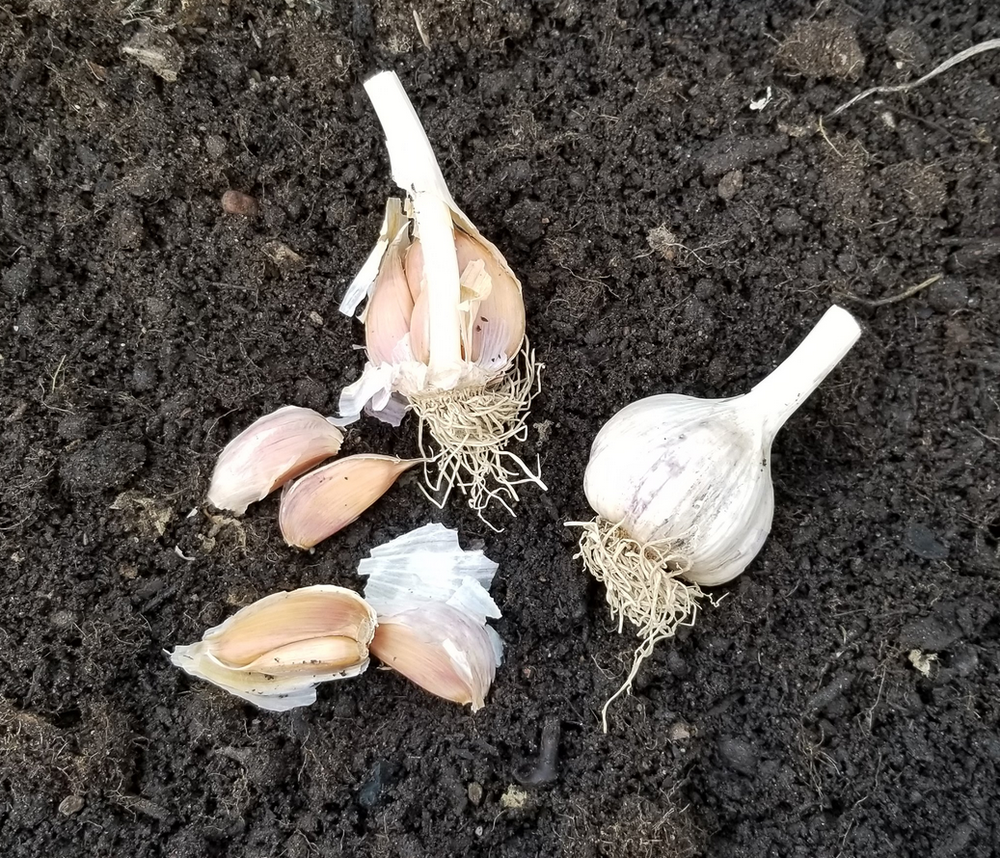 Winterize
In the Fall plant bulbs, like garlic, for next season.

Clean up rotting and finished plants. This can inhibit disease, pests, and fungus from overwintering. Dig healthy plants into the soil.

You can also add a layer of compost to fertilize for next growing season.