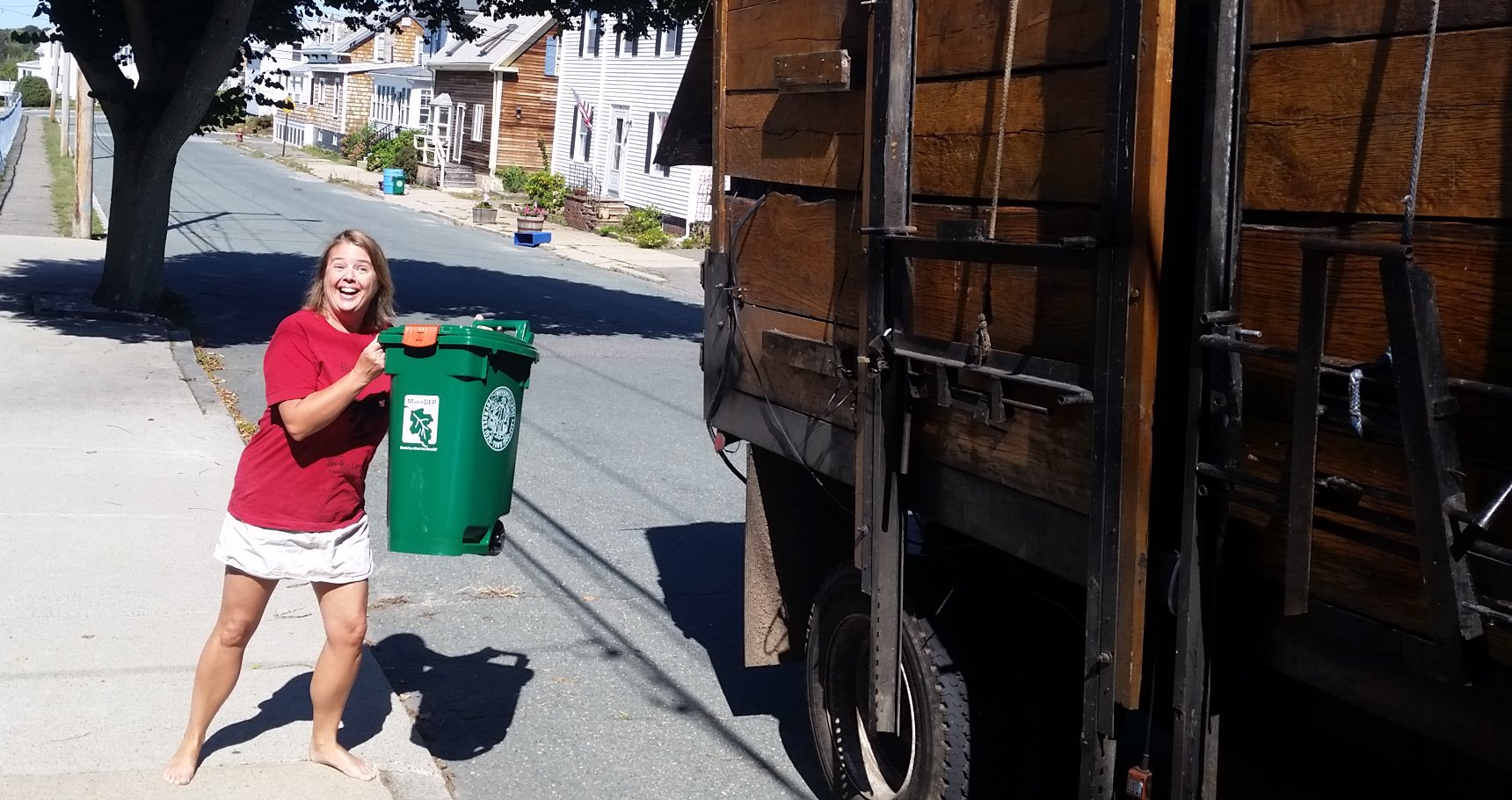 Let's Make Some Dirt For
Mother Earth &...
Reduce Waste
Reuse Food Scraps

Return Nutrients to the Soil
It's as easy as 1, 2, 3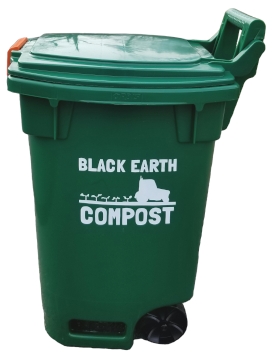 1. SOrt Your Food Scraps
We accept organic material including meat, bones, dairy and other items not acceptable for backyard composting.
View the detailed list.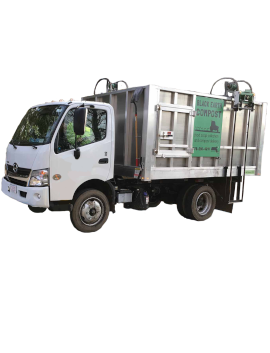 2. We Swing By and Empty Your Bin
Place your bin on the curb by 6 am. We require your food scraps be contained within a compostable bag.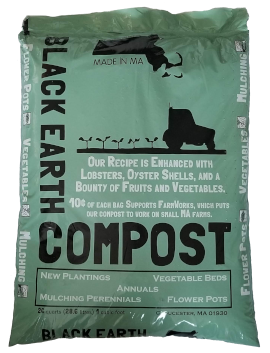 3. Get Finished Compost
In the spring receive a voucher for a cubic foot bag of compost and discounts on
bulk compost and soil blends
. (excl. Ipswich, Manchester, and Watertown)
Pricing
Enter Your Address for Residential Curbside Compost Pick-up.
More Than Food Scrap Collection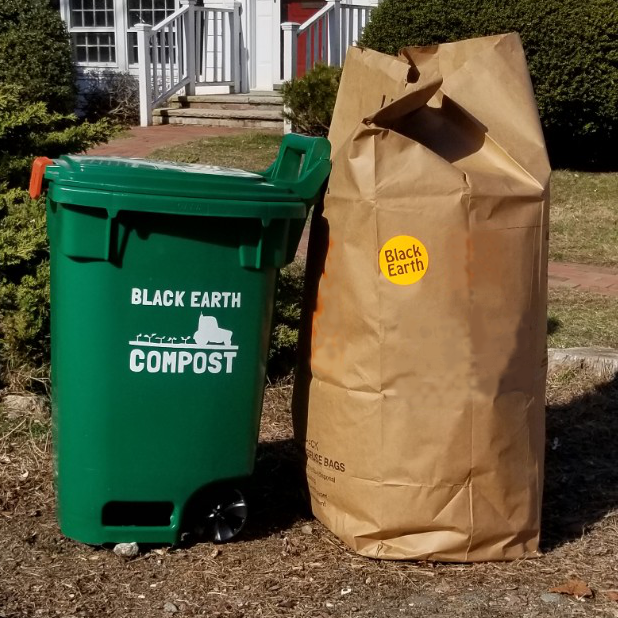 Yard Waste & Textiles
Have yard waste, textiles, and compostable event waste collected in a separate bag with a pre-purchased Black Earth Compost Sticker. Learn more about
Sticker Collection
.
(Not available in RI or Cape Cod)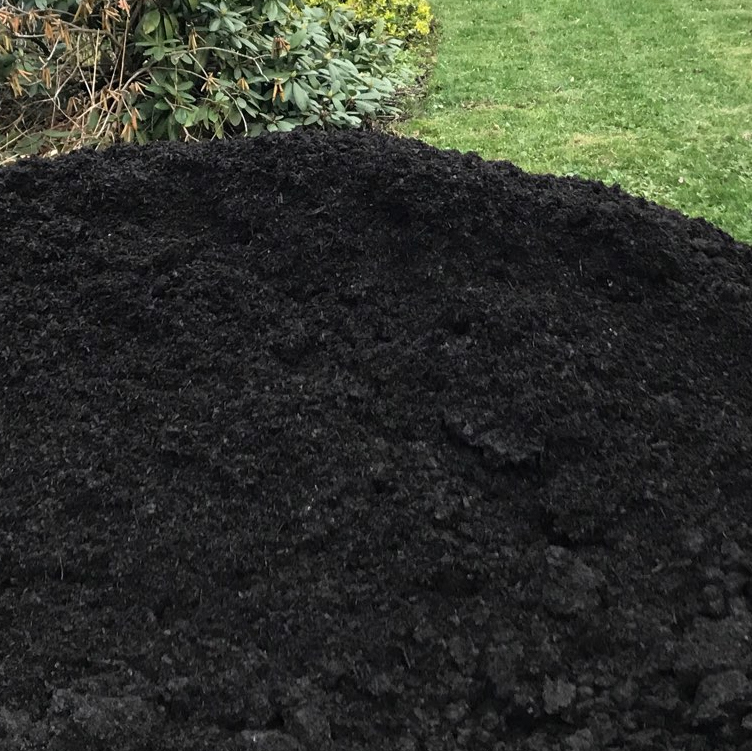 Bulk Compost and Soil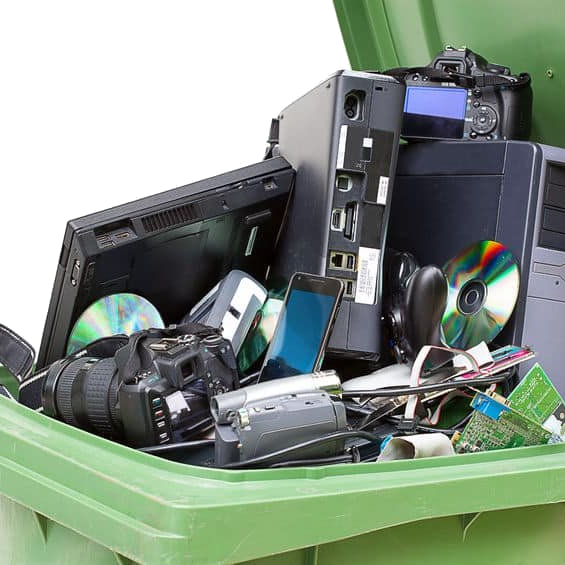 Electronic Recycling
In the summer and winter, we run an
electronics recycling collection route
to make it easy for you to properly dispose of used electronics. You will be notified via email when we will be coming by.
The Why, What and How of Composting with Black Earth
How To Reduce Your Trash By 30%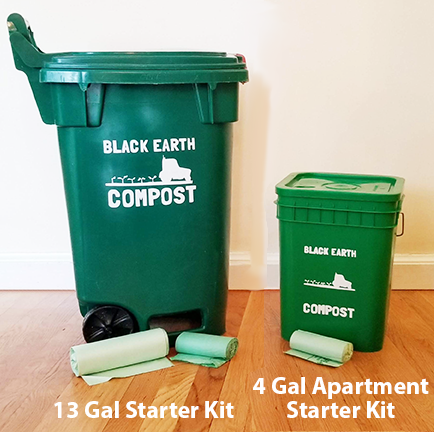 1. Choose a BIN and Plan
We offer collection every week or every other week and two bin sizes. Choose between a 13 gallon bin with a locking lid and wheels or a 4 gallon apartment bin. Enter your address below to see what is available in your area.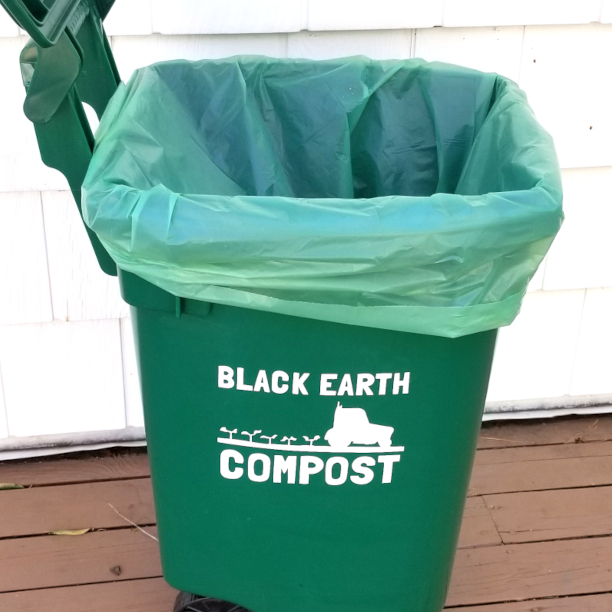 2. Line Your Bin
This helps prevent the contents from sticking or freezing to the bin. We accept certified compostable liners for your bin or countertop container and brown paper bags when above freezing. Liners can be purchased in your
account
and we'll drop them off at pick-up.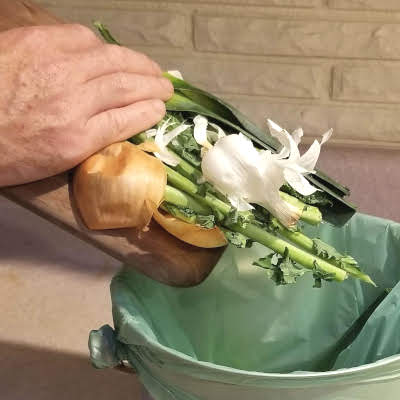 3. Sort your Food Scraps
We take all food waste including meat, bones, dairy, shells, soiled paper towels, napkins, and certified compostable serviceware. This is more than what can go in a backyard pile. View the full list of
what's compostable
.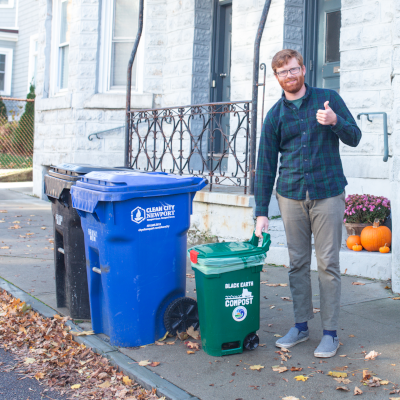 4. Put The bin on the curb

Have your bin on the curb, in a visible spot, the night before or by 6 AM on your collection day. We will swing by and empty the full contents of the bin. If you live in an apartment, contact us to confirm a pick-up location.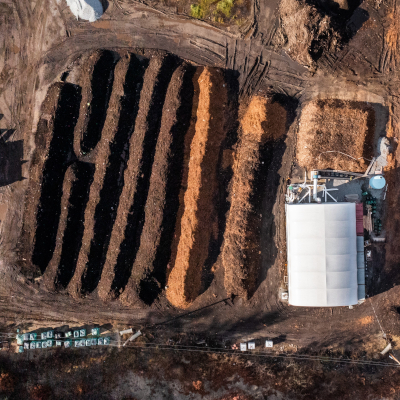 5. Smile
While you are making good use of your food scraps, reducing waste and helping the environment, we are mixing and screening the organics to create a nutrient rich compost. Learn more about our
compost process
.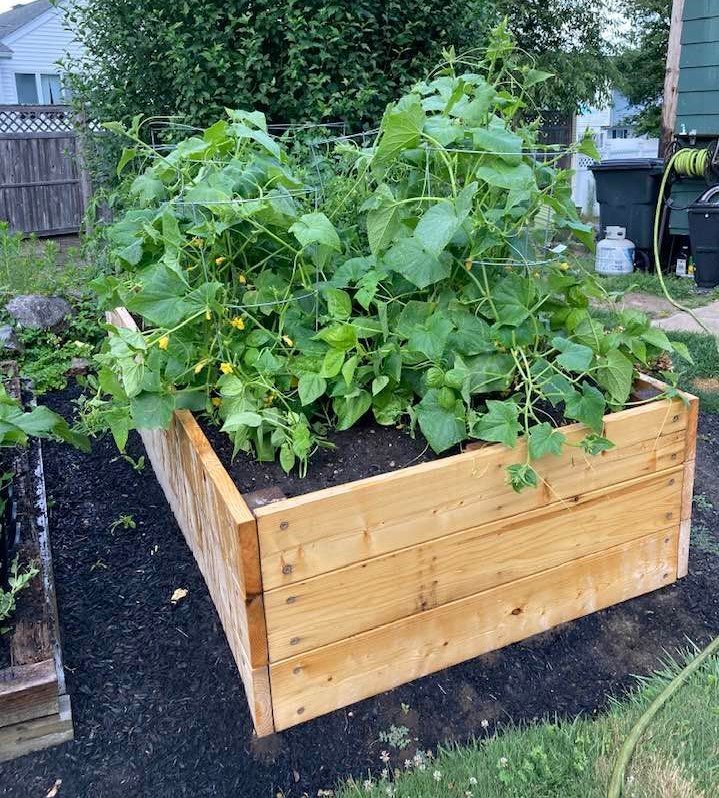 Full Circle Sustainability
Your compost efforts come full circle. Local farms, community groups, and backyard gardeners across the state use your food scraps to grow more food. Join this resilient local system by signing up for a Communty Supported Agriculture (CSA) share or purchase produce from a local farm who uses your food scraps to grow more food. Better yet, try growing your own food with a raised bed filled with soil enriched with your food scraps to complete the local nutrient cycle.

Special Deals
EXPERIMENTAL GROUP PURCHASING PROGRAM: Get a group of 10 or more to sign up, doesn't have to be in one town but all areas serviced by BEC, and receive up to 40% off the first invoice. Discounts are largest in towns that have not hit their density drops. This is in beta-testing mode. Email residential@blackearthcompost.com for details or set-up.
Earn Free Pickups - By executing one or more of a variety of tasks you could earn free compost pickups for a year and more.