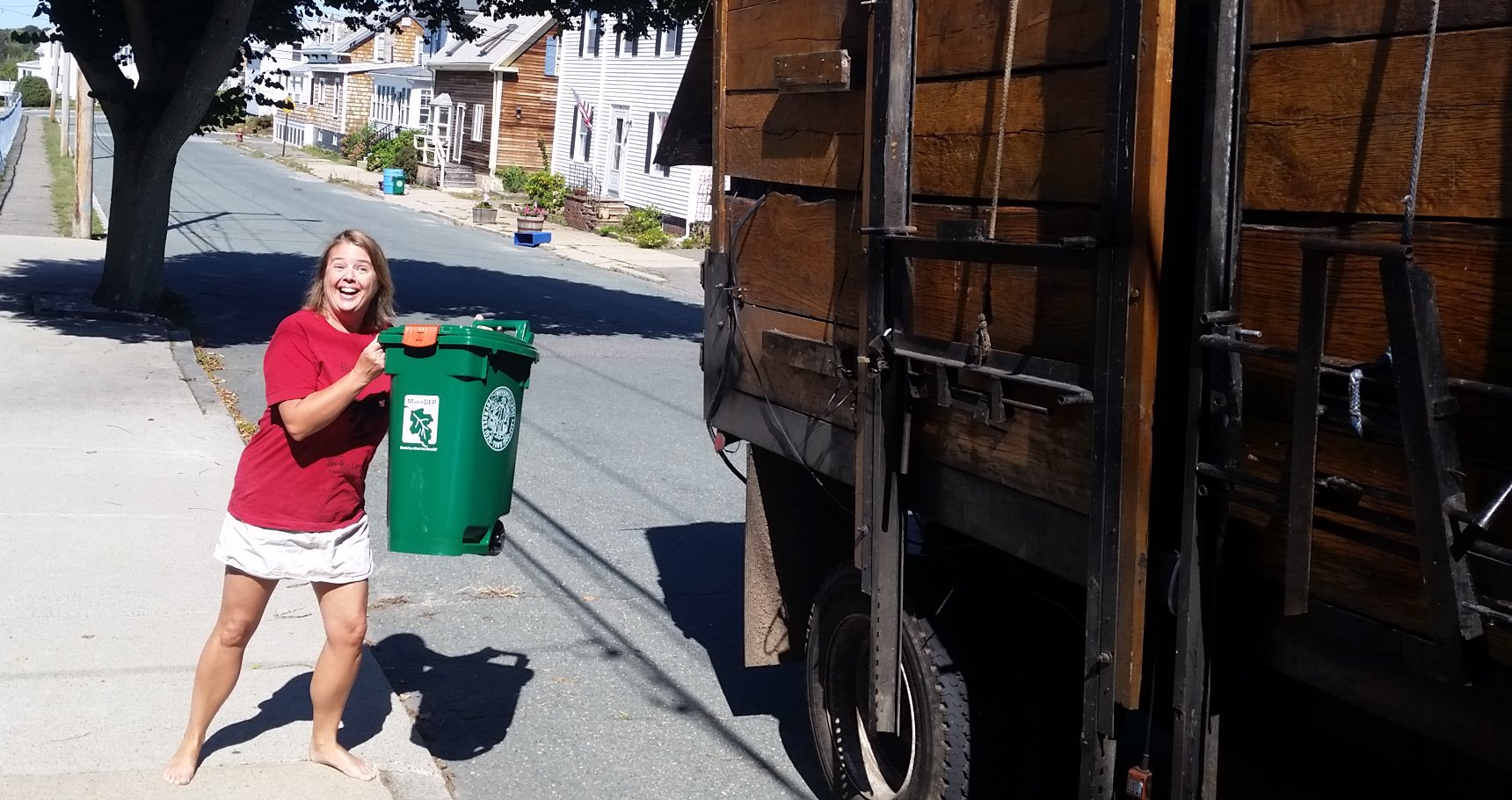 RESIDENTIAL CURBSIDE PICKUPS
Making Dirt for Mother Earth
Participate in compost pickups and return food scraps and other organic material to the soil to be reused. You can compost much more with us than a backyard pile, like meat, bones, napkins, cheese, lobster shells, etc. Check out our special deals at the bottom of the page.

Pricing
Enter Your Address for Residential Curbside Compost Pick-up Pricing and Program Details!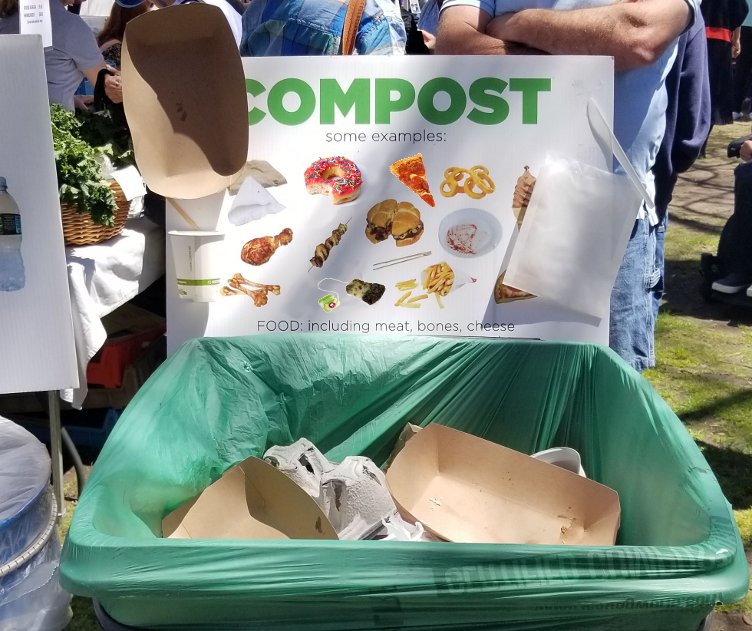 What's Compostable
View and download the full list of what you can and can not compost with us.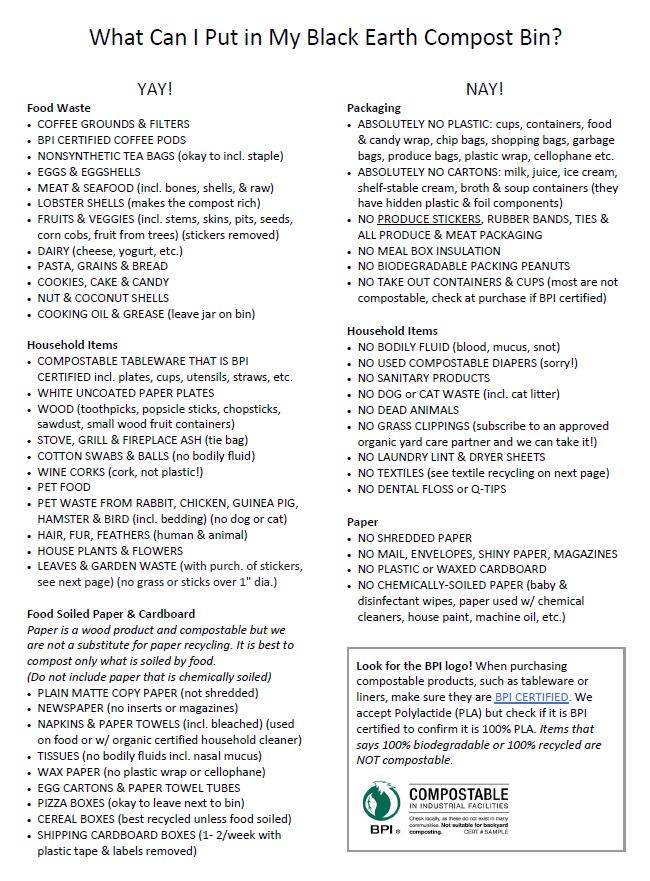 Learn more about our program details.

Special Deals
EXPERIMENTAL GROUP PURCHASING PROGRAM: If you can get a group of 10 or more to sign up, doesn't have to be in one town but all areas serviced by BEC, then get up to 40% off the first invoice. Discounts are largest in towns that have not hit their density drops. This is in beta-testing mode. Email residential@blackearthcompost.com for details or set-up.
Earn Free Pickups - By executing one or more of a variety of tasks you could earn free compost pickups for a year and more.