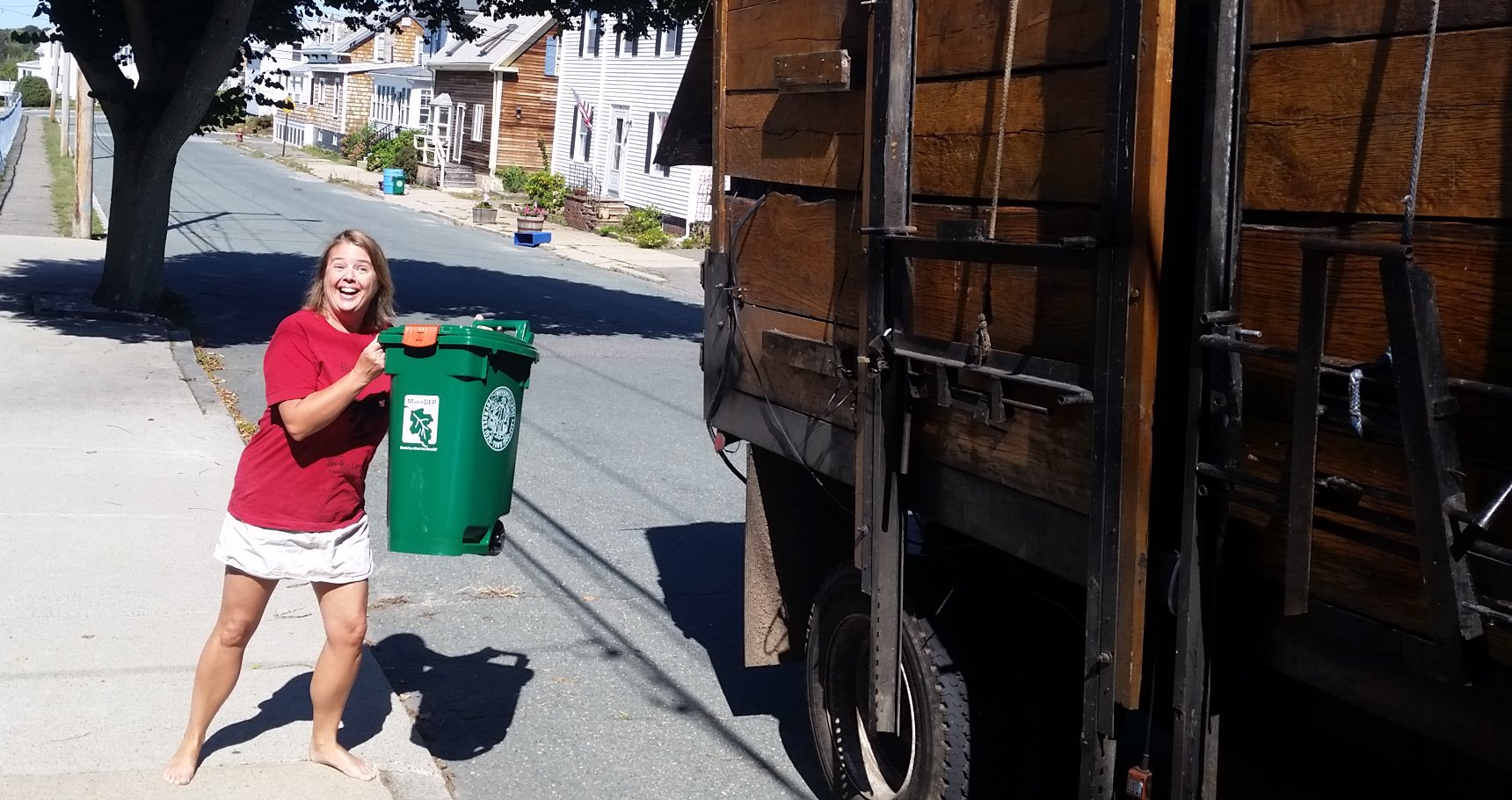 RESIDENTIAL CURBSIDE PICKUP
"Making this step to composting with you has been huge for us – parsing everything, greater care in recycling and buying. It takes us about a month to produce one bag of trash!"
Keri-Nicole Dillman
Making Dirt For Mother Earth
Participate in compost pickups and return food scraps and other organic material to the soil to be reused. We are one of the only companies that picks up and processes the material ourselves, ensuring it's composted.

Get Started!
Enter your address for the price and residential program details in your town.
The Why, What and How of Composting