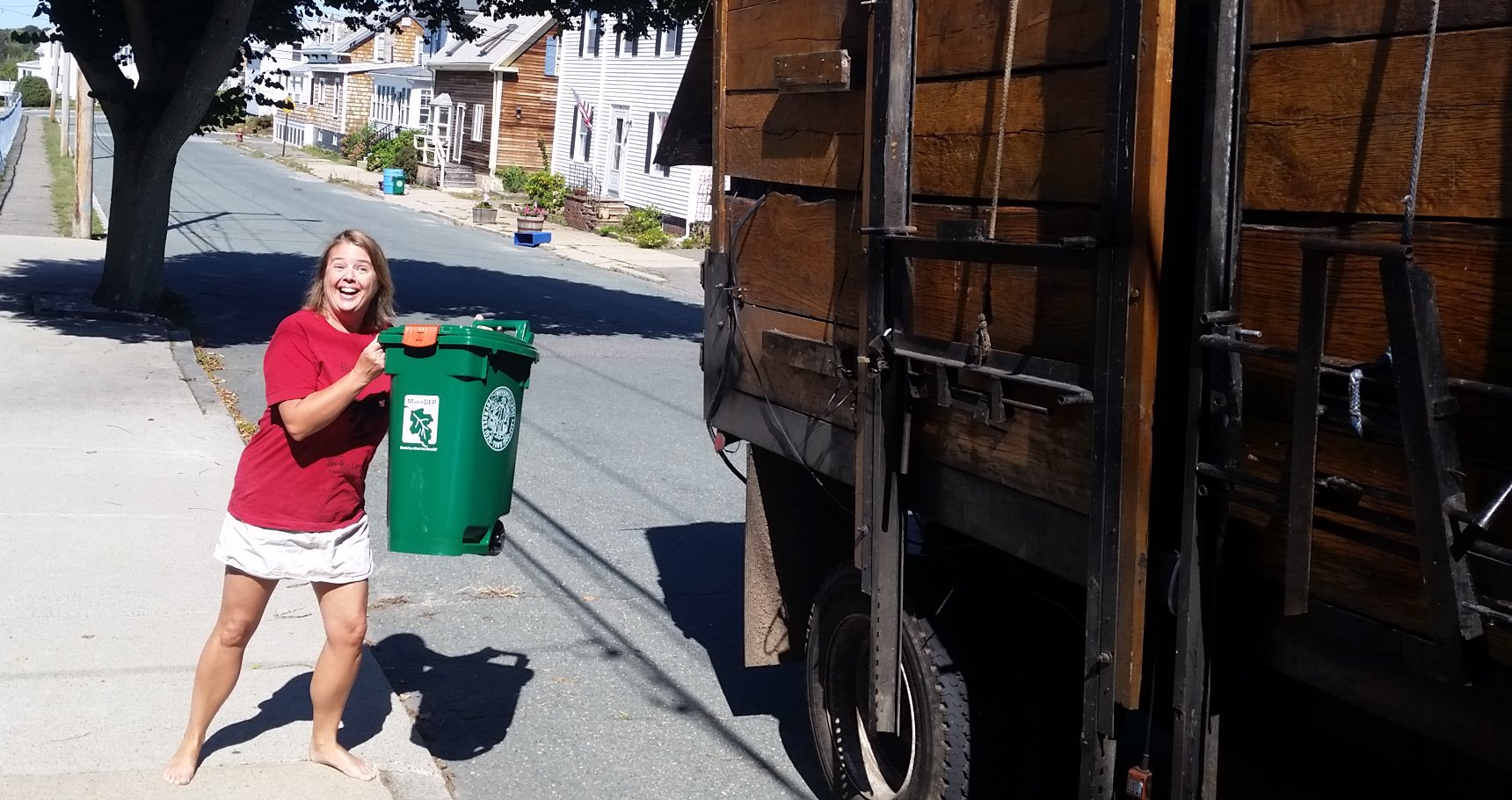 RESIDENTIAL CURBSIDE PICKUPS
"Making this step to composting with you has been huge for us – parsing everything, greater care in recycling and buying. It takes us about a month to produce one bag of trash!"
Keri-Nicole Dillman
Making Dirt For Mother Earth
Participate in compost pickups and return food scraps and other organic material to the soil to be reused. You can compost much more with us than a backyard pile, like pizza boxes, meat, bones, napkins, cheese, lobster shells, etc.

Check Your Address for Price and Program Details
Curbside compost details for residential pick-ups in your town!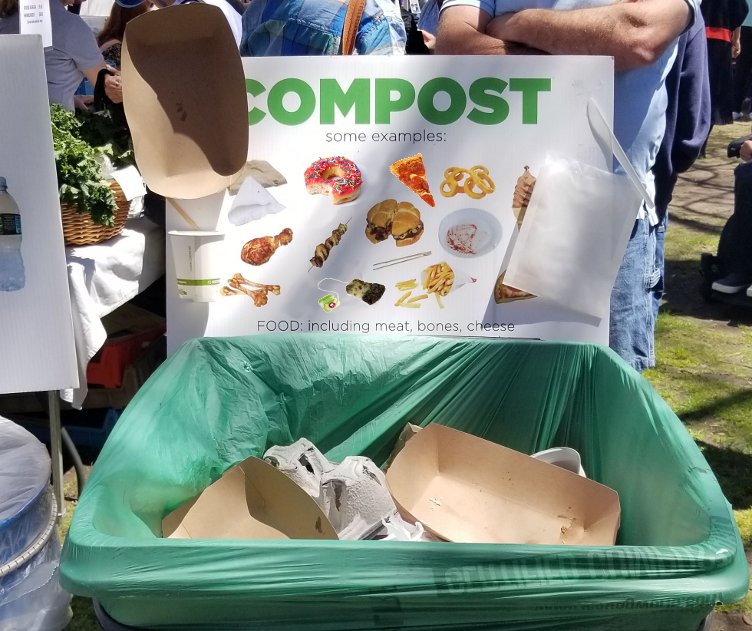 What's Compostable
View and download the full list of what you can and can not compost with us.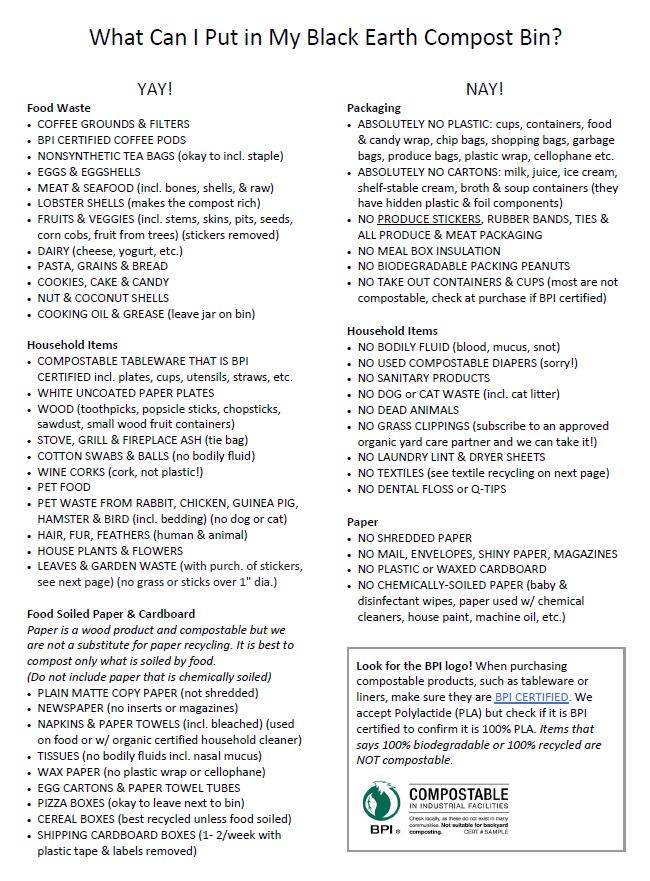 Learn more about our program details.

The Why, What and How of Composting