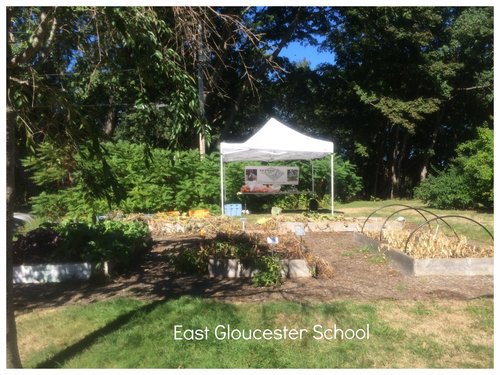 Why a School Gardening Program?
Sustainable education is the future of our students. We want to make it easy for schools to integrate hands-on experiences for children to learn from. Starting with composting food waste in the cafeterias, we can help you close that loop by showing students how composting food waste allows more food to grow.
How the Program Works
We partner with Backyard Growers, a non-profit organization that runs a very successful program working with schools to help teach students how to build their own gardens and grow their own food. Once students are diverting their food scraps, we haul those scraps and turn them into compost. We will come build your raised beds for Backyard Growers to run educational programs surrounding them. Students are then able to have a hands-on experience growing their own food and learning about sustainable waste management and food production as a closed-loop system.
It's a fun, engaging, and educational program for students to understand the science behind how food gets to their plate. A garden for the school community is a great way to get students involved as a team to work towards an exciting outcome. They even get to enjoy eating their hard work!

Call 978-290-4610, extension 2, or request a quote online for more information.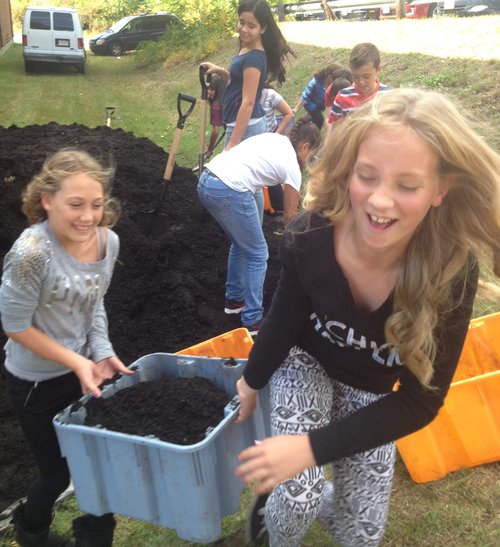 It's Engaging!
Backyard Growers helps teach students about the science of growing their own food.
The lessons children learn in their youth impact their future. We want to help create the opportunity for children to explore the environment and become passionate about understanding how to feed themselves!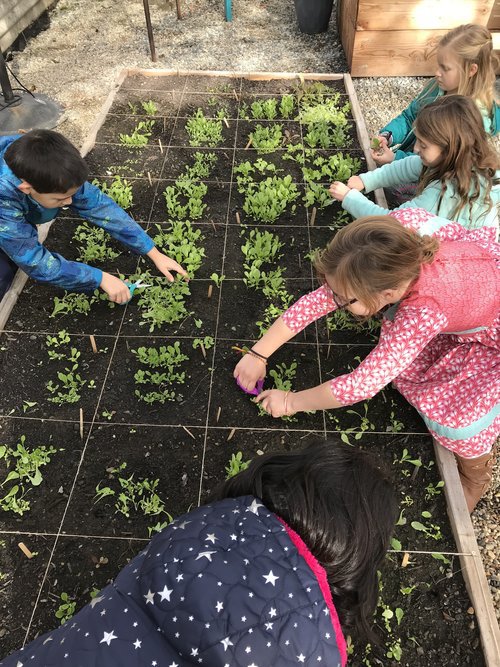 Schools BYG Is Working With:
O'Maley Middle School
West Parish School
Beeman Memorial School
Gloucester High School
Plum Cove School
And many more!