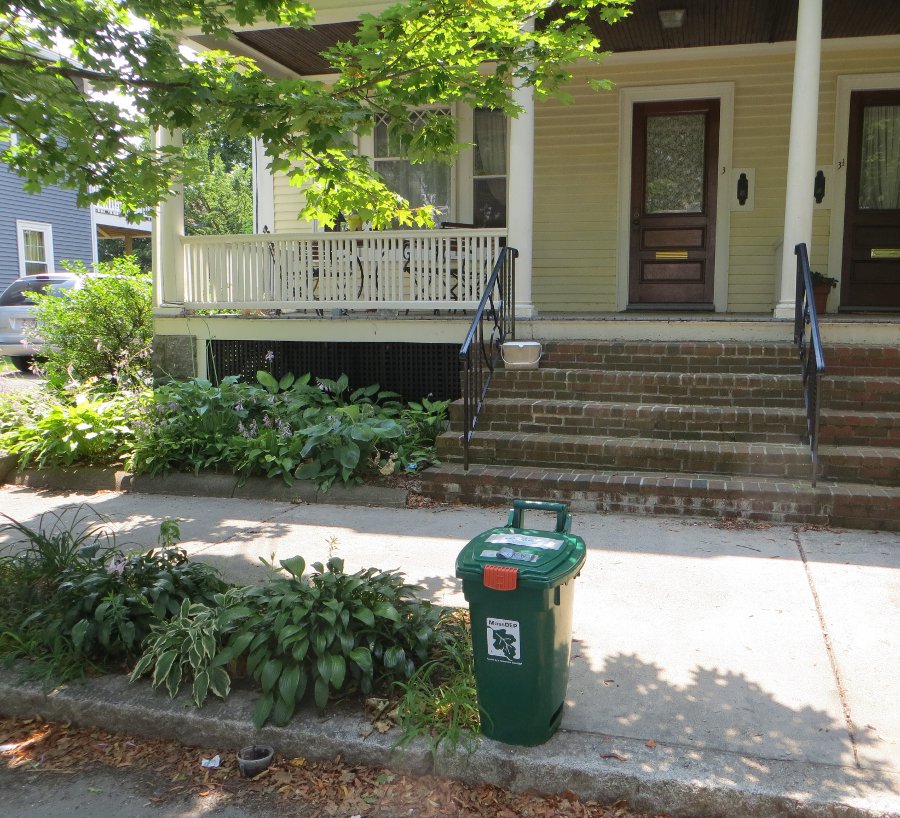 MUNICIPAL COMPOST PICKUP and SITE MANAGEMENT
Working directly with local communities and committees, Black Earth offers municipal citywide curbside compost pickup service. Let Black Earth help you structure a flexible and cost-effective compost program for your town or city today!

In addition to compost pickup service we offer municipal leaf and yard waste compost site management. By bringing in collected organics from the town's residents and schools, the sites better serve the community and breakdown more efficiently.
If you would like more information about our municipal services, or would like us to help you bring compost municipal services to your city or town, please call 978-290-4610 (extension 1), or email conor@blackearthcompost.com.
Municipalities we service include: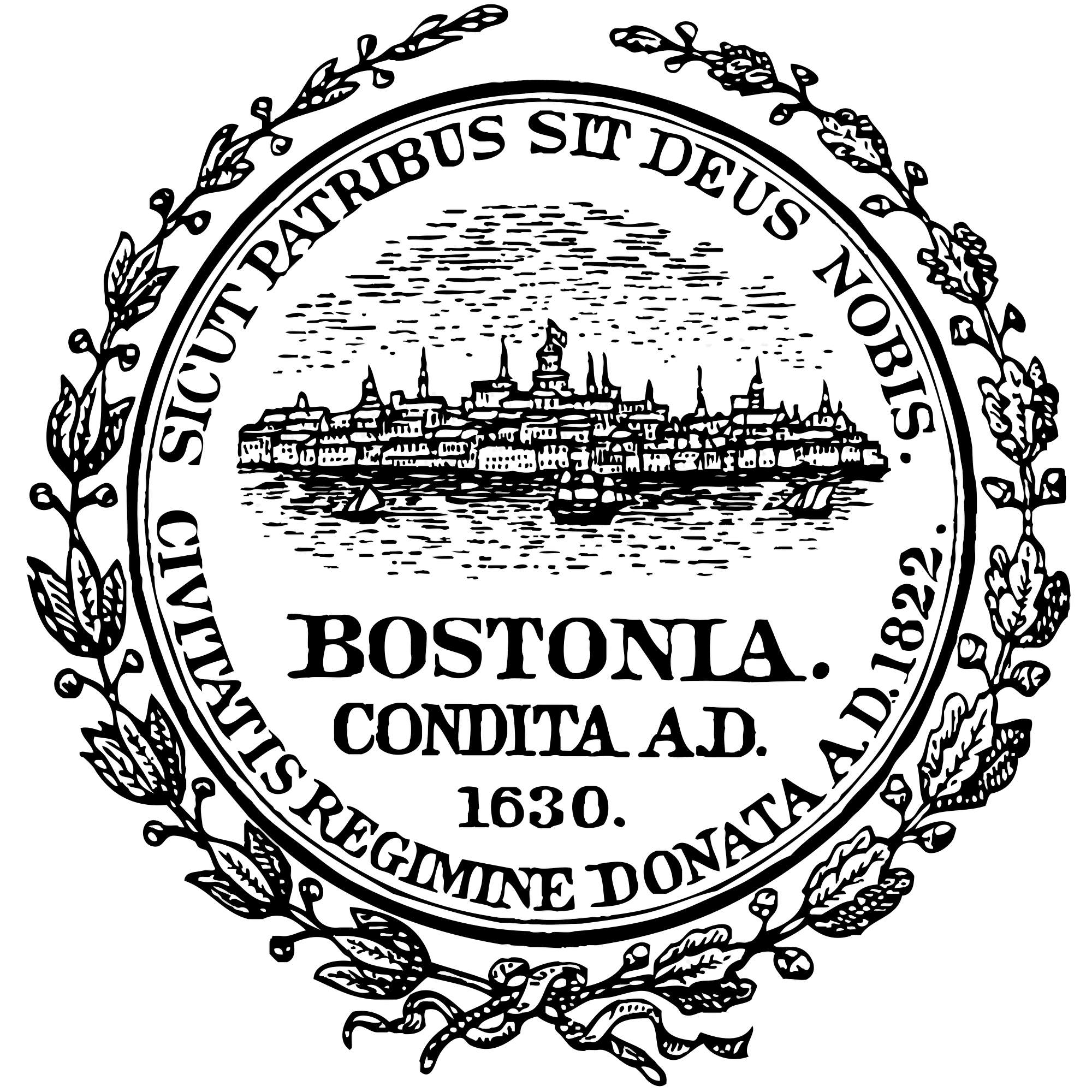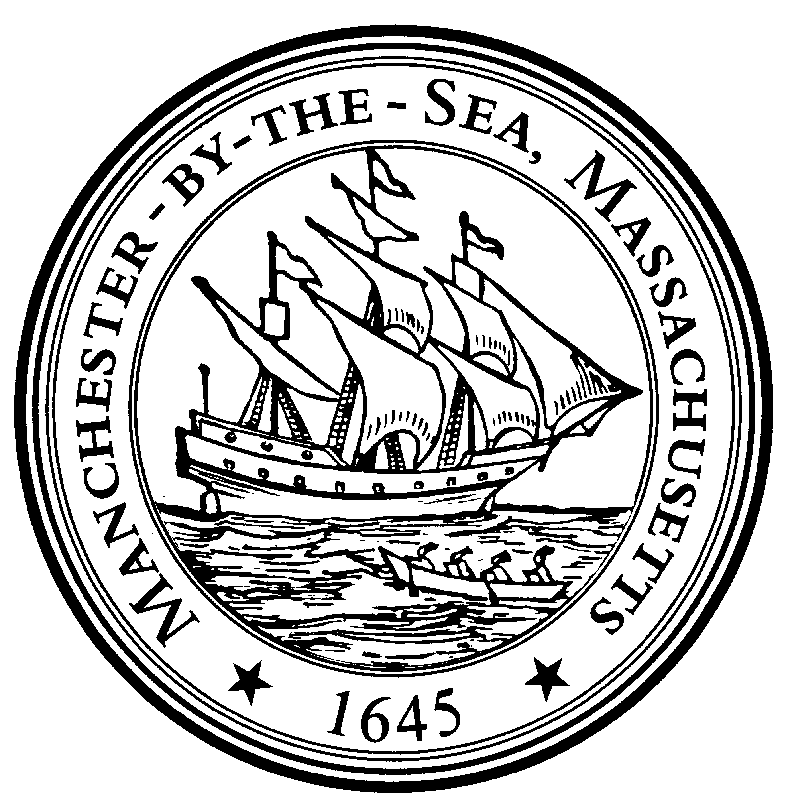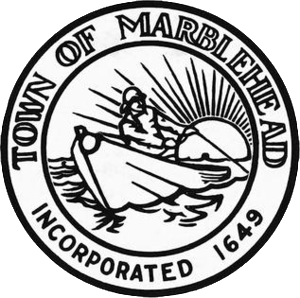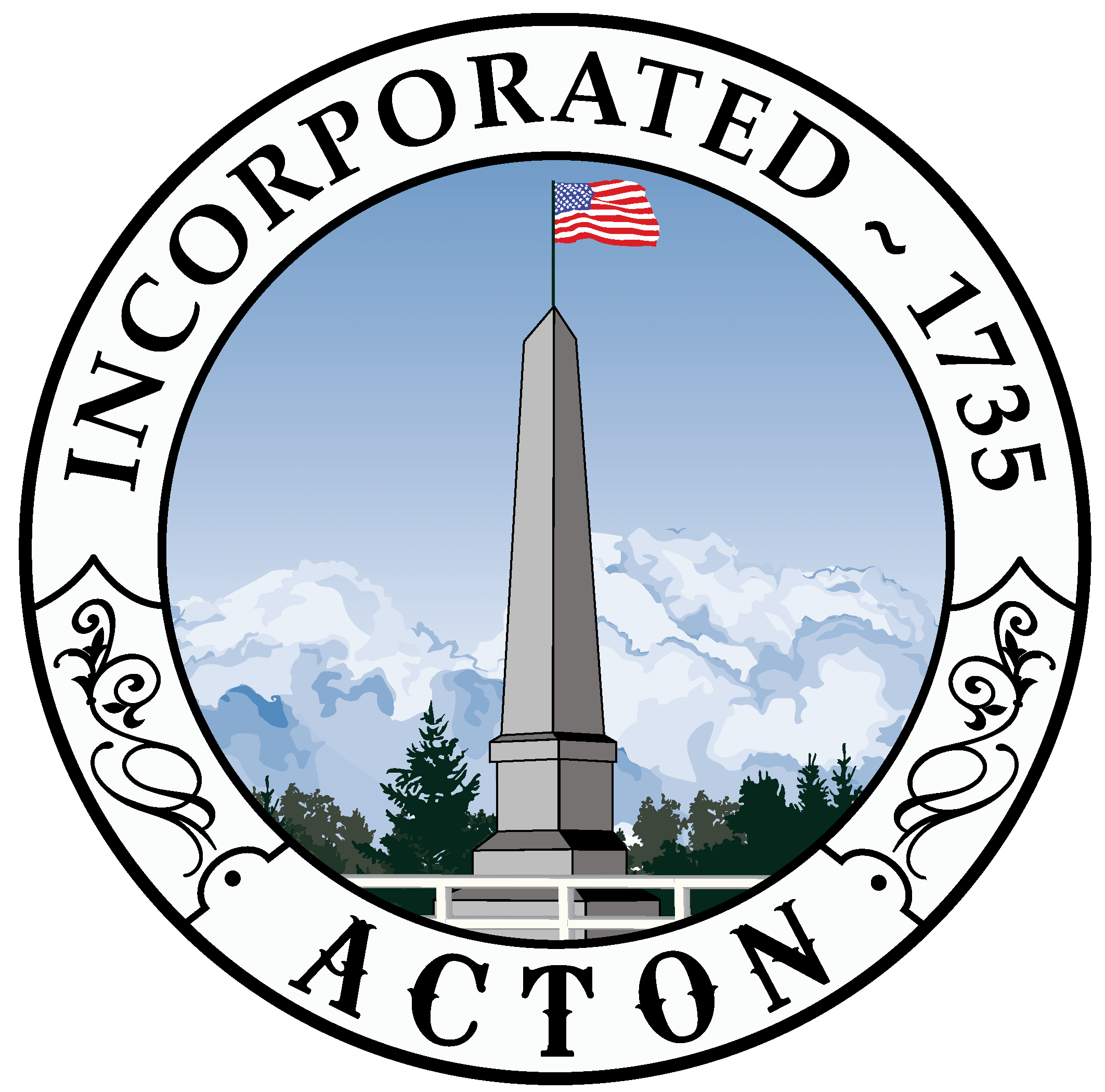 "This morning at our staff meeting, Nancy Hammond spoke up about how great your service has been. The bins are emptied completely, set back not thrown, and generally it has been a very positive change. I wanted to pass this along to you, as I have said, I think you are doing great, but this is a compliment from someone with first hand experience. Thank you."
Carol Murray - City of Manchester-by-the-Sea