Photo: Allegra Boverman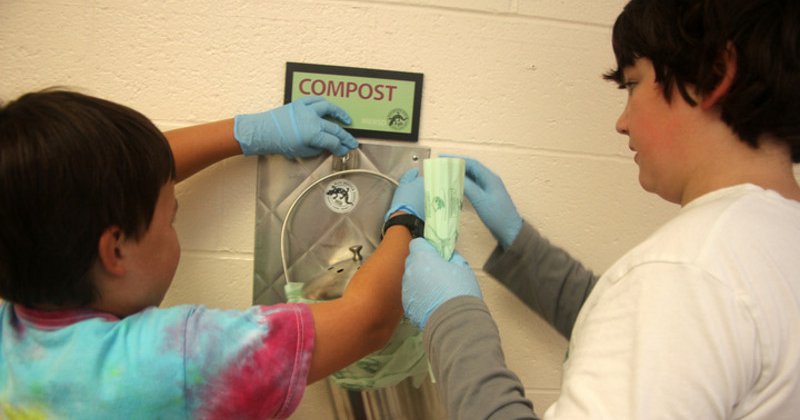 It Starts at School
"While the cooking finished up, we read a story about compost. As is likely no surprise to all of you, these kids knew everything about compost. I especially liked some definitions they shared like "compost is the other thing thats not recycle or trash" and "compost is made by worms". How wonderful that the kids have a school and home that supports composting."
- Lori Deliso from Community Nursery School in Lexington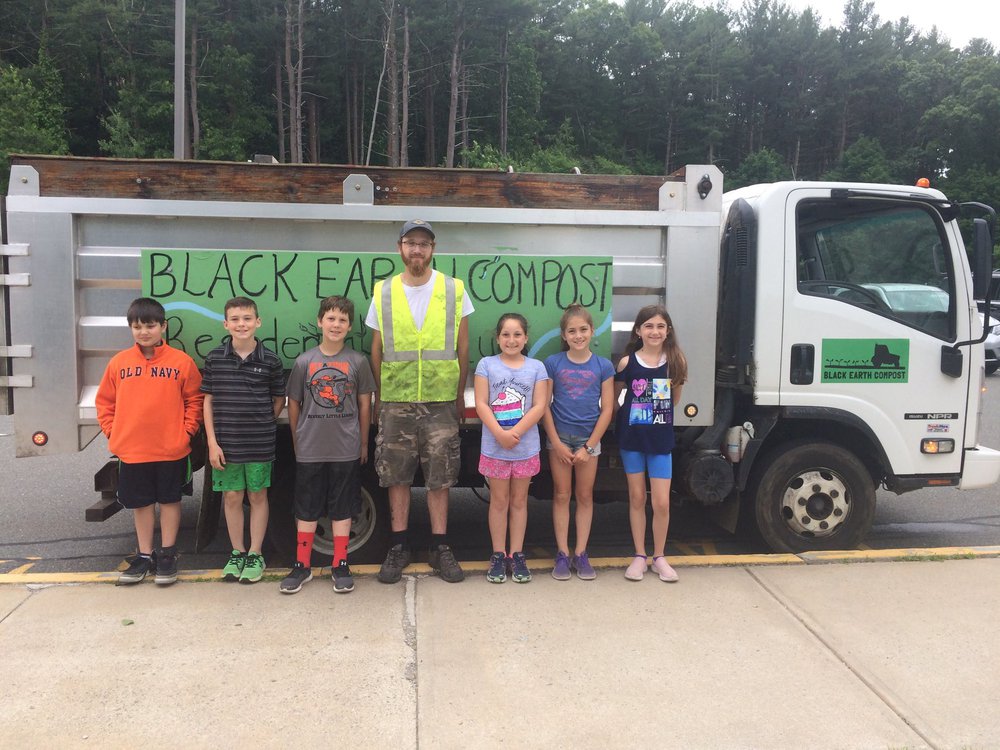 Take the First Step
Teach future generations how to minimize waste in the critical years when they are forming life long habits. Separating compostable material out of the waste stream is the first step.
We have worked with many school systems to set up compost systems and will help you implement a system that works for your unique school.
Check out our Case Studies to see how the Town of Lexington got a program started and how they implement it on a daily basis.
Request a Quote
Photo: Marilyn Humphries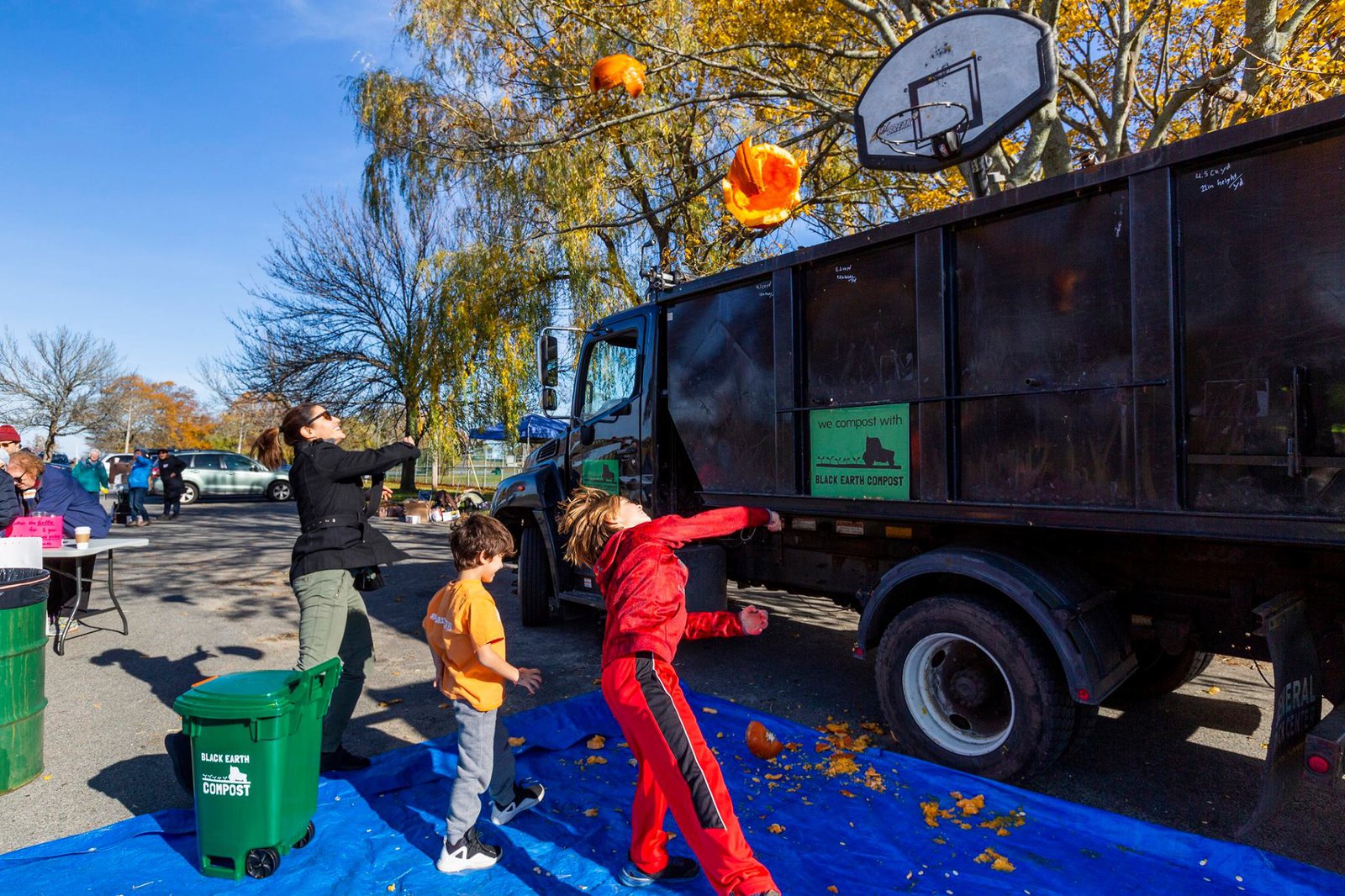 Help Fund Your Program
School Referral Program: Refer a household and receive $10 credit. This program can help supplement your compost program. For every resident that enters your school name in the organization referral field at sign up, the School will receive $10 of their compost bill.

PTO Referral Program: Refer a household with your custom referral sign up link and the PTO will receive $5 and the household receives $5 off their first purchase. Instead of money the PTO can also earn a raised garden bed for the school to establish a school garden program.
Sell bags of compost, compost vouchers, or 10+ bag orders, to raise money for your school compost program.

Host a pumpkin drop off drive after Halloween to encourage composting of spoiled pumpkins. The kids (or adults) get to toss the pumpkins into the truck through a basketball hoop. It's fun!
Contact us to set up a one of these programs.
School Systems We Service Include: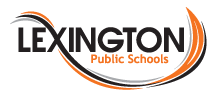 and many more
Interested in Further Education on Sustainability?
Change is Simple is a non-profit organization that utilizes STEM in classrooms in order to educate students on real-life sustainability issues. They refer to case studies that help teach children through engaging hands-on activities. The science based education techniques create the opportunity for students to learn about their own impact on the world and what they can do to change it.
In regards to Black Earth, they are excellent at coming into schools and training students on separation of lunch waste for what is compostable and recyclable. They get the students excited to do both, and after a school has utilized their program, the compost we pick-up is much cleaner.