Photo: Sarah Wolfskehl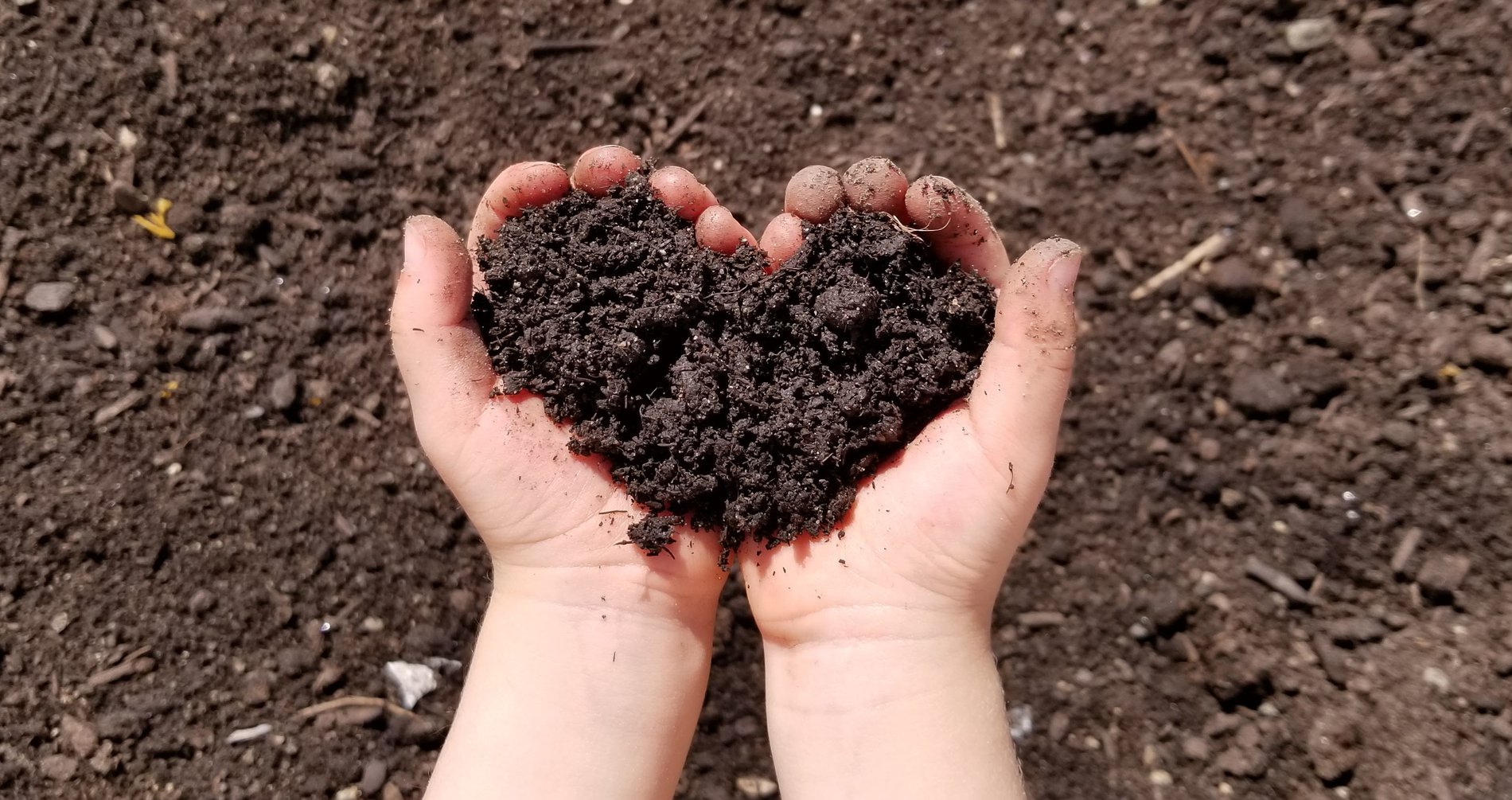 Black Earth Compost
Made in small batches with integrity and commitment to community and nutrient balance.
100% Black Earth Compost
Our mission is to nourish the soil to grow healthy plants in Massachusetts, with an emphasis on food; in your backyard, community garden or farm, to encourage full circle sustainability. Through our FarmWorks program, more than 10 cents of every bag of compost sold puts our compost to work on small MA vegetable farms. Your flowers and lawn will love us too!
Our compost is made without herbicides, pesticides, and fertilizers so you will feel comfortable growing food for your family.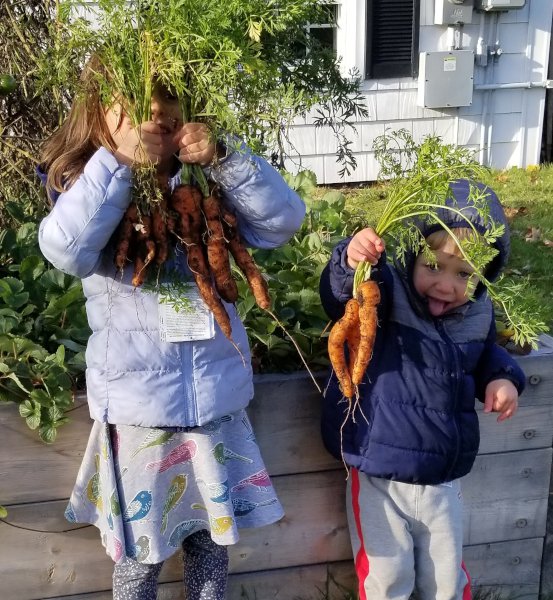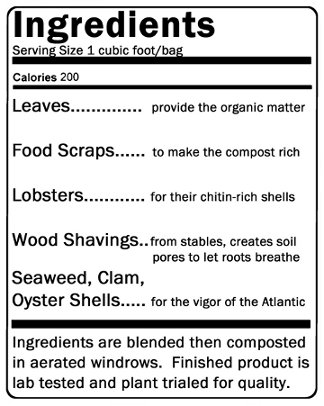 QUALITY COMMITMENT
Our compost is rich in humus, nurtures beneficial micro-organisms, is free of any viable weed seeds, and contains an abundance of immediate and slow release nutrients.

A Broad Range of Ingredients to support a bio-diverse compost
No Grass Clippings that contain herbicides, pesticides, and insecticides
Free of Weed Seeds
Lab tested for optimal composition (scroll down for details)
Screened to 5/8ths inch so the compost works in household and commercial compost spreaders
Some plastic such as fruit stickers and wrap are in the compost because we are sourcing the food scraps from the community
Made in MA! Our compost sites serve as local sources of nutrients, making our state more resilient
QUALITY ASSURANCE
Lab Analysis - We have our compost tested at University of Maine each year for nutrients, pH, salts and C:N ratio. Additionally we test it for heavy metals (lead, nickel, cadmium, chromium, zinc, copper, and arsenic).

Plant Trials - We believe that plants don't lie, and we know that analytical reports from laboratories won't tell the whole story. That's why we grow vegetables, clover and fava beans in our compost. Clover and fava beans for the presence of persistent herbicides, using published bioassay protocols, and vegetables to show general vigor as they are heavy feeders.
Biology - We test the compost for communities of bacteria, fungus, protoctist and nematodes. We tend to be a bacterial dominated compost, but our long curing times allow fungal populations to establish. Our compost is great for making compost tea.
Email Compost@BlackEarthCompost.com or call 978-290-4610 ext. 3 if you have questions.
A note on pH: Compost normally shows pH 7 to 8 if it is rich in nutrients (especially for food scrap composts). This does not mean that it is going to dramatically send your soil's pH sky high. The high pH of compost is attributed to the initial pool of 'ready to go' soluble nutrients. After that, the pH comes down to between pH 6 to 7. The compost will continue to release nutrients as the organic matter decomposes over the season.
Heavy Metals: This graph shows metal content found in our compost and soil blend compared to state thresholds.
PFAS: This chart shows the content of fluorinated compounds found in our compost compared to state thresholds.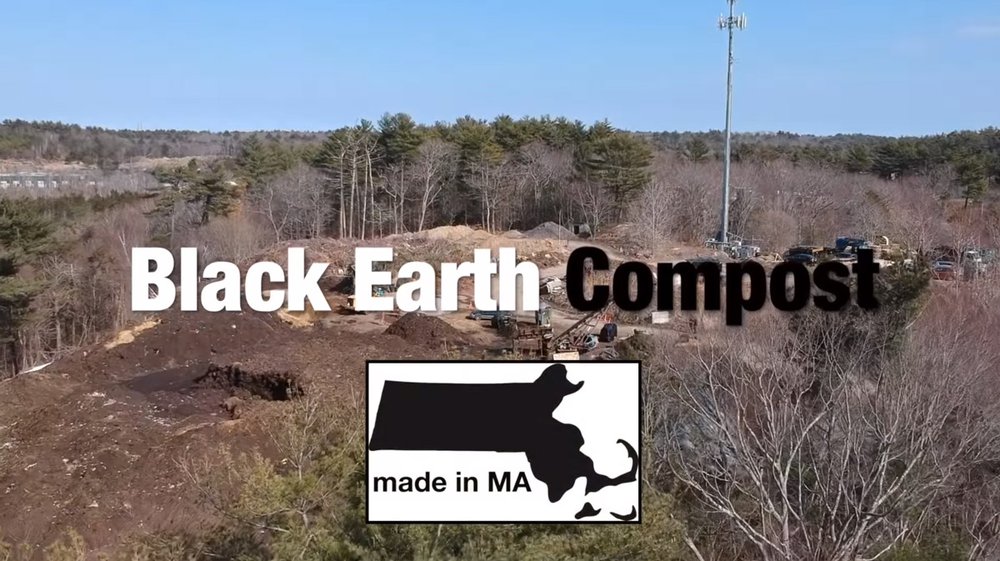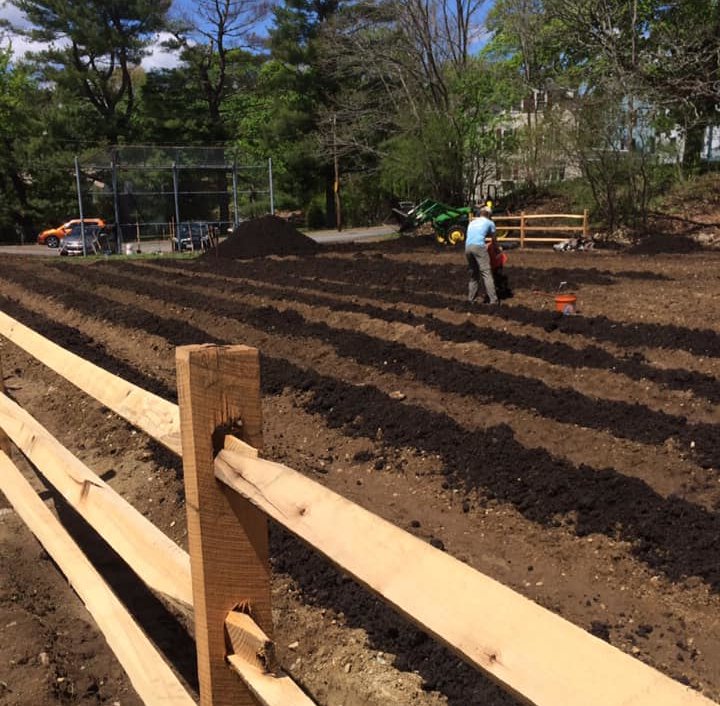 Building Community Food Projects
In 2020 we proudly supported the following community food initiatives with raised beds or finished compost.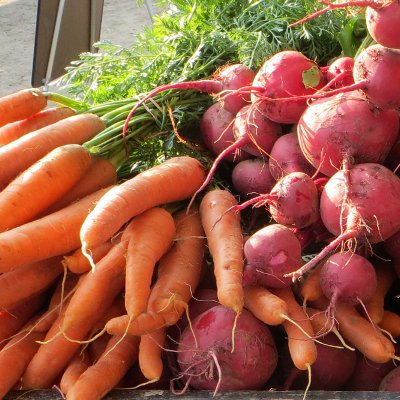 Supporting Local Farms With FarmWorks
With the support of our customers, we were able to offer compost at a reduced rate to the local farms listed below in 2020. 10 cents of each bag of compost sold goes to our FarmWorks program. Support these farms and complete the full circle sustainability loop.

Alprilla Farm, Essex, MA
Cedar Rock Gardens, Gloucester, MA
Clodhopper Farm, Concord, MA
Driftwood Farm, Rockport, MA
Five Stones Farm, Gloucester, MA
Heron Pond Farm, South Hampton, NH
The Food Project, Lincoln, MA
Gibbet Hill Farm, Groton, MA
Three Sisters Garden Project, Ipswich, MA
Zeigler's Market Garden, Norfolk, MA