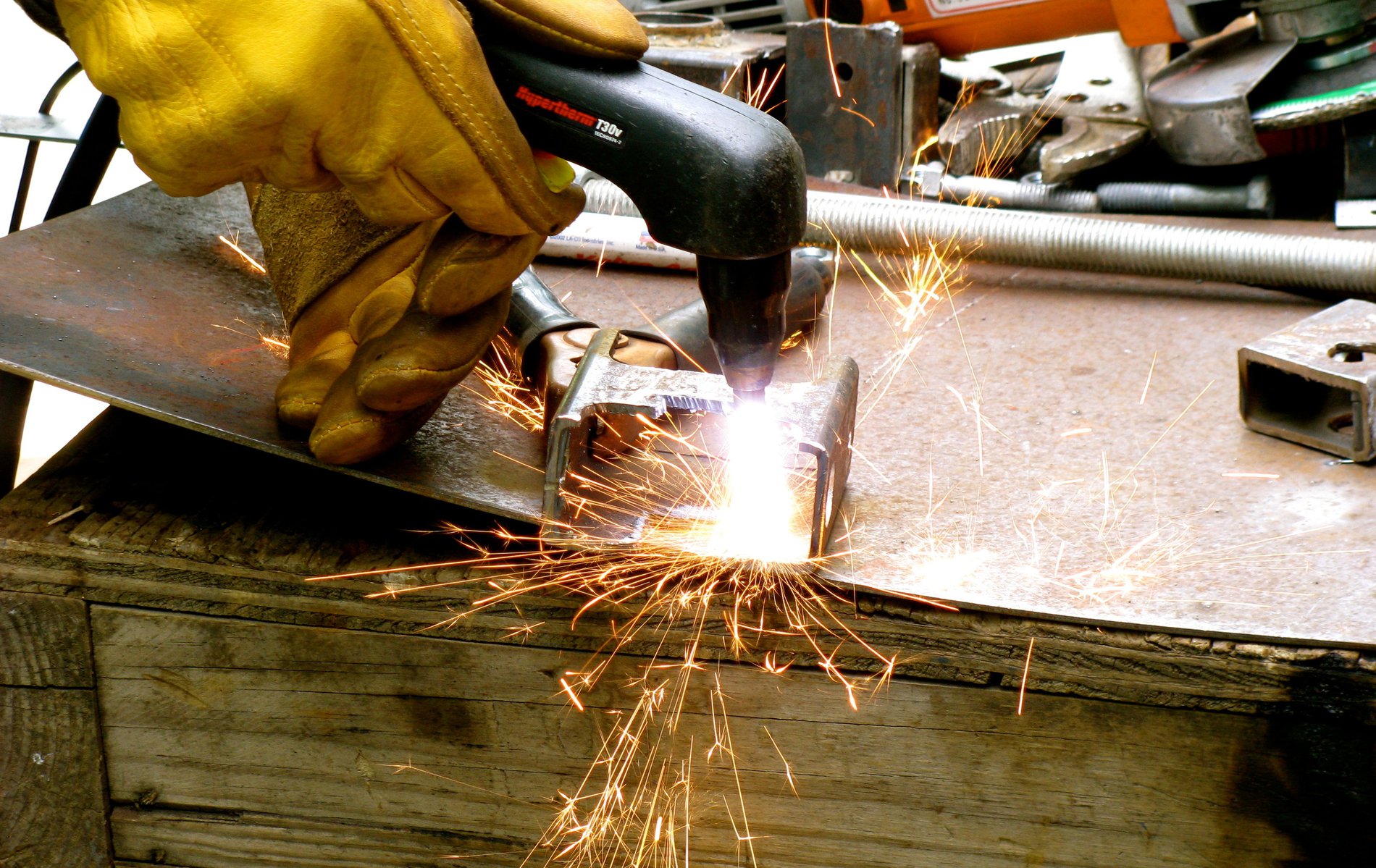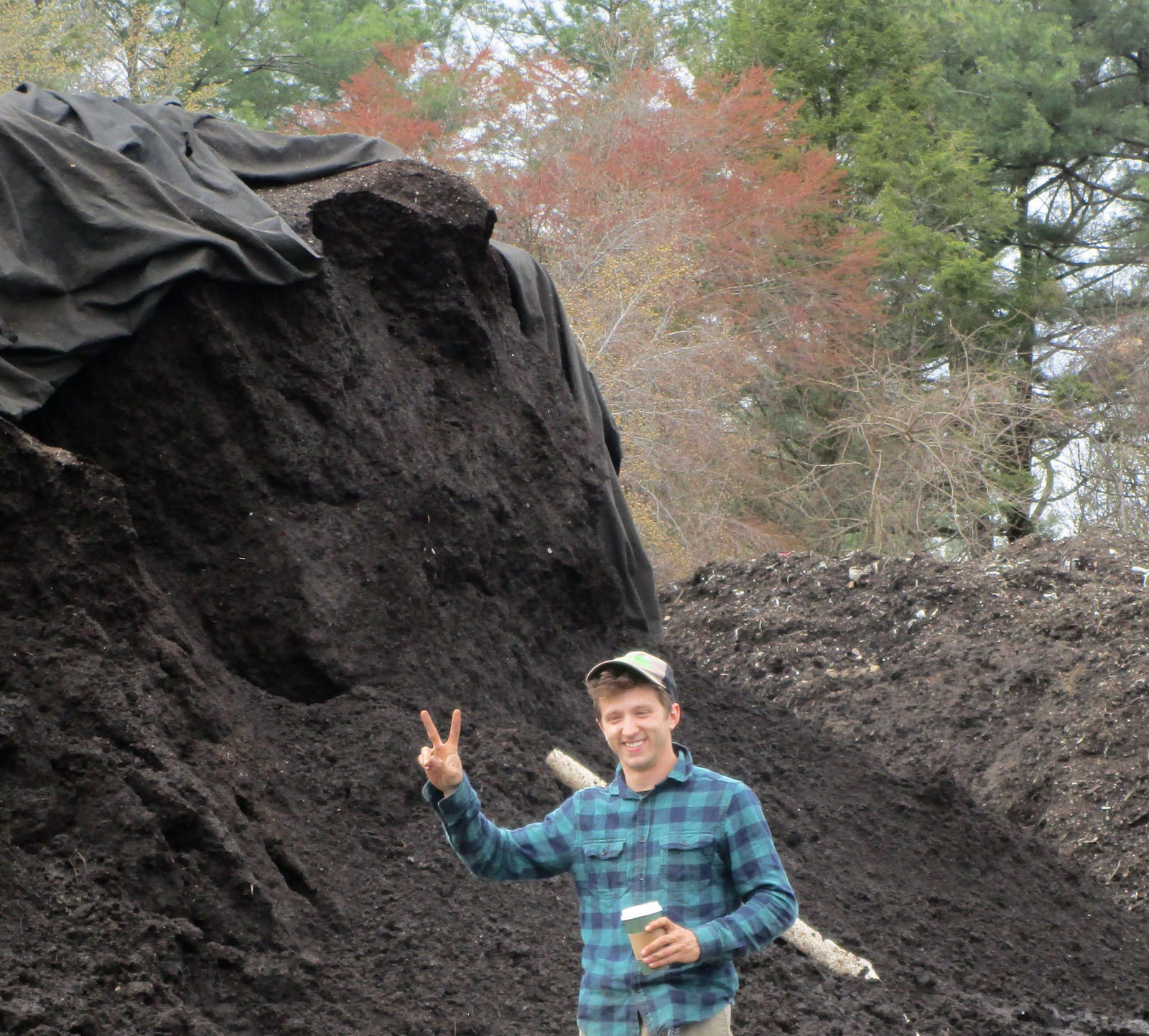 Our Company Culture
Join our energetic, cheerful team to divert food waste for composting, and enable residents and farmers to grow food locally from our nutrient rich compost. We are always seeking responsible people that share our mission, are willing to get dirty, work really hard, and wear multiple hats. This is not a neat corporate environment with answers and boxes to check for every detail. This is a fluid, dynamic, evolving start-up environment with a fast growth rate and a culture to "Get things done." We have been rapidly growing for 12 years, and prefer to raise people from within the organization as new roles become needed. Our ability to make a big impact in food waste and soil restoration is up to our ability to attract and retain good people who want to improve the environment and always improve our company with constructive feedback, a positive attitude, and realistic expectations. Join us and make a difference.
Loader operators, Dispatcher, site foremen, raised bed builders, compost delivery drivers, laborers and pickers make a variety of wages depending on experience and the job. Let us know what you're interested in and we can figure out what works. You can elect to get paid in bitcoin at whatever percentage of your check you want.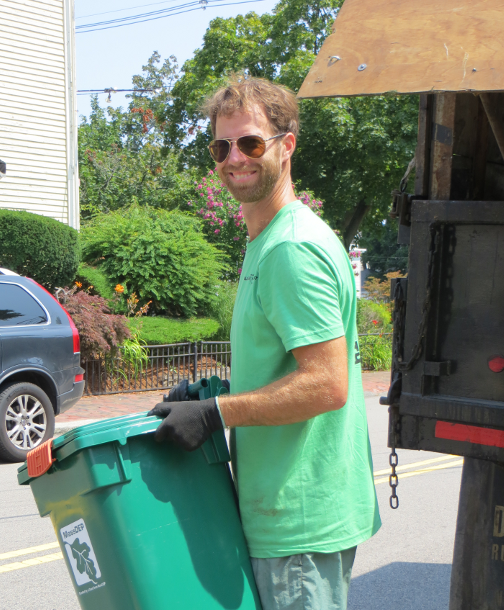 Collection Drivers / Helpers
We are always in need of drivers, helpers, and floating drivers for our collection routes as we extend our reach to cover Eastern MA and RI. Must have a clean driving record, and demonstrate your ability to drive the truck backwards up a winding hill without stopping. Attitude is most important, as is being an early riser. Our routes often start at 6am. This is a long term position, not seasonal. We are very flexible on scheduling. Part-time or full-time.

Driving routes includes emptying up to 500 bins on a route. Bins weigh about 10 lbs on average but could be as much as 25. So this is a great way to stay in shape! You would be alone in the truck and free to listen to music and podcasts, using our app to guide you. You would be doing the same schedule of routes so within a few weeks you get used to the pattern of driving through the neighborhoods.

Driving is the heart of our business and if you have other interests like sales or marketing, leading other people, driving is a great start so we can have you cross-trained. Routes are generally 8-11 hours long. Starts at $21/hour for good driving ($18/hour base plus $3/hour good driving bonus), health insurance after 3 months, 40 hours of accrued sick time/year, and matching 401k after a year.
Apply for Driver, Helper, or Swing Driver Position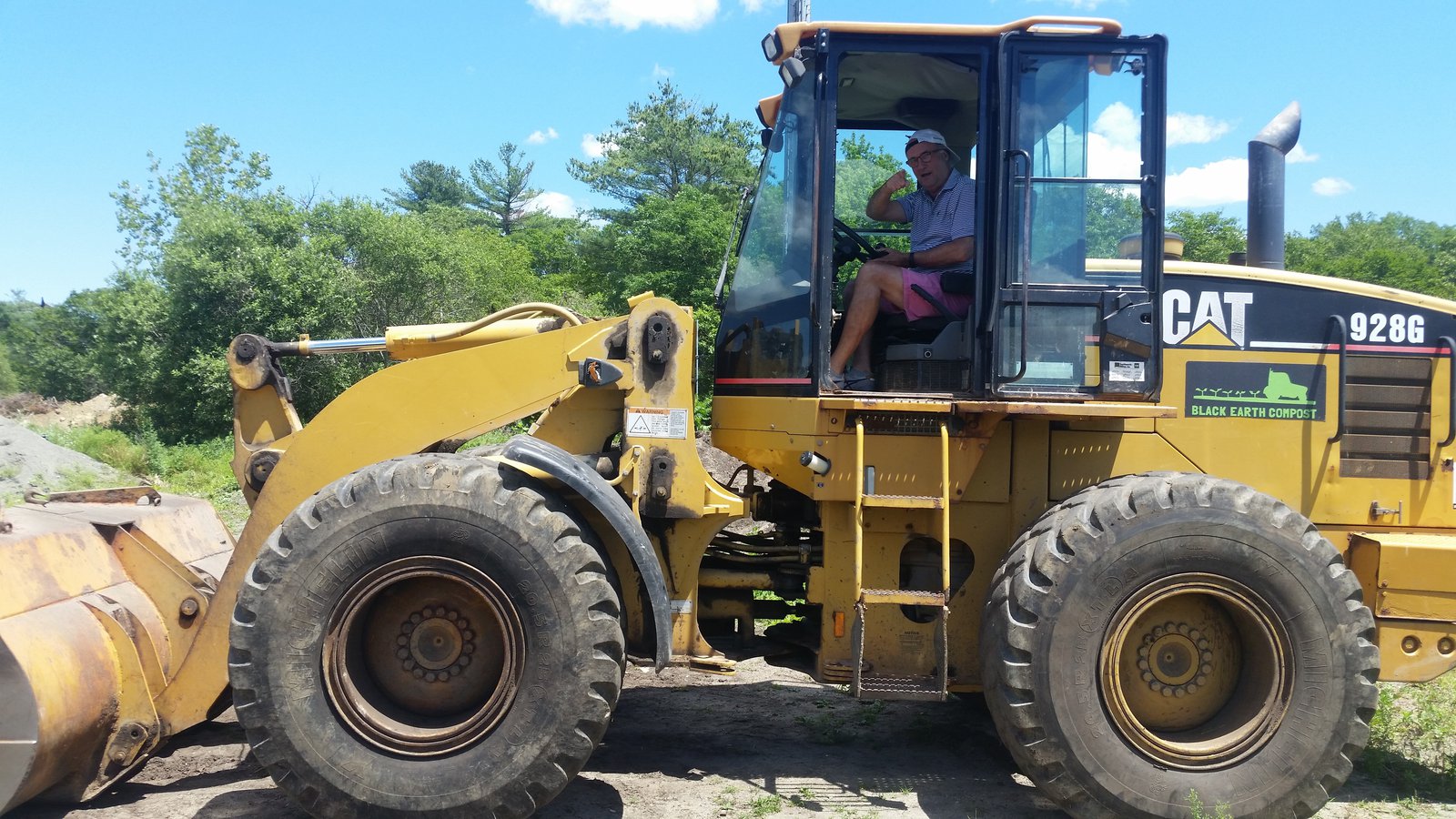 Compost Site / Fabrication
There are several different positions at the
compost sites, including General Labor, Delivery Drivers, Heavy Equipment Operators, and Compost Site Foreman.

We are looking for hands on, positive people who enjoy working outside. We are an innovative group that is inventing new ways to compost food waste in new low cost, high controlled methods.

We do our own fabrication to customize our truck bodies to our needs. Experience with plasma cutters, welding steel or aluminum is a plus. Experience operating loaders, excavators, screeners or commercial vehicles is a plus. Experience fixing machines is a plus.

Apply for Compost Site Position