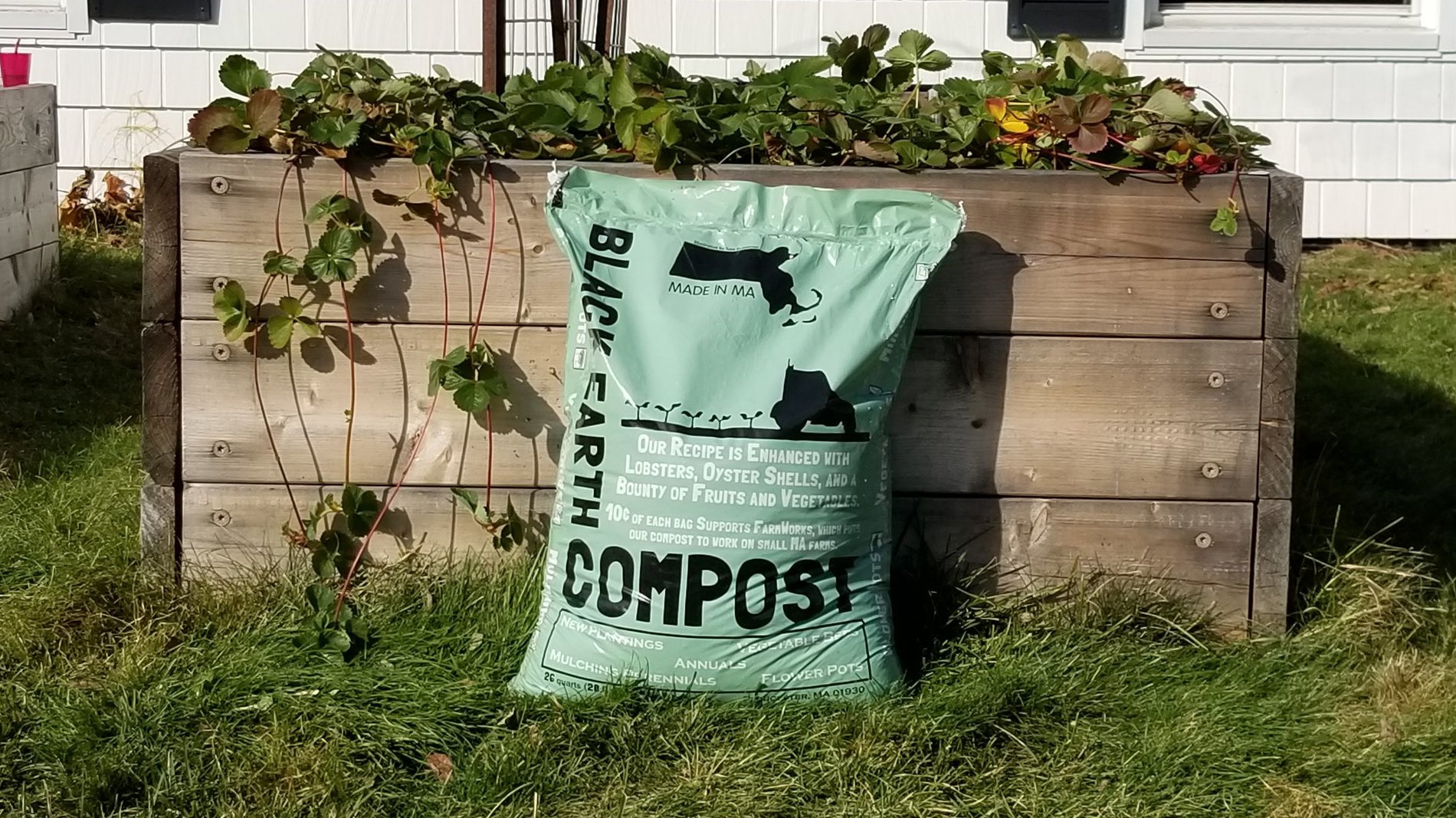 How to Buy Our
Compost Products
Order Products Online for Delivery or Pickup Single Bags at a Garden Center
Delivery Range
We deliver within this map region. Different delivery options are available per town. For any delivery outside of this region there is a minimum order of 10 yards. Please consult this map to see the minimum yardage, delivery fee, and if we offer installation of raised bed kits.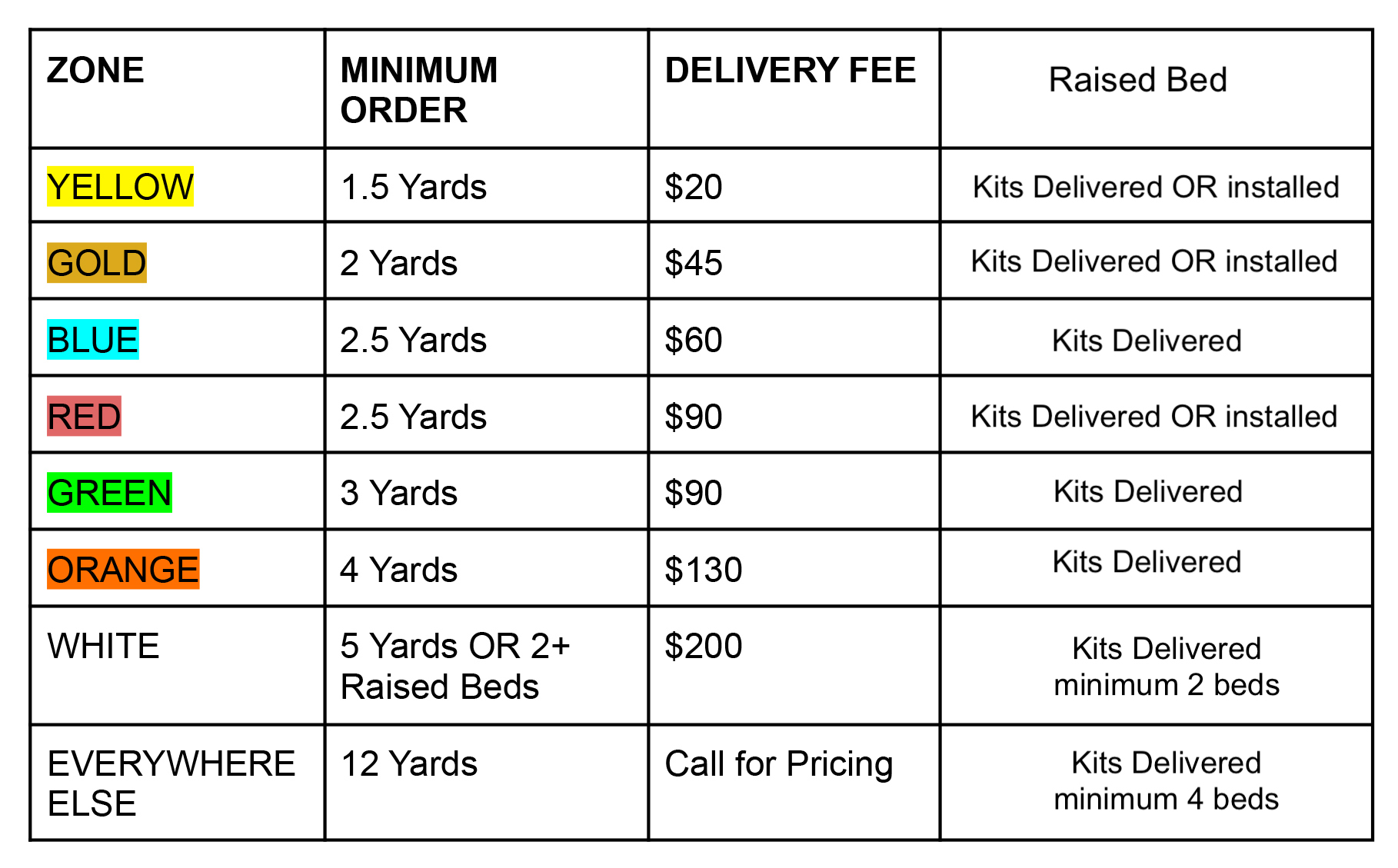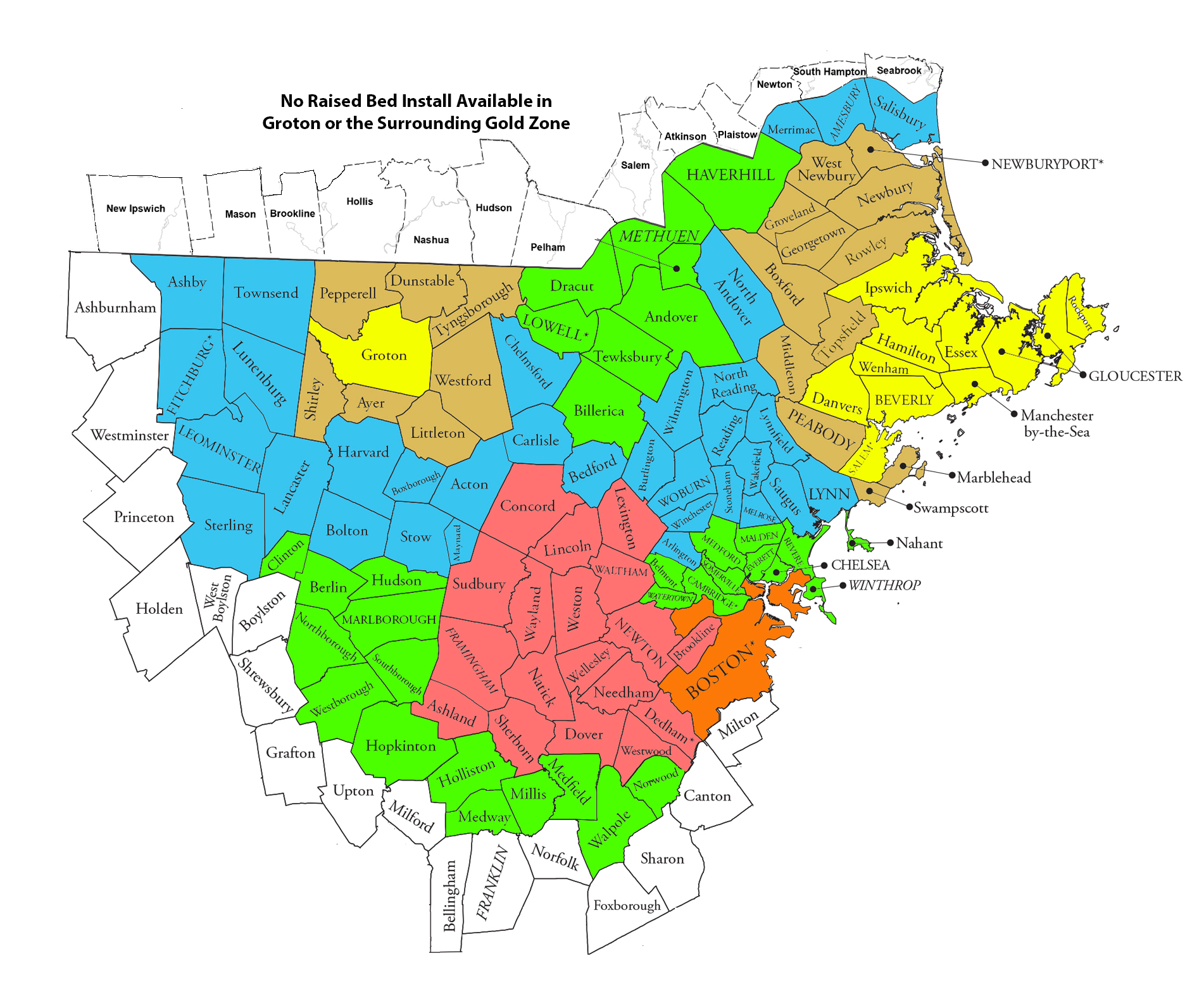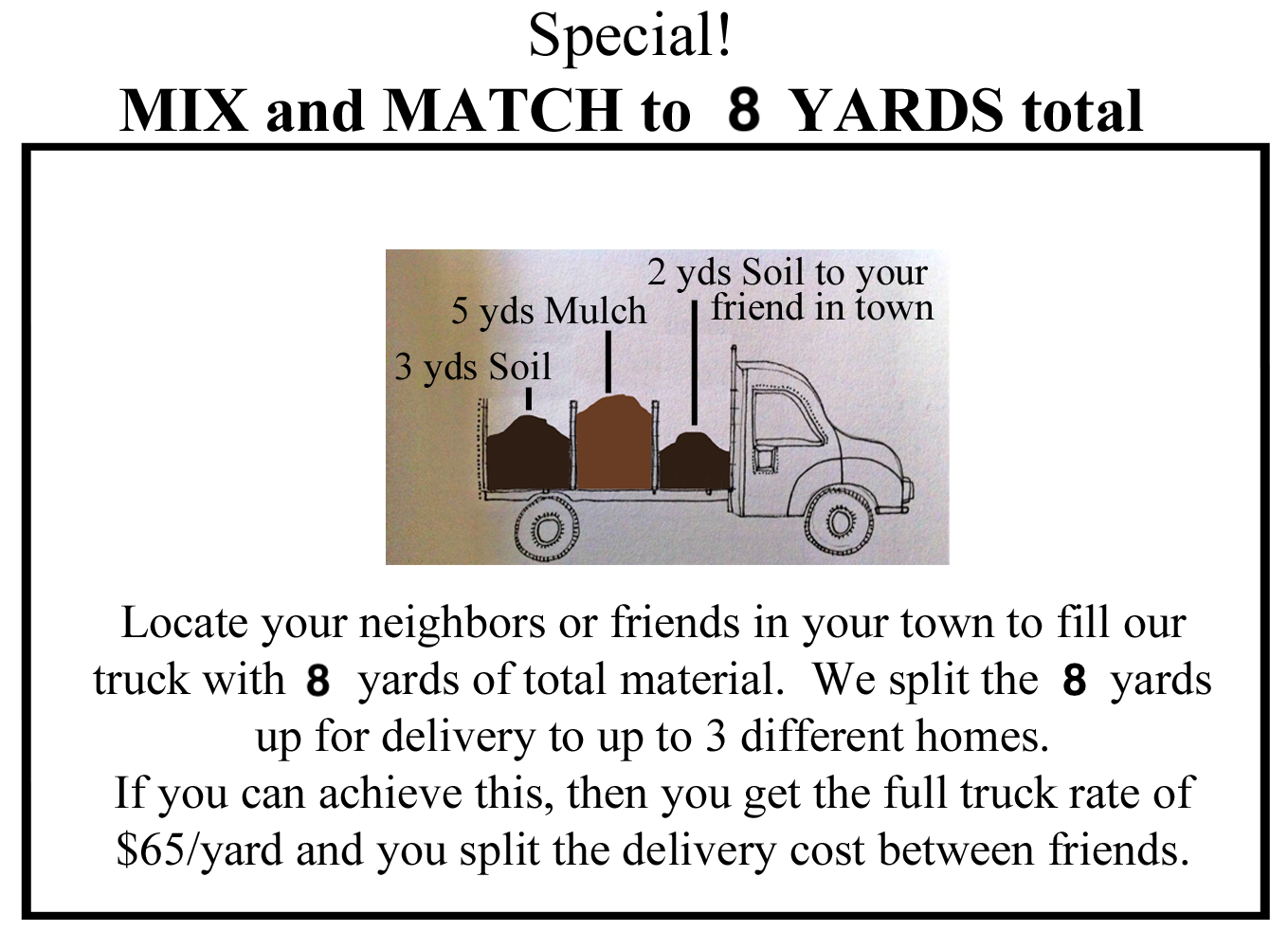 Combine Orders with a Friend and Save
Partner with 'in-town neighbor(s)' and save on the delivery fee and qualify for quantity discounts. Save the most by filling up our truck to the max carrying capacity of 8 cubic yards. Please note that each order must be at or above the minimum in your area.
For example, you buy 2 yards of one product, your 'in-town neighbor' buys 2 yards of another product, and another 'in-town neighbor' gets 4 yards of a product. It all adds up to 8 cubic yards you get the '8 yard rate'. If it adds up to 8 yards, you get the 8 yard rate.
Enter the name and email of the people you are partnering with in the Special Instructions on Step 4 "Confirm and Pay" during check out on our Ordering System. During order review we will link orders and apply the discount.
Where to Find Black Soldier Fly Larvae
A special treat for your backyard chickens or wild birds made from food waste.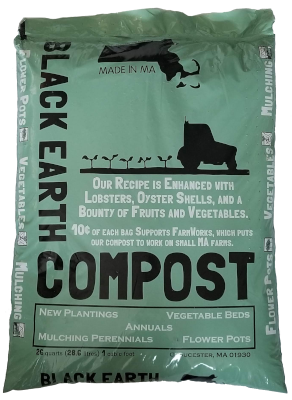 Vouchers for Pick Up Customers
One Free Bag of Compost - Households that participate in curbside compost pick up receive a voucher for a bag of finished compost every spring or can elect to donate their portion of finished compost. New customers, as of April 1, 2021, will receive a compost voucher in spring of 2022. Redeem vouchers at participating Garden Centers highlighted with a green marker in the retailer map. If ordering 10 bags or more through our online ordering system you can use your voucher. Set your preference to receive or donate your compost in your online account.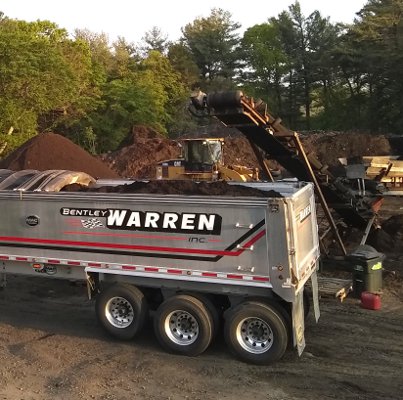 Landscapers and Contractors
Pick up at our Manchester-by-the-sea, MA Compost Site. Delivery available. We can accommodate large orders. Email BulkSales@BlackEarthCompost.com for pricing.
How Much Do I Need?
One bag of compost is one cubic foot. One bag of compost would cover 14 square feet with a half inch of compost.
| | | |
| --- | --- | --- |
| Compost Depth | Bags/ 100sq.ft. | Yards/ 1000sq.ft. |
| 1/4" | 3.5 | 0.75 |
| 1/2" | 7 | 1.5 |
| 1" | 14 | 3 |
| 2" | 28 | 6 |
| 3" | 42 | 9 |