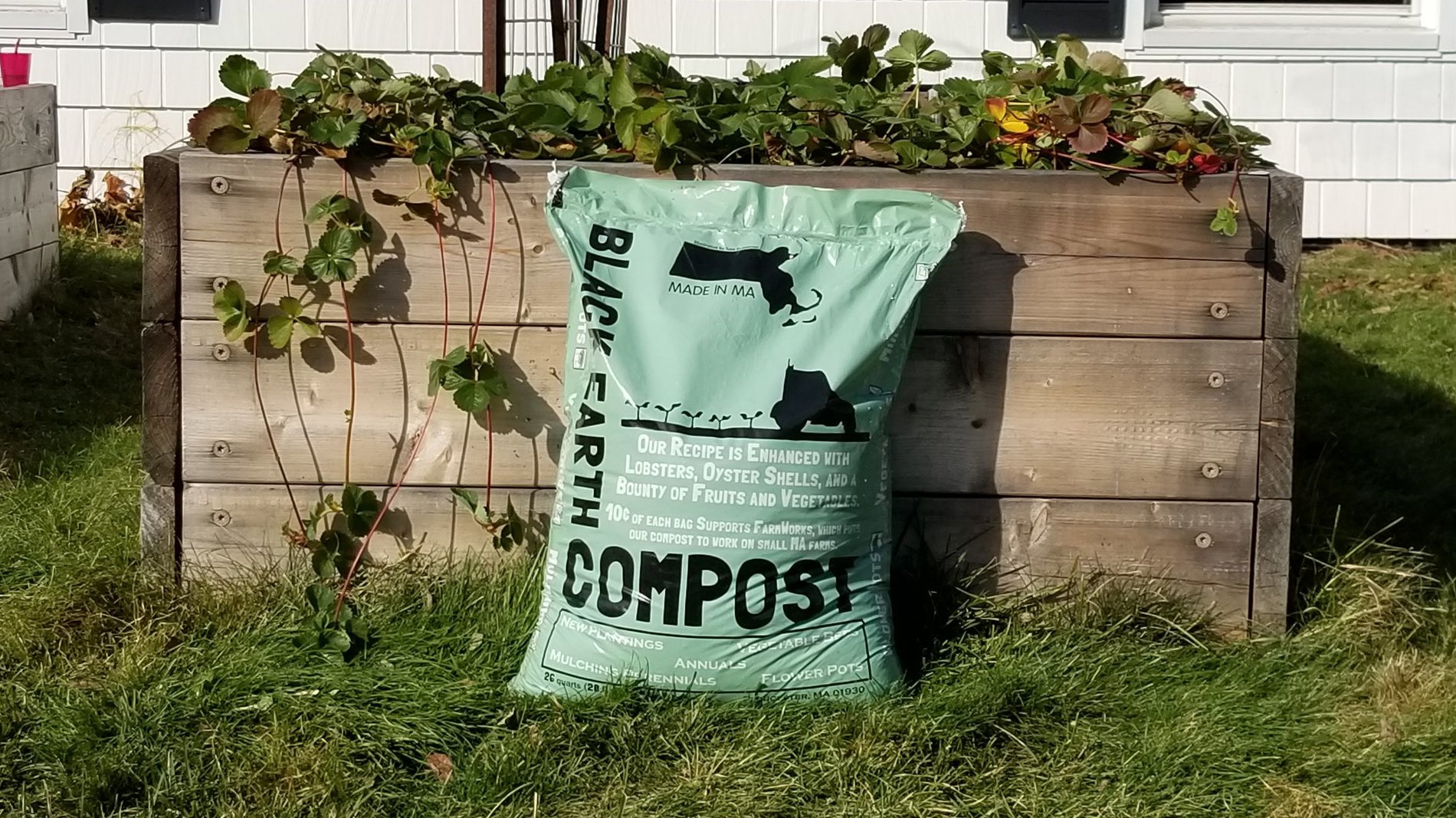 How to Buy Our
Compost Products
Delivery Range
We deliver within this map region. Different delivery options are available per town. For any delivery outside of this region there is a minimum order of 12 yards. For delivery fee info please enter your address here.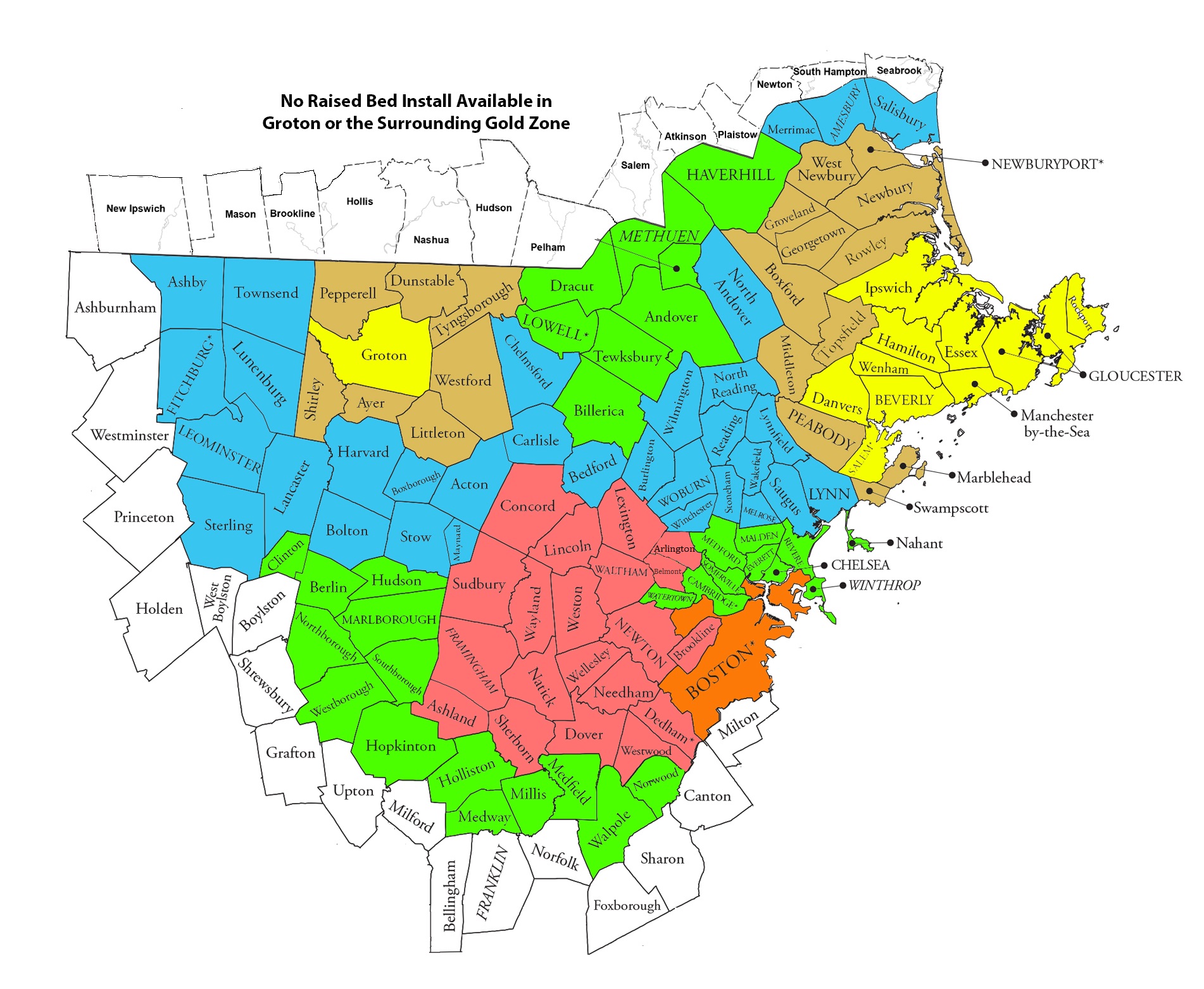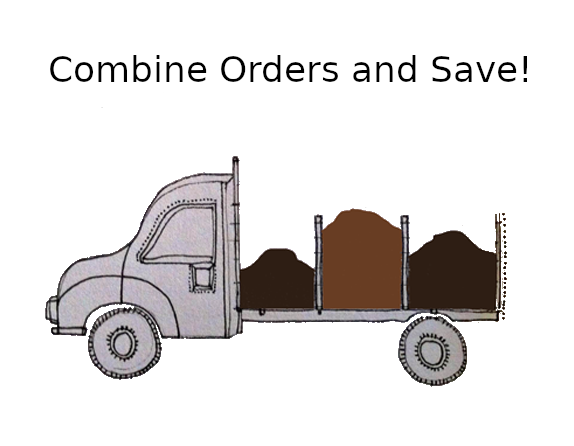 Compost Carpool
Save some cash and reduce your carbon footprint!
Share your compost carpool code with friends and neighbors and split the delivery fee.

Your shareable carpool code will be generated when you checkout.
Each person who enters your code at checkout throughout the next week will increase your discount, as the delivery fee is divided between orders.

The discount will be applied to your invoice prior to sending it to you. A credit will be issued to credit card payments already made.
This will not delay your delivery.

Order info is not shared.
There is a maximum of three orders to a single carpool code.
Where to Find Black Soldier Fly Larvae
A special treat for your backyard chickens or wild birds made from food waste.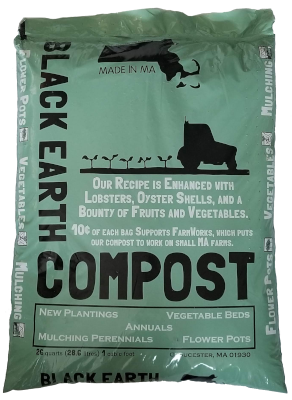 Vouchers for Pick Up Customers
One Free Bag of Compost - Households that participate in curbside compost pick up receive a voucher for a bag of finished compost every spring or can elect to donate their portion of finished compost. New customers, as of January 15th, 2023, will receive a compost voucher in spring of 2024. Redeem vouchers at participating Garden Centers highlighted with a green marker in the retailer map. If ordering 10 bags or more through our online ordering system you can use your voucher. Set your preference to receive or donate your compost in your online account.