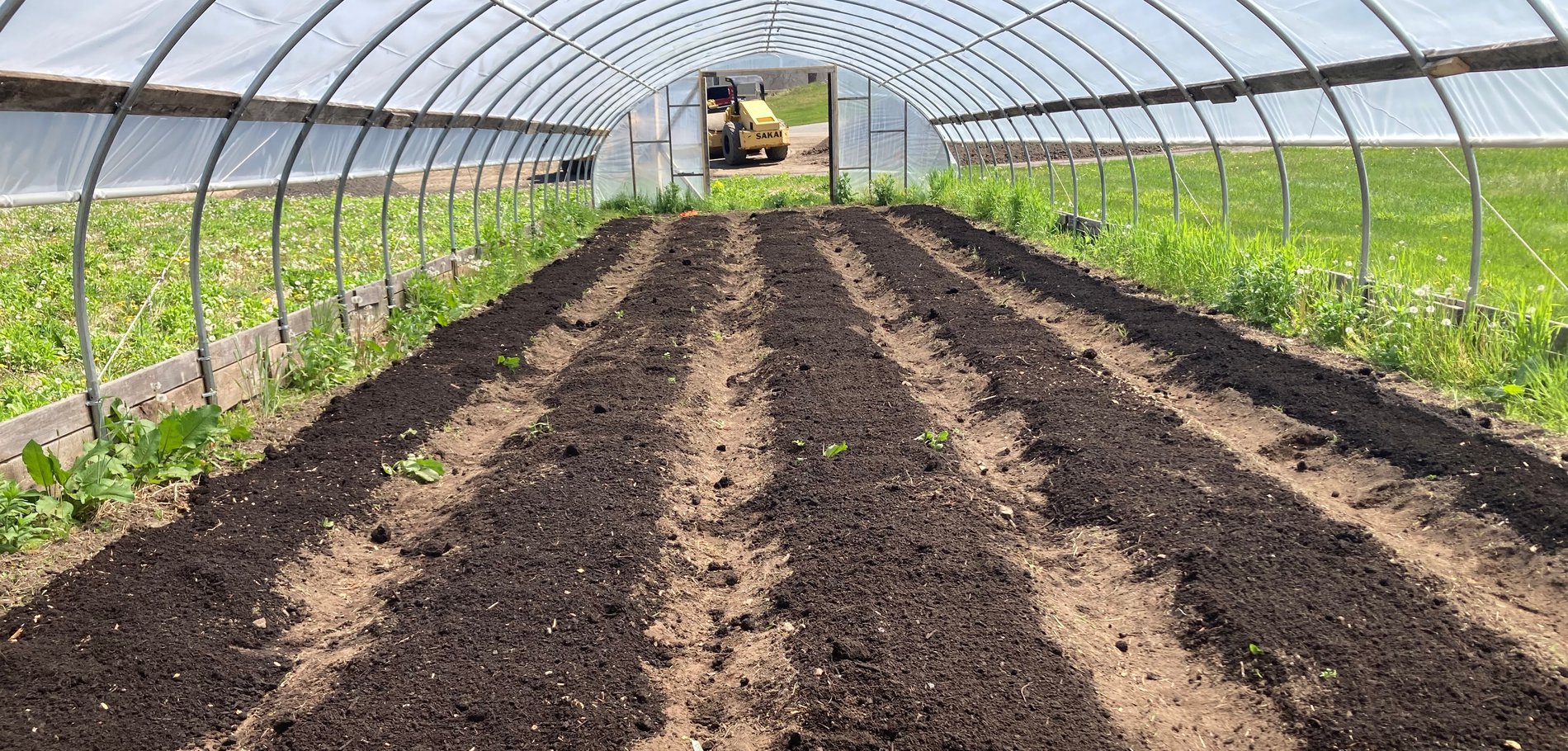 Compost Delivery or Pickup for Farmers, Landscapers, Gardeners, or Contractors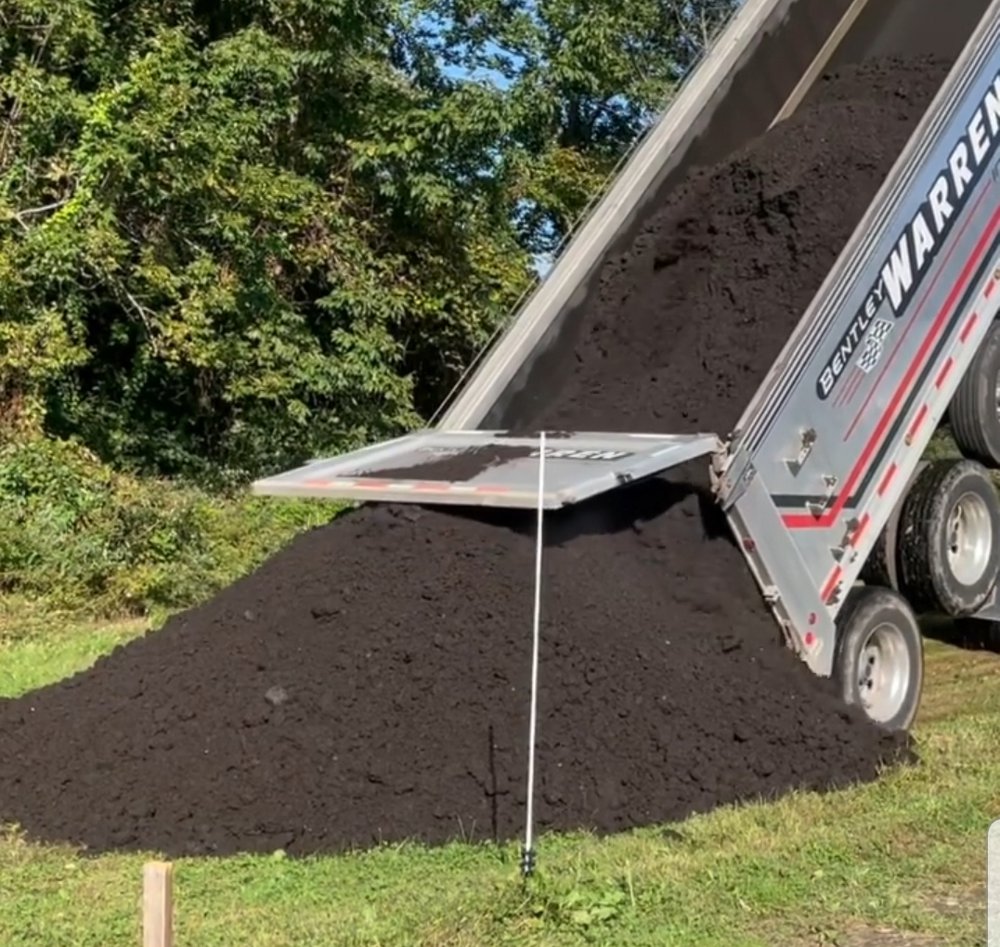 All of our products are available at special prices in large volumes for Farmers and Landscapers!
Order 100% Compost, Compost/Soil Blends, or Leaf Mulch in bulk.

Our compost is rich because we utilize fruits, vegetables, fish, lobsters, coffee grounds and more as our nutrient source. To top it off, we lab test our compost frequently to ensure quality. Learn more about our compost quality and testing.
Farmworks
A small percentage of each cubic foot bag of compost sold goes to support our Farmworks Program. Farmworks is a discounted rate of $35 / yard on the first 20 yards of compost for farmers. Additional yards are full price.

Availability is limited and past participation does not guarantee future availability. Pre-orders are accepted to ensure availability.
If you take part in the Farmworks Program, we can advertise to our customer base of over 35,000 individuals to enroll in your CSA! Just let us know if you would like to be a part of this when placing your order.
We are Food Safety Manufacturing Act (FSMA) compliant. Find our 2022 certificate here. Learn more about our compost quality and testing.

Liquid Fertilizer
Liquid fertilizer is available on a trial basis for landscapers and farmers. Contact us at bulksales@blackearthcompost.com for more details during this trial period.
Delivery Options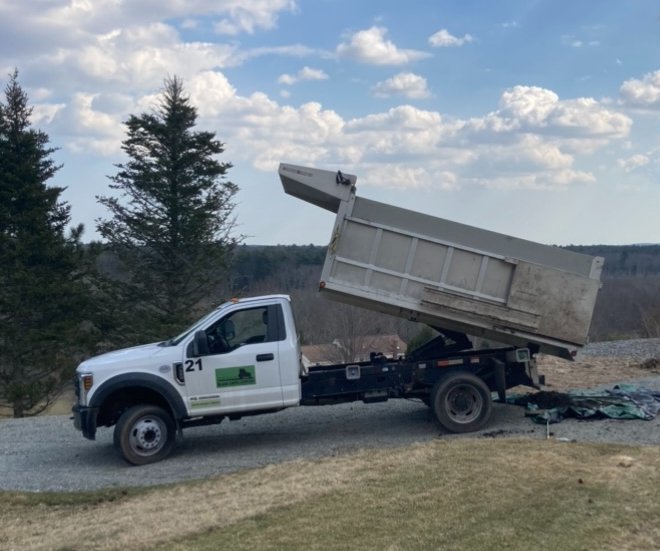 Our Trucks
Our fleet of 7 trucks can carry up to 10 yards of material. We have dividers in the beds allowing for up to 3 separate drops with the same or different materials.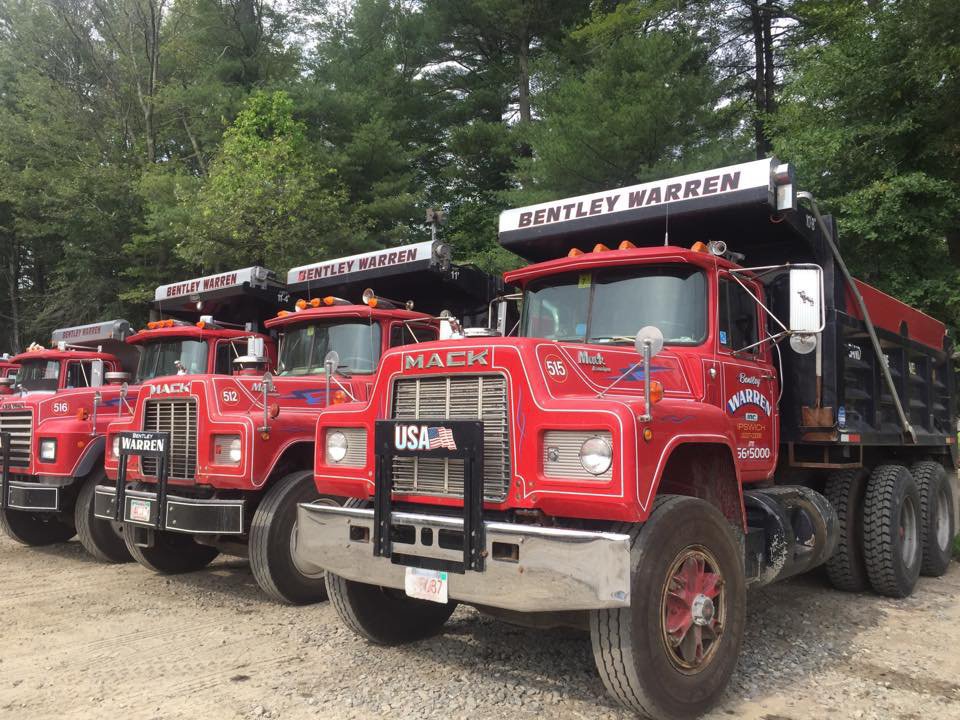 Tri-Axle
Tri Axle's are around the same width as our truck but have a carrying capacity of up to 20 yards of material.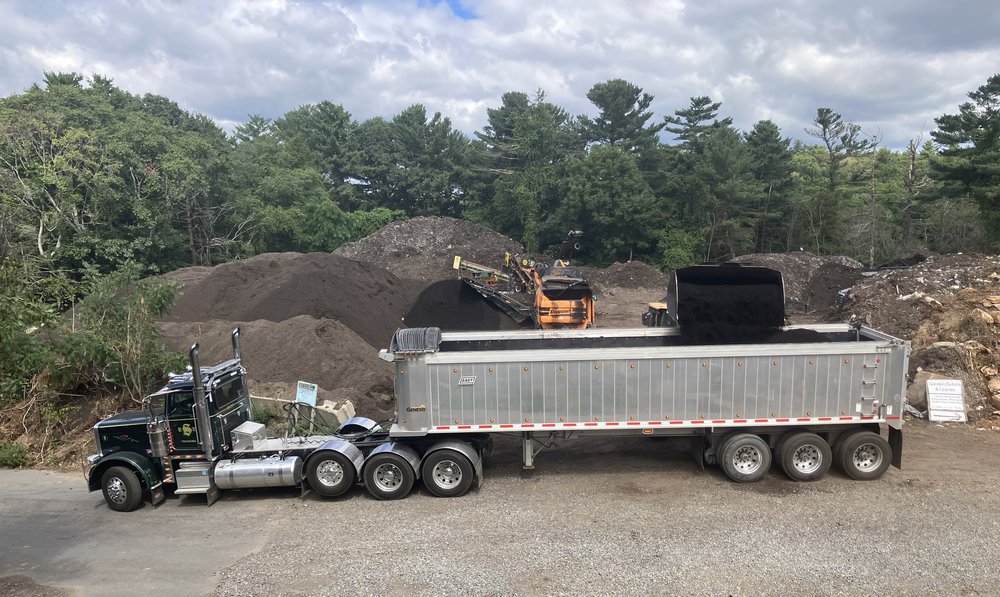 Dump Trailer
Our partners' dump trailers are able to haul up to 40 yards of product.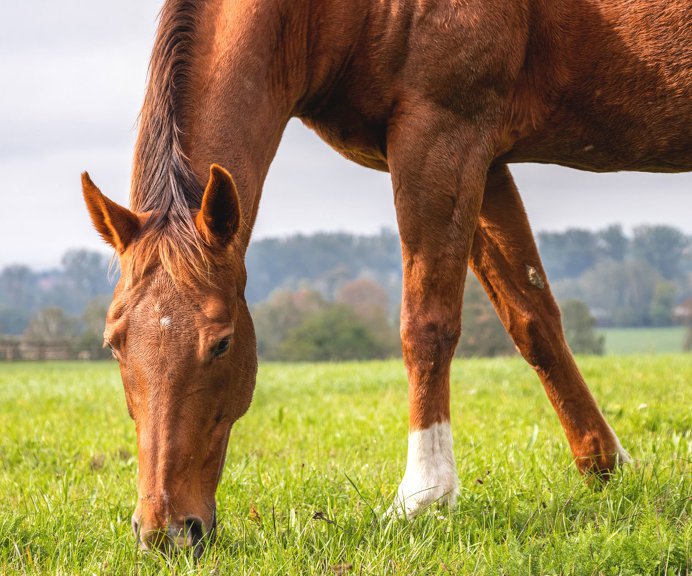 Horse Manure
We accept horse manure at no charge at our Groton, Framingham, and Manchester-by-the-sea compost facilities. At this time we do not offer pickup of manure.

Contact us for more information at compost@blackearthcompost.com