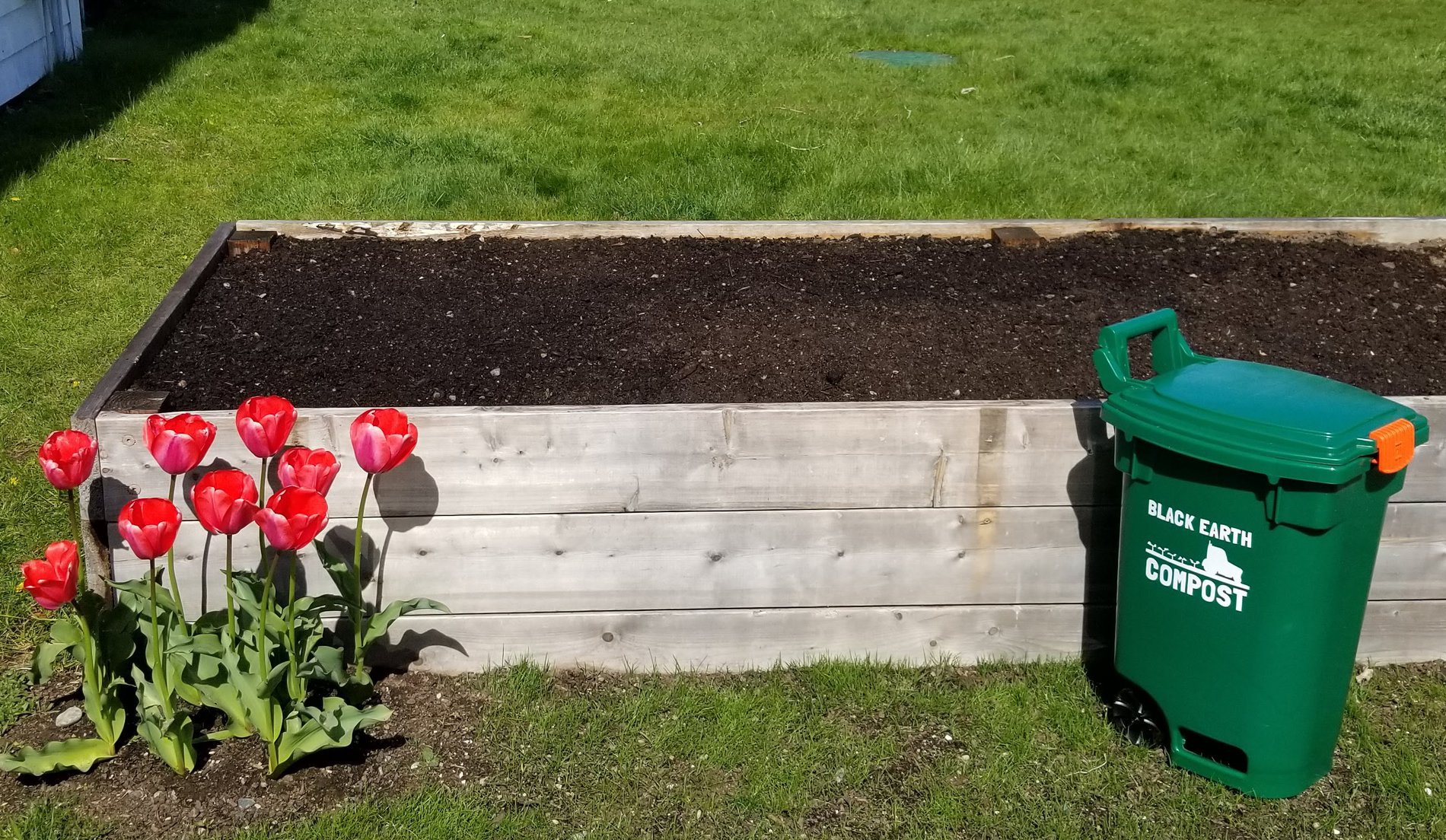 Food Scrap Collection and Composting Across Eastern MA & RI
Compost, Grow, Eat...Repeat. Our mission is to collect food scraps, process it into nutrient rich compost, and return it to the community. There it will re-enter the growth cycle in your backyard garden or at a local farm, creating zero waste.
Residential
Commercial
Buy Compost
Check Your Address for Price and Program Details
Curbside compost details for residential pick-ups in your town!