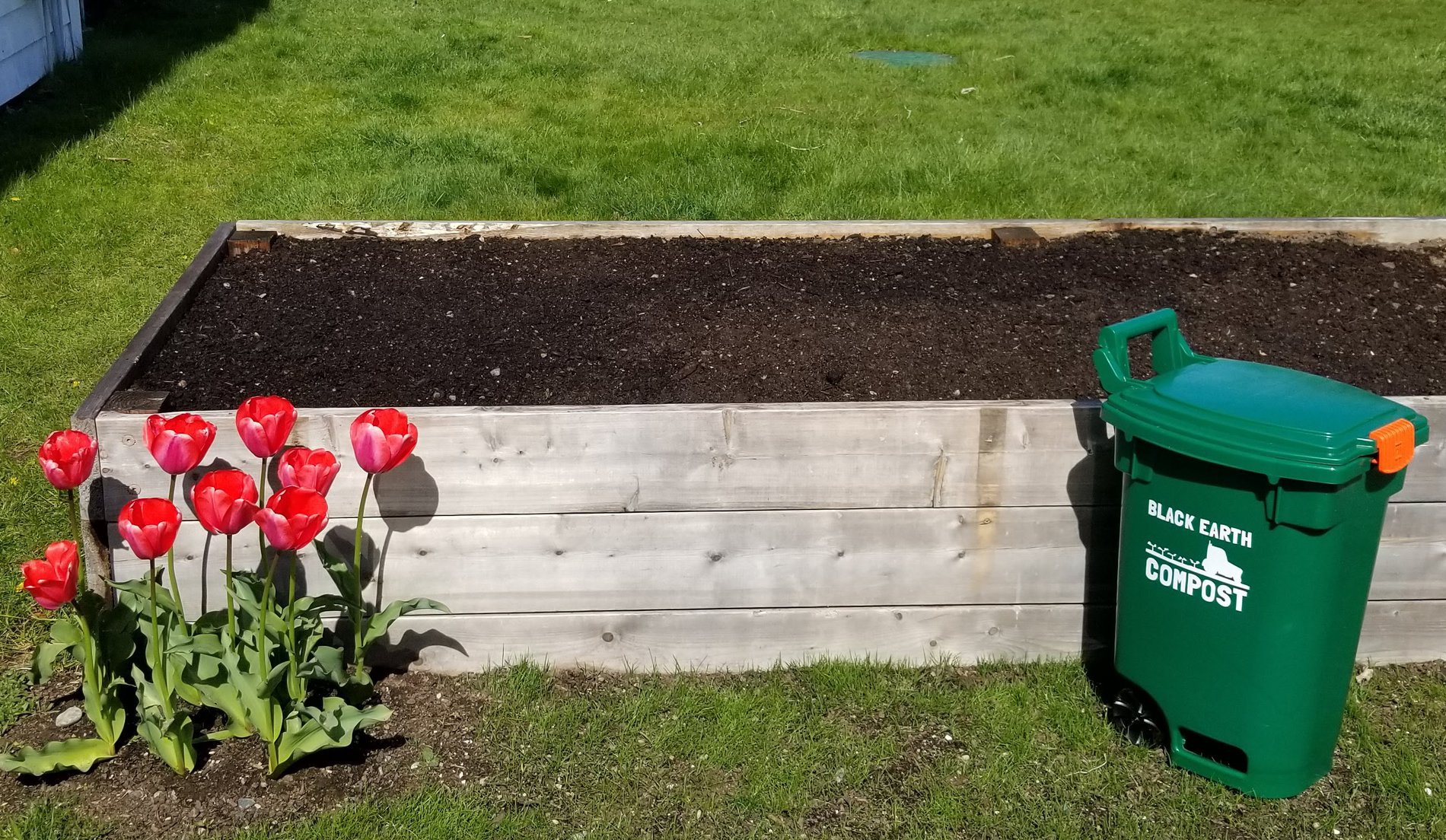 Food Waste Collection and Composting Across Eastern MA
Compost, Grow, Eat...Repeat. Our mission is to collect food waste, process it into nutrient rich compost, and return it to the community. There it will re-enter the growth cycle in your backyard garden or at a local farm, creating zero waste.
Residential
Commercial
Buy Compost
Check Your Address for Price and Program Details
Curbside compost details for residential pick-ups in your town!