Increase Awareness About Composting for International Compost Awareness Week (ICAW)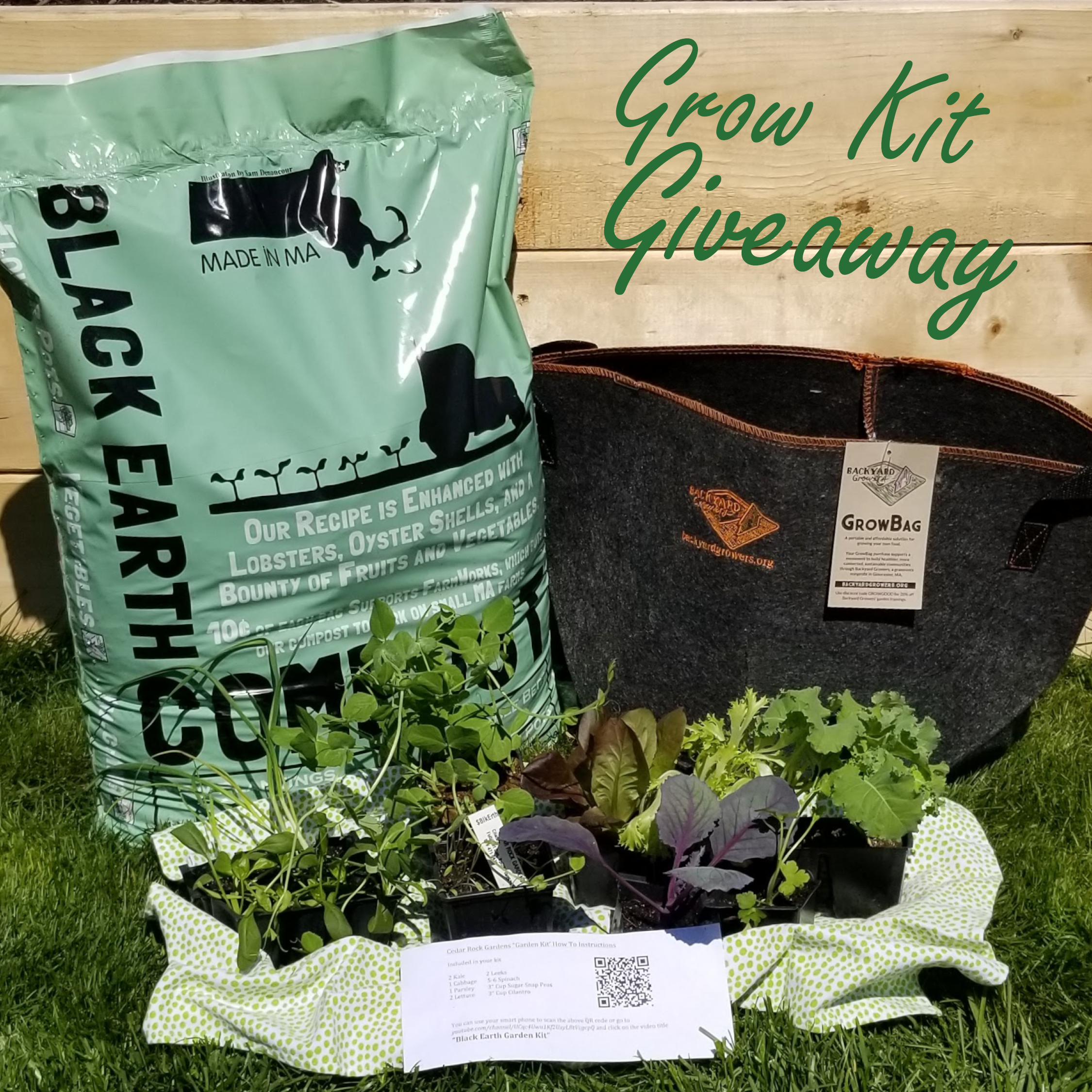 To encourage everyone to participate in increasing awareness we are giving away a Grow Kit, which includes:
Cubic foot bag of Black Earth Compost
7-gallon Grow Bag from Backyard Growers
Vegetable Starts Kit from Cedar Rock Gardens, which includes 2 kale, 1 parsley, 2 cilantro, 6 leeks, 6 spinach, 1 cabbage, 2 lettuce, and 6 snap peas.

Enter the giveaway by doing one or both of these things for multiple entries.
Share your own compost story and your Give $5, Get $5 referral link with a friend. You will receive one entry for each referral that signs up with your link through Sunday, May 9th. Your friend will get $5 off and you will get $5 toward our online shop.

On our Instagram giveaway announcement complete these three steps:


Follow us
Share something you learned or like about composting
Tag two friends who would be interested in composting

Rules:
- The winner must live within our delivery range to receive prize. Delivery by mail is not available.
- Entries will be accepted Tuesday May 4th through Sunday, May 9th.
- The winner will be picked at random and contacted on Monday, May 10th.


Here are 3 ways your small actions of separating your compostable waste everyday are building a brighter future.
1. Compost in Soil Sequesters C02 from the Atmosphere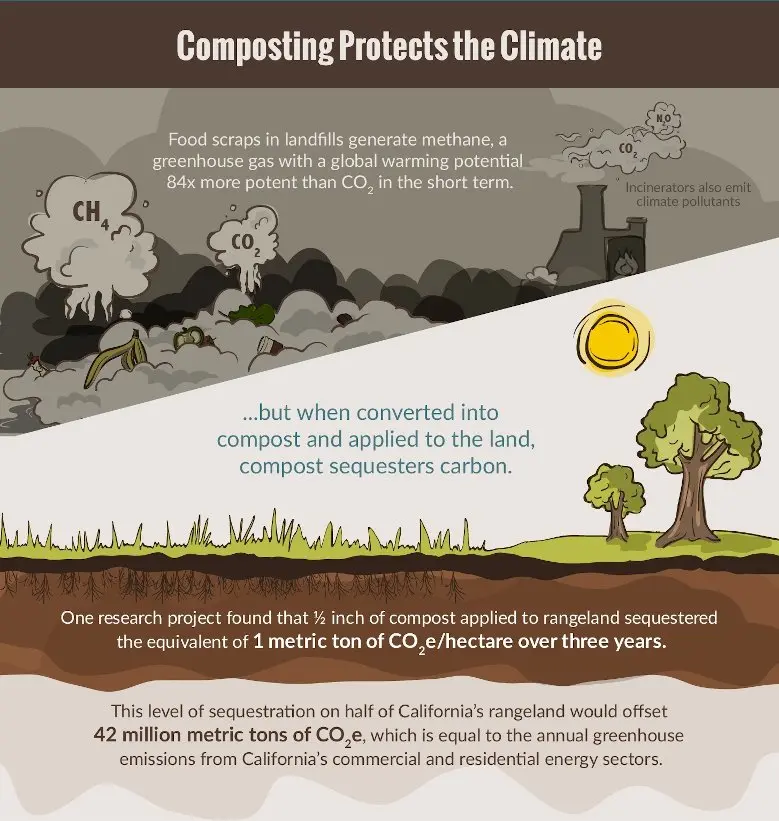 2. Compost Improves Soil Health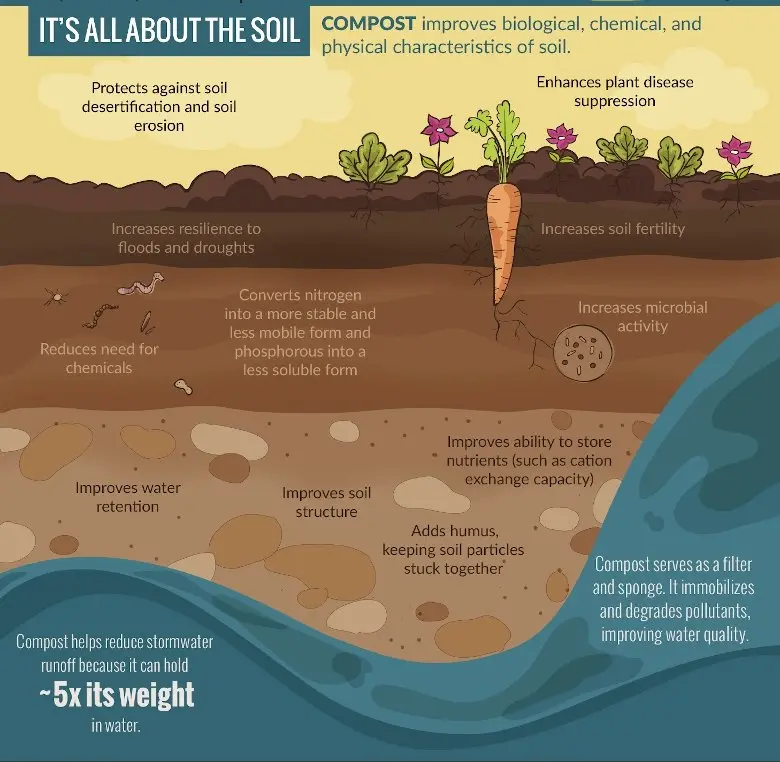 3. Compost builds a more resilient Massachusetts
By providing a local source of nutrients to grow healthy food without the use of chemical fertilizers.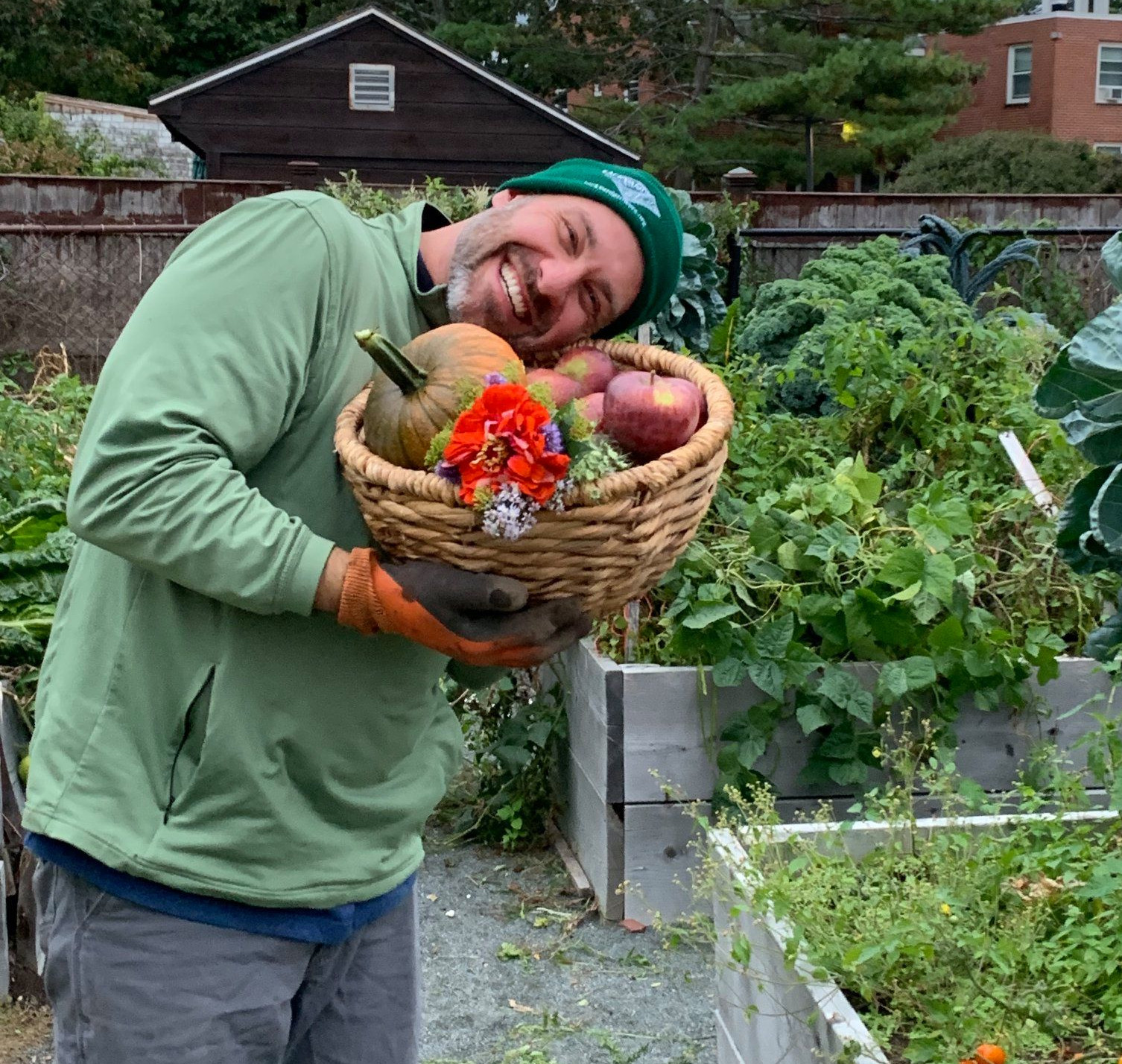 The infographics above come from the Institute for Local Self-Reliance (www.ilsr.org), a national nonprofit organization working to strengthen local economies, and redirect waste into local recycling, composting, and reuse industries. It is reprinted here with permission.

Learn More
Watch Kiss the Ground, a documentary presenting a viable way to fight climate change by fixing our soil, on Netflix or Vimeo. If you don't have time for an entire movie catch the 6 minute Compost Story by Kiss The Ground.