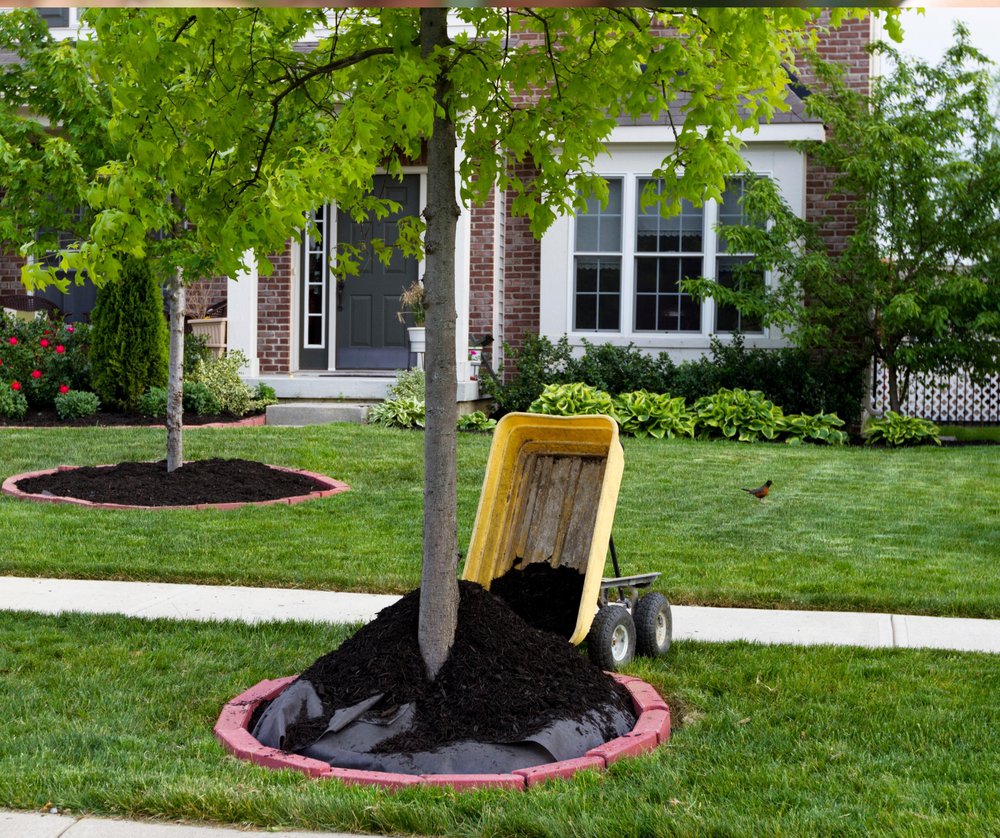 Leaf Mulch
Our high quality leaf mulch is a great replacement for traditional bark/wood mulch. There are no weed seeds.
Appearance: Brown, Uniform, Tasteful
Use: Easy to spread. Put 3 inches thick.
Order and Pricing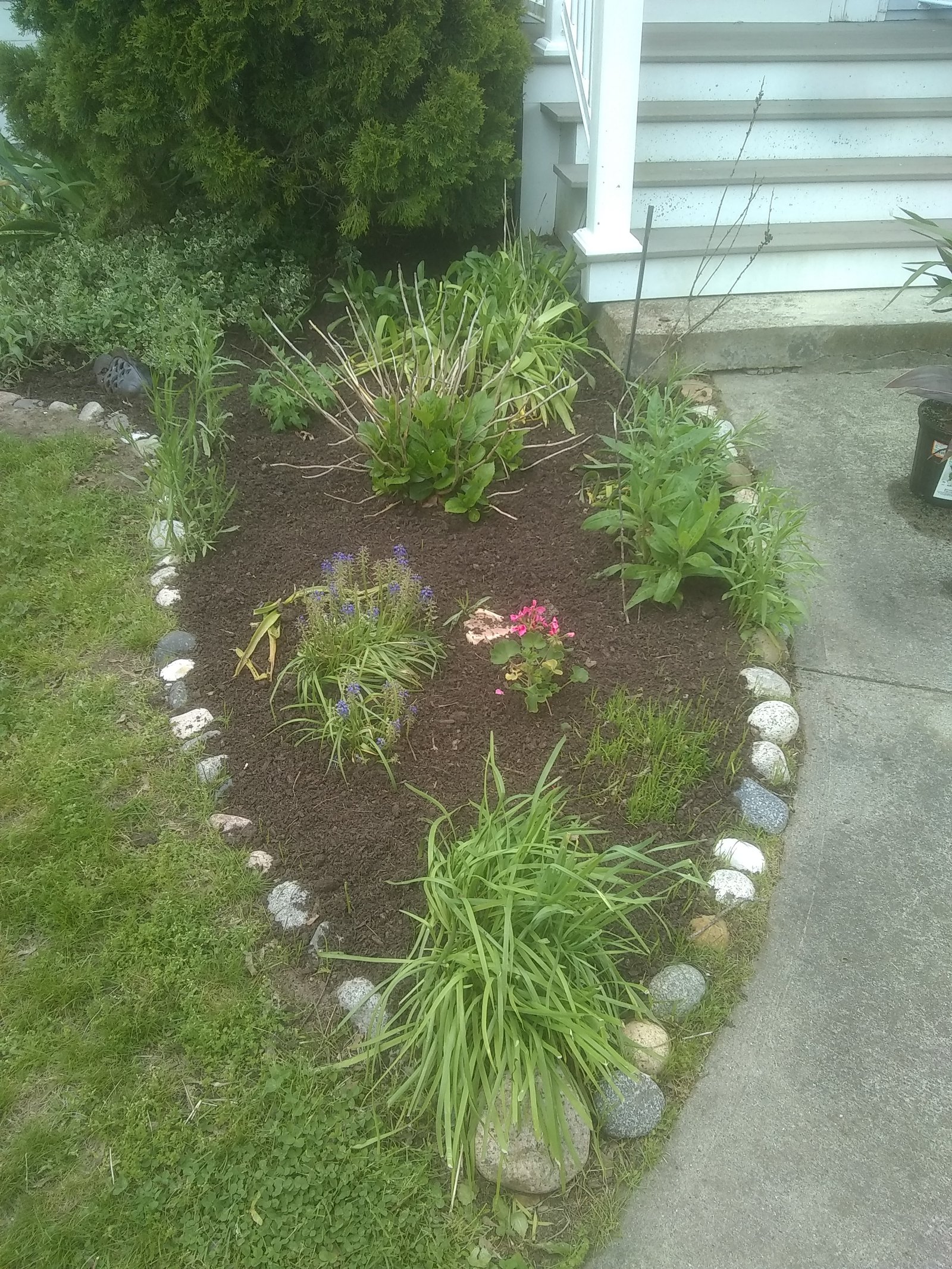 Made with leaves matured from the previous fall. This product is tumbled leaves that are allowed to mature halfway before it turns into soil. This mulch will turn into leaf humus after a season in your garden thus improving your soil.
No weed seeds in this product.
Lab tested for nutrients and physical properties.
Improves the soil as it incorporates over the season.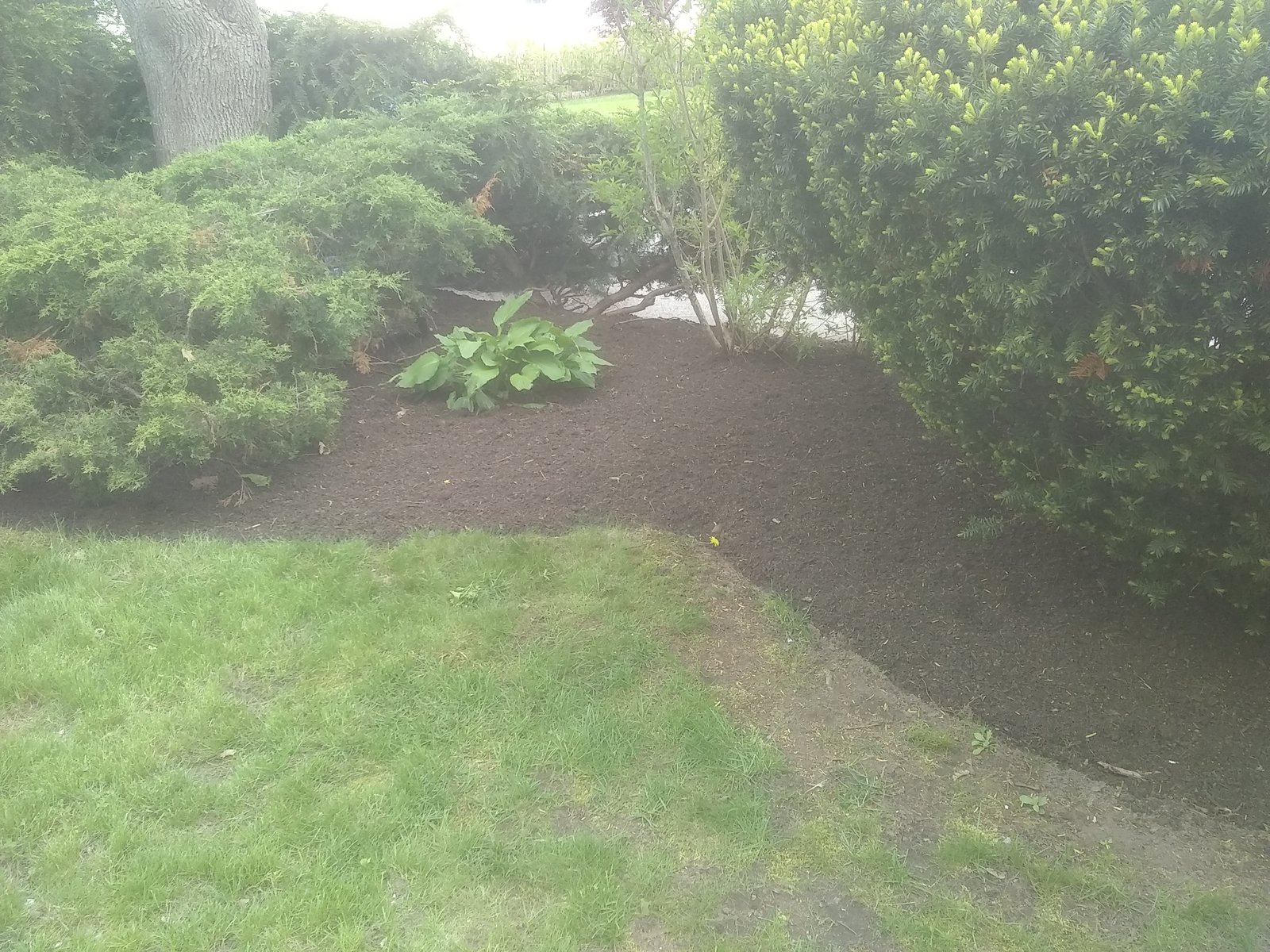 How to Use
Put on thick over soil. 2-inches to suppress most weeds. 4-inches for maximum suppression.
Weed suppression improves year after year. Soil tilth improves as leaf humus incorporates into soil.