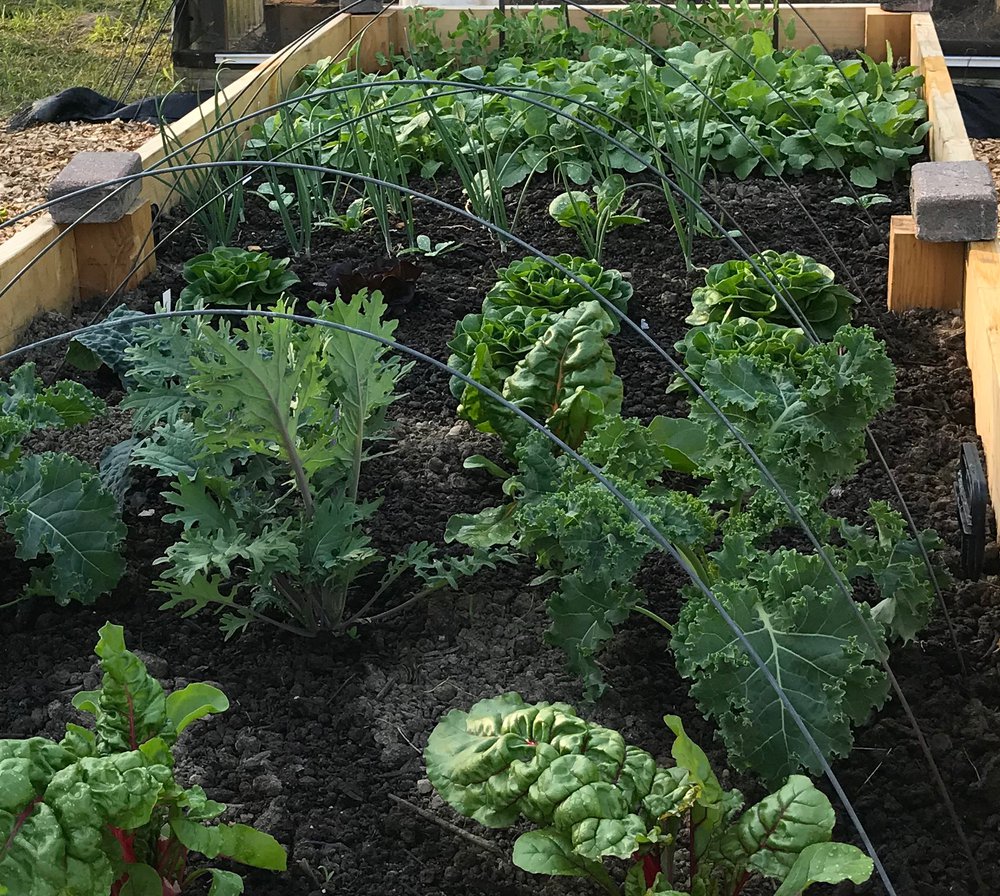 Soil Blends
Blend of our rich compost and a single-source Loam.

Tested for nutrients, salts, heavy metals, herbicides, soil food web biology and general plant vigor.
Made for filling new raised beds, extending gardens or new lawns. (If re-seeding or installing sod use 100% compost.
Soil is a sandy loam which provides structure and drainage.
Order and Pricing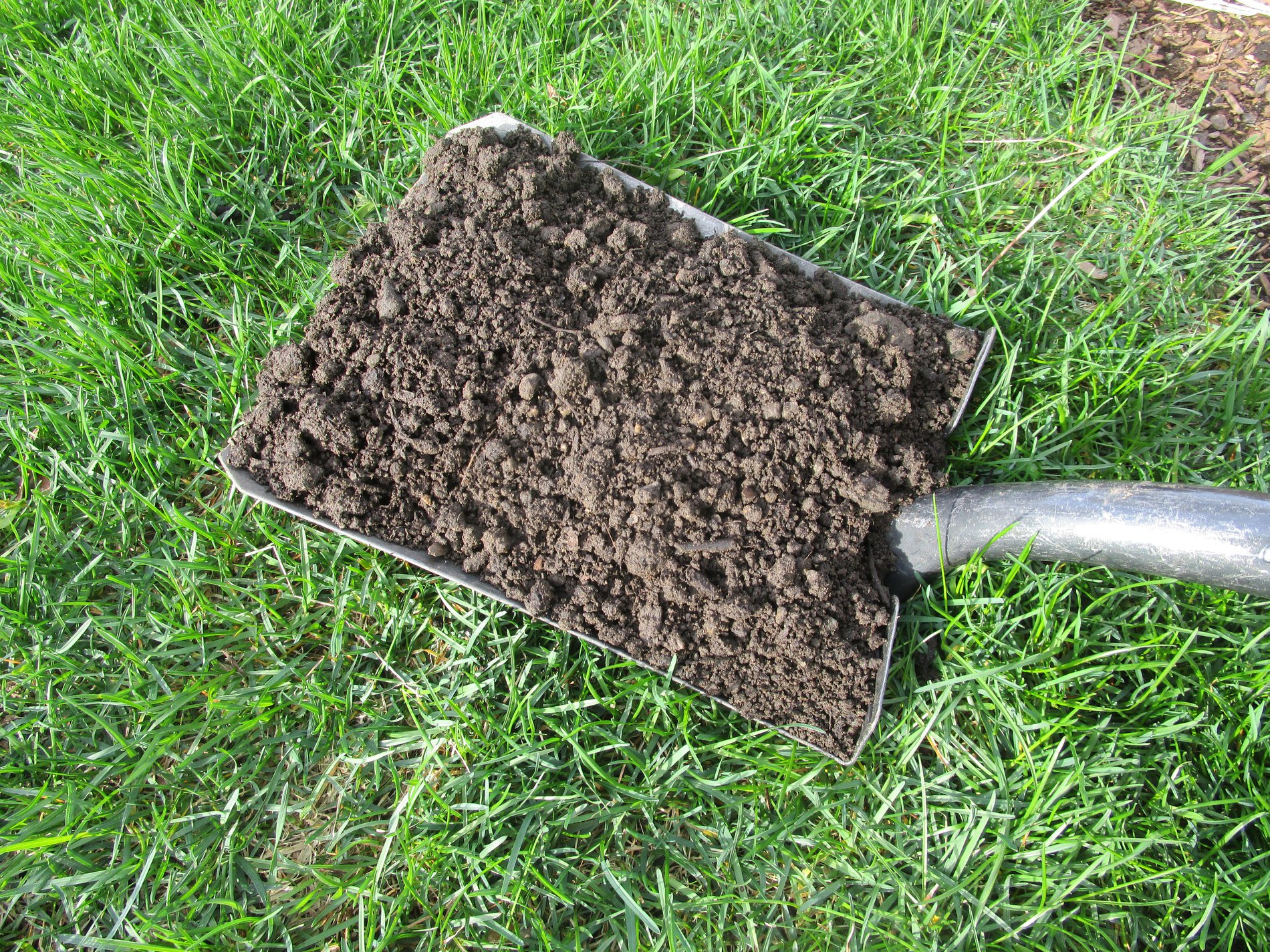 About our Soils
Our soil blends are a mix of 100% Black Earth Compost and a mixed ratio of Sandy Loam sourced special. We buy the soil from a single source to ensure that it is not a mix of whatever was dug up at local excavation sites.
These soils are made for growing food for your family, flowers for your pleasure, herbs for your health, flower pots/boxes, new plantings or a new lawn after construction. You can use this soil wherever you need a rich planting medium.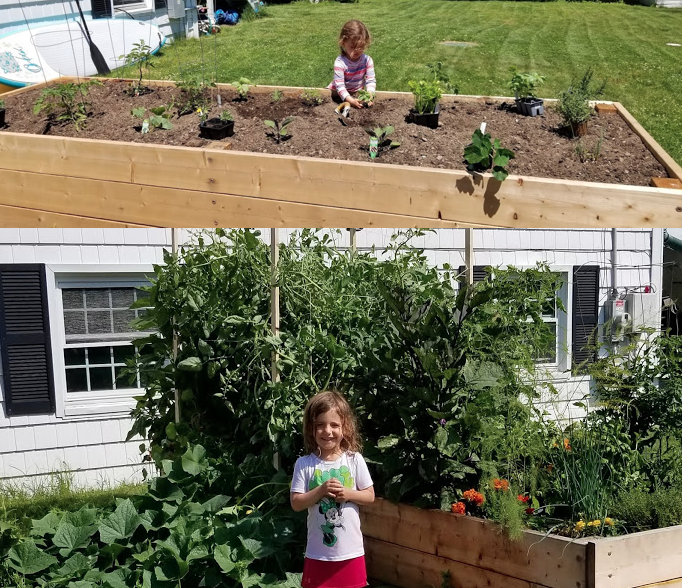 Do I need Soil or Compost?
This is a common question. Essentially you need to ask if you are comfortable with the soil you currently have. If your issue with your soil is it is 'too compact', 'poor' or 'worn out' then you likely just need 100% Black Earth Compost. This gives you more bang for your buck because you are putting all your dollars towards 100% compost which will fix your soil. However, if you are concerned about metal or oil contamination in your soil, then you want to buy our soil blend to cover over and act as a barrier to your current soil.

If you are filling a new raised bed or extending or raising the level of a garden bed, then you will want soil. Compost is not a soil replacement, it is a soil amendment! If you are topping off a raised bed, you could go with either compost or the soil blend. Generally if the soil is poor or your topping off 4 or less inches, then you want 100% compost.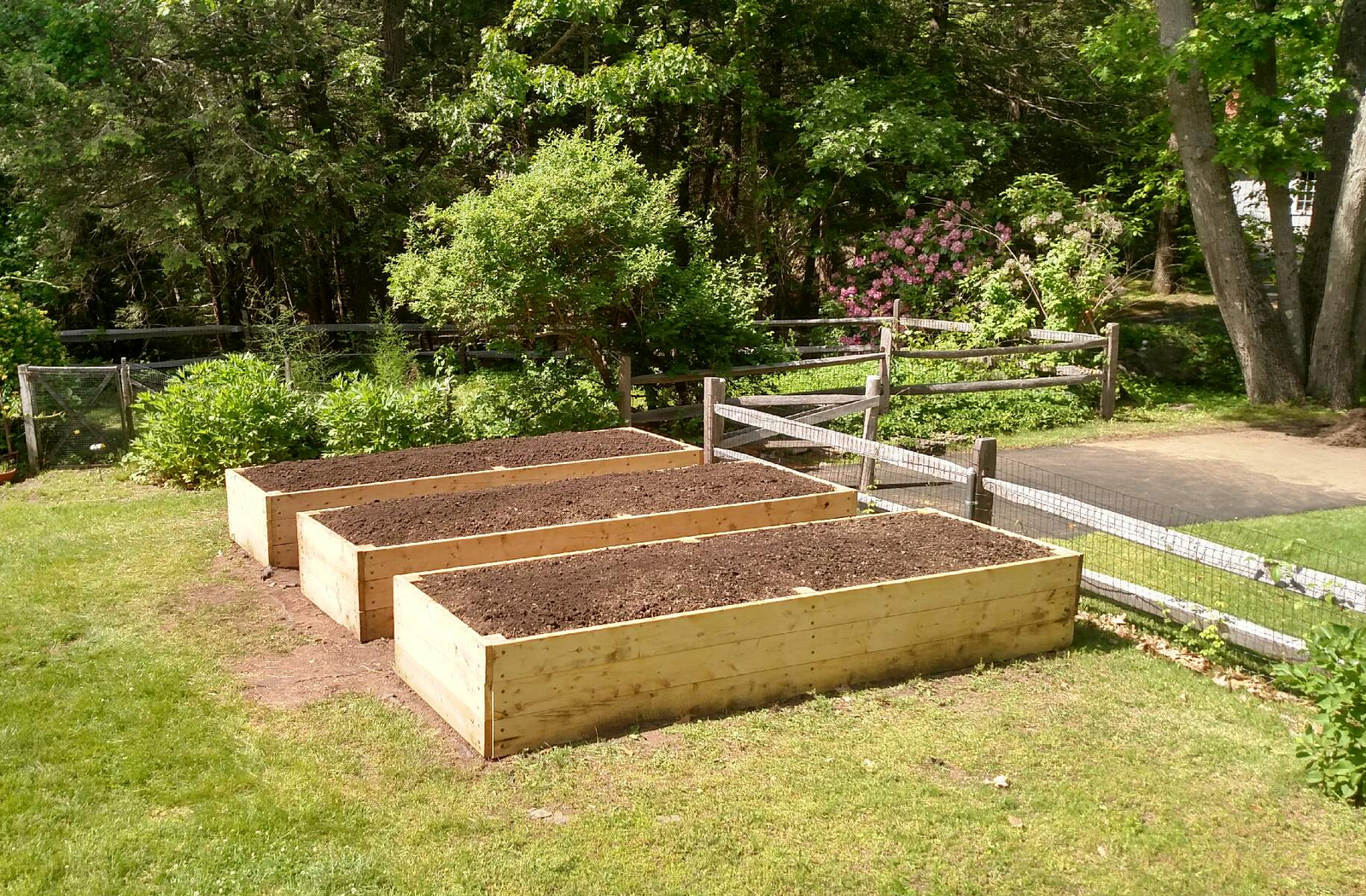 Raised Bed Soil Blend
Our raised soil blend is approximately a 50/50 blend of Compost to Loam. It is generally used for:

New Raised Bed - This is the soil's namesake. Fill to slightly above the brim.


Existing Raised Bed - Top off with Raised Bed Blend. If your topping off 4 inches or less or the bed has been neglected, you can top off with 100% compost instead.


New Garden Bed - Cover over an existing surface with the Raised Bed Blend to create new growing space. Before adding, break up and loosen original soil surface for better results. The idea is to break up any barrier to root penetration.
Let Us Build Your New Raised Bed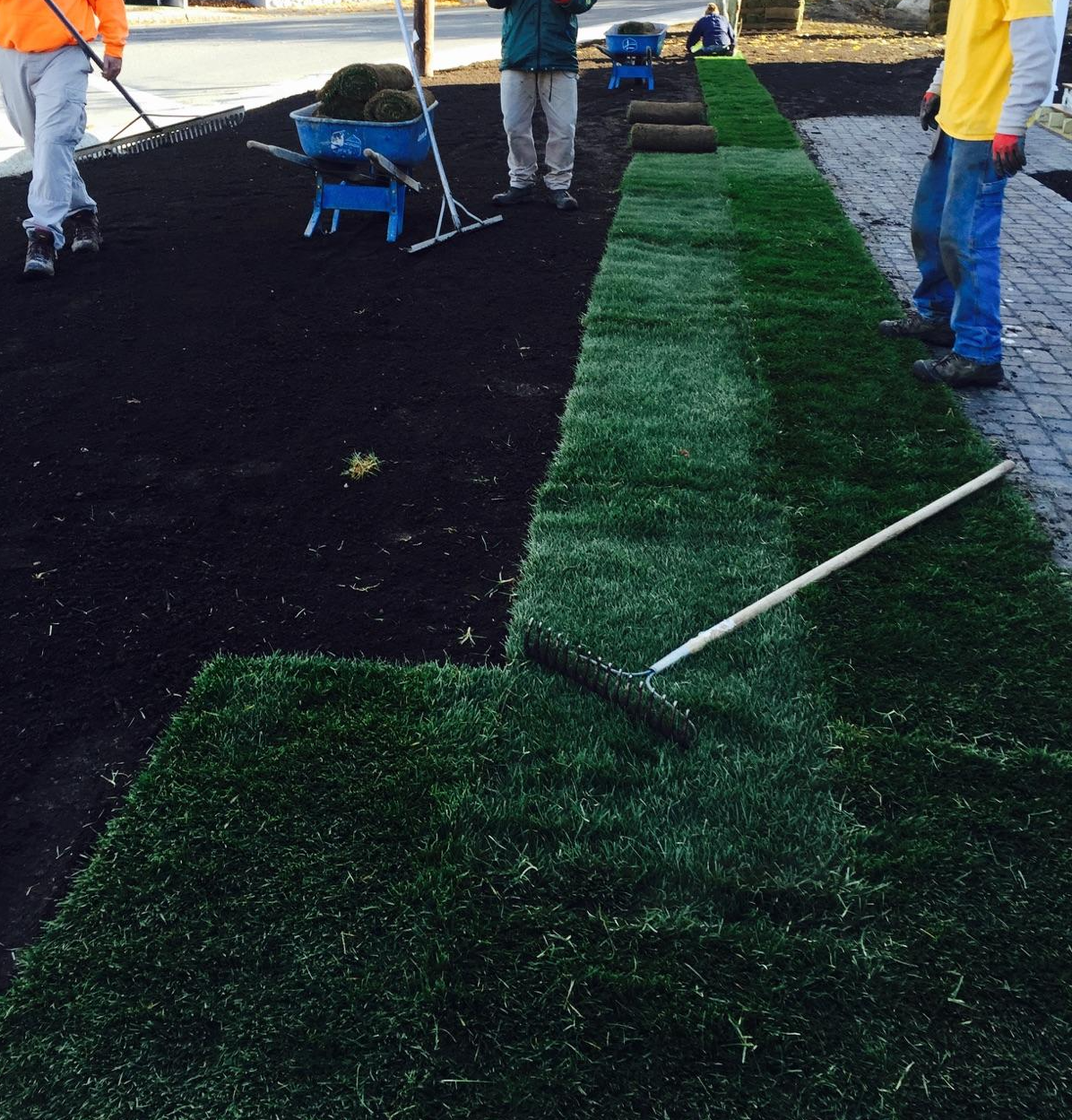 New Lawn Blend
Our New Lawn Blend is approximately a 60/40 blend of soil to compost. It has slightly more of the Sandy Loam to provide drainage and structure so you can walk or drive on it if needed.
General - How to Seed - Spread grass seed heavy. Then use a spring rake to incorporate the seed into soil. Seed will still be visible when you are done. Keep soil moist during first 2 weeks of germination!
Starting a New Lawn - Spread 2-4 inches of New Lawn blend over disturbed area. Seed as above.

Patching a Lawn - If lawn is just thin but needs a reseeding, follow this procedure but with 100% Black Earth Compost, otherwise use this New Lawn Blend. Wheel barrow enough New Lawn Blend to cover existing soil by 1/2 inch. Use spring rake to distribute it between blades of grass and bare spots. Then seed as above.
Sod - Apply 1 inch of 100% Black Earth Compost down first, then lay down sod.
Hole Filling - Prepare small holes and divots by using a spade shovel to breakup existing soil. Breakup edges of hole to make a box shape in the ground. Add New Lawn Blend and tamp down. Seed as above if desired.